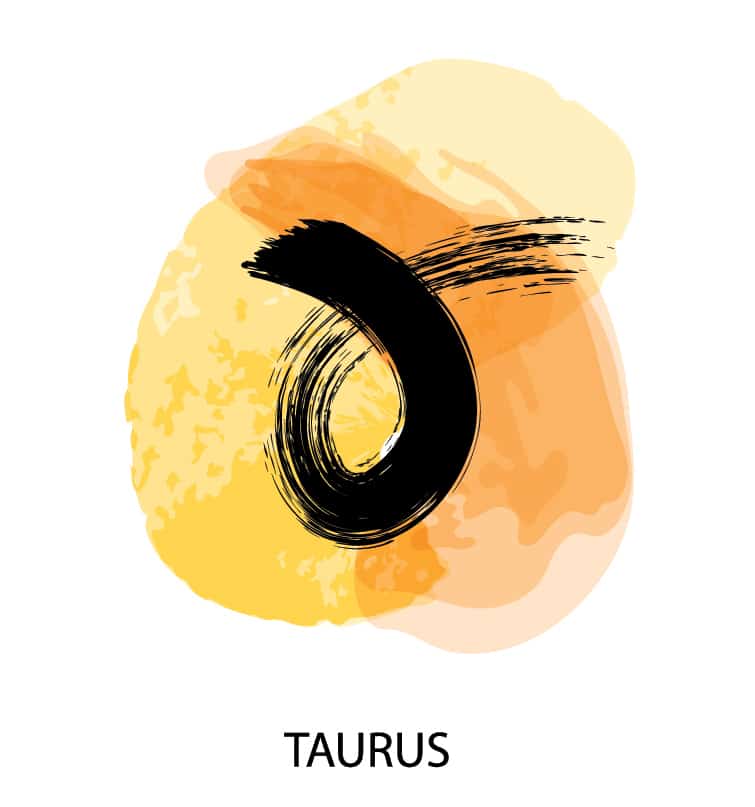 The 2nd house of partnership, property, relationships 
Earth sign
Ruled by Venus 
Feminine energy polarity

–
YOUR DIVINE GIFT ON THE TWIN FLAME PATH:
Innocence of heart, patience of manifestation
–
YOUR TWIN FLAME ZODIACAL "MISSION":
You are in so many ways a child of love itself! Born under the auspices of Venus' own home sign, you carry a very special connection with the realms of oneness. You are here to BE as innocent as you feel deep inside, to really fuel into the love of all things – nature, animals, beauty, art, food…
As a Taurus, you are more than many other signs a true representative of the divine, a sacred guardian of the earth. You have an innate connection with the light in all things, and your "mission" is to lead by example in this. Sharing and utilising nature's wisdom on your path and above all tapping into the knowing that love heals all. 
–
YOUR TWIN FLAME PATH CHALLENGE:
You are so adept at creating your own personal sanctuary and dwelling in your OWN bliss that you're uncomfortable with changing circumstances. Another person being present and destabilising things may shake you up and stress you out, but know that it could be to your highest good. Sometimes, others bring gifts that only reveal their full bounty after you've opened up to push your comfort zone a little.
Another thing you might need to work on is to allow others the freedom to travel their own path, as Taurus can be possessive. Know that when you can be confident in your bond, you step into a magnetic attraction with your Twin Flame – you don't have to hold onto them because in spiritual truth, they will always be a part of you. You can never truly lose your Twin!
–
YOUR TWIN FLAME LEGACY:
To reconnect heaven with earth. You are an expert at activating this connection between the higher realms of love, with the physical! You are also an expert manifestor – it's an innate ability you have, that you can learn to utilize more effectively.
Perhaps you're already using this talent to grow plants, or to cook or create art, but you can also use it to bring to fruition your ideal love situation, abundance and more. Leading by example, you show the world that little by little, new worlds are made. Above all, you are here to help humanity remember that we all come from love and carry love within our hearts always.
–
TAURUS' SECRET TWIN FLAME GIFT:
Manifestation, and cultivating self love so you become magnetized to love from others. 
You love with a pure heart, and your love can truly uplift and heal your counterpart. When you allow love to flow through your heart, you can nurture a beautiful connection to rise forth between you. Born under the beneficence of Venus, the planet of love, your heart is incredibly powerful!
–
FURTHER INSPIRATION, HEALING AND SHIFTING YOUR CONNECTION INTO A HIGHER STATE: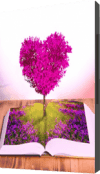 You have powerful instinctive gifts of manifestation! But you may not be fully harnessing these in your life. To fully begin to tap into and benefit from your gifts  and the power of your heart, have a look at the Higher Heart Transformation Journey.
I take you through a simple yet powerful step by step process that helps you actually reap your manifestations in the "real world". You'll also love the beautiful imagery and heart activations in this session where I help unlock your innate powers and return you to the state of effortless attraction you are designed for.
Or, try my Free Twin Flame Help Kit for an introduction to Energy Healing, Ascension, 11:11 and the Twin Flame Journey to Union.
–
OTHER RECOMMENDED RESOURCES FOR TAURUS: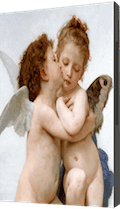 The Inner Child Healing For Twin Flames – Did you know most of us have our ability to attract unity and love blocked in childhood? This is when adults in effect tell us to "stop dreaming" and push us into doing things their way. Use this healing to re-open your divine natural alignment with harmony.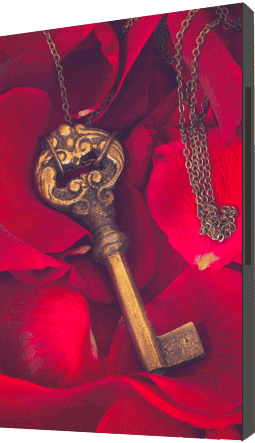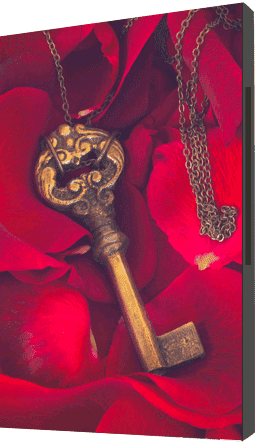 Oneness Activation Session – Hieros Gamos Sacred Marriage – You will love the experience of uniting with your Twin's higher self on the etheric planes, and them activating your heart with Unconditional Love. We also enlist their powerful help with uplifting your journey day by day, and much more!
–
SPIRIT'S QUESTION FOR TAURUS: 

"What if the future can be happier than the past, the unknown better than what you're used to – only you can't see it yet?"
–