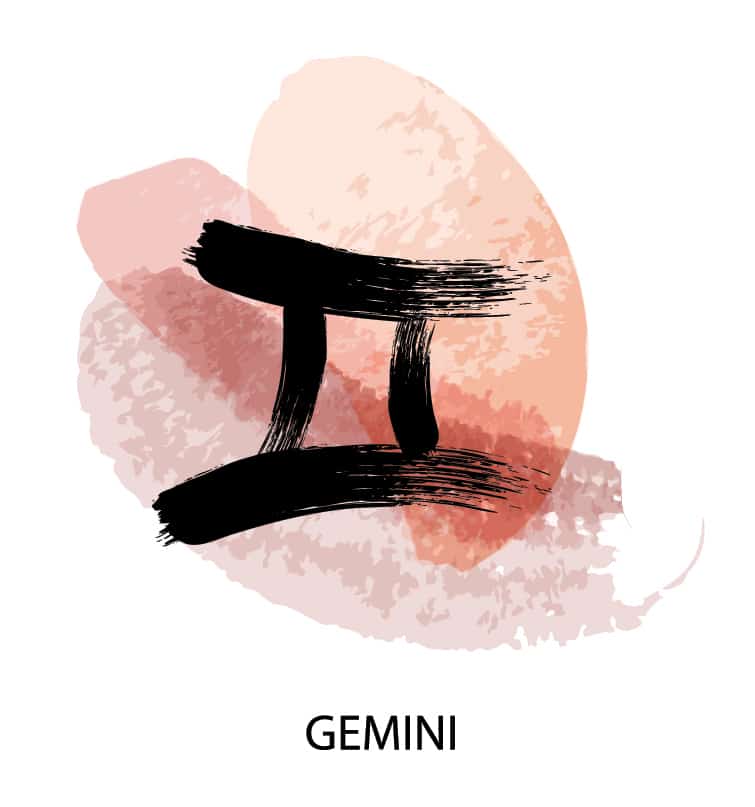 The 3rd house of communication 
Air sign
Ruled by Mercury 
Androgynous energy 
–
YOUR DIVINE GIFT ON THE TWIN FLAME PATH:
Always being willing to question accepted truths, to rethink reality – opening to a new divine state of being
–
YOUR TWIN FLAME ZODIACAL "MISSION":
Born with the power of Mercury, planet of communication, you are an expert at bridging perspectives, questioning existing beliefs and opening to a new way of seeing the world. You are in many ways the one sent to earth to ask questions, to question everything that has been done before so that a new and higher reality can rise forth.
Do you understand why things have been the way they have in the world? Sure, theoretically. But do you keep questioning, because you know there can be something better? Absolutely! Never stop asking questions, Gemini! Your agile mind and curiosity is a divine gift given to you so that you could pave a new path. So that you could stay immune to the beliefs of the old world, that kept so many people in conflict and opposition.
Mercury, also known as Hermes in Greek mythology, was the messenger of the gods – you, Gemini, are in a modern day collaboration with heaven! You are here to open the gates to a new reality.
–
YOUR TWIN FLAME PATH CHALLENGE:
Mastery of the mind. Being born with such an agile mind, your challenge is to utilize your innate power of intellect to your advantage. You, more than many other signs, have such an active internal process that it's crucial for you to use this immense power to get you to where you WANT rather than it pulling you in random directions. The world will pull at your attention, but when you get into the driver's seat your mind will be an immense ally on your journey. 

–
YOUR TWIN FLAME LEGACY:
A new way of seeing the world, relationships, a new method and path for the Twin Flame journey. You already know what it is to be "two in one", to inhabit different viewpoints and know that this is still authentically "you". You are the one who came here already an expert at bridging self with other, heaven with earth, good with bad. You are one who can truly open people's eyes to a higher reality. 
–
GEMINI'S SECRET TWIN FLAME GIFT:
Your ability to see different perspectives, to avoid getting entrenched in you vs me ego patterns so many struggle with. 
You are naturally high vibrational from birth deep down, and you have the ability to uplift your counterpart so powerfully. You are ALWAYS able to find a solution, a path forward, a key to a lock, no matter what is going on in your connection. Trust your instinct!
–
FURTHER INSPIRATION, HEALING AND SHIFTING
YOUR CONNECTION INTO A HIGHER STATE: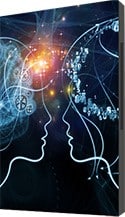 Gemini, you will love the invigorating high vibrational experience and new insights in the Higher Dimensional Awakening and Alignment Session. I also take you through downloading new light codes and latent gifts from your higher realms presence. And if your Twin is "stuck in ego" or "unawakened" we trigger a gentle awakening to begin in them, in full alignment with their free will.
Or, try my Free Twin Flame Help Kit for an introduction to Energy Healing, Ascension, 11:11 and the Twin Flame Journey to Union!
–
OTHER RECOMMENDED RESOURCES FOR GEMINI: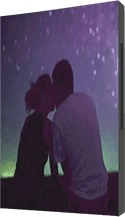 Complete Energy Clearing Session With Karma Healing – In this session we go through weeding out and clearing all the MAJOR 3D belief blocks from your Twin Flame journey! After this session your powerful mind will be able to work in a higher alignment and draw in a more harmonious journey and unity.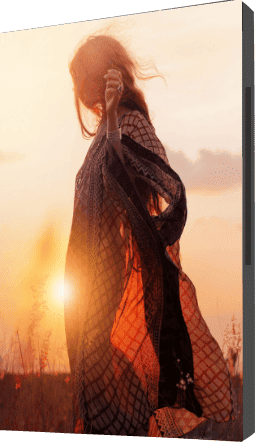 Twin Flame Affirmations Audio – If you find it hard to stay in a positive state of mind, if your thoughts frequently "run away with you", you need this. These affirmations will help you reprogram your unconscious mind to uplift your state and your Twin connection on "automatic". 
–
SPIRIT'S QUESTION FOR GEMINI:

"What if there ARE no definite answers, just perspectives? What if every question you ask invites in a new state from the universe – opening up to a more expansive reality?"
–