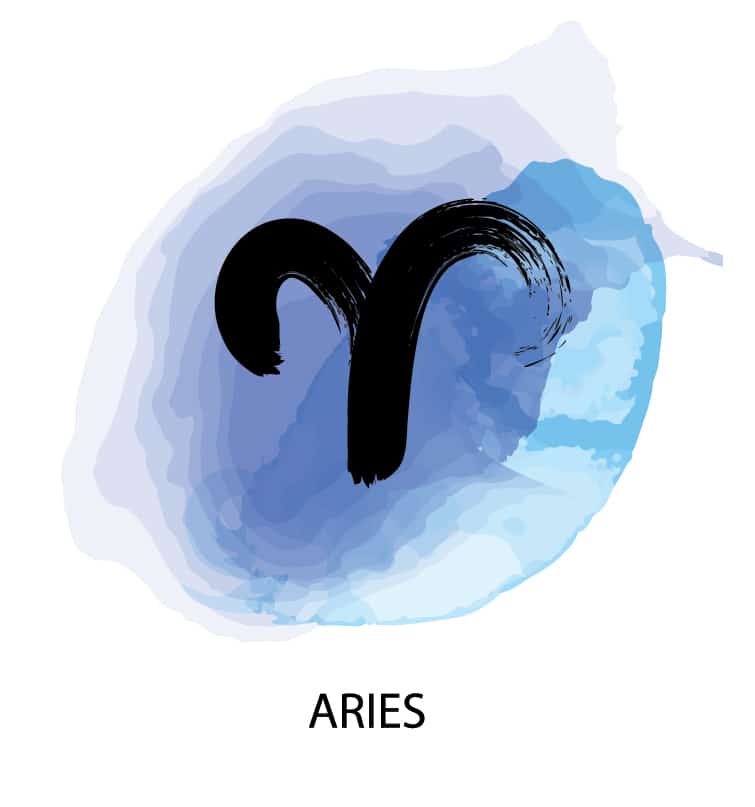 The 1st house of self and beginnings 
Fire sign
Ruled by Mars 
Masculine energy polarity
–

YOUR DIVINE GIFT ON THE TWIN FLAME PATH:
Courage to reach for heaven on earth and not letting anyone or anything get in your way!
–
YOUR TWIN FLAME ZODIACAL "MISSION":
To break boundaries, to push beyond what others have believed possible! To defy the 3D collective belief system and rule-book for love. To fight for "heaven on earth".
You know in your heart that in order for love to be at its most blissful, both people have to be their authentic selves – not to compromise, but to meet each other at the pinnacle of each their potential.
Follow your individual streak, it's something you chose for a reason!
–
YOUR TWIN FLAME PATH CHALLENGE:
As an Aries it's easier for you than most to see the POSSIBILITIES, the next level, where things COULD be… This innate instinct for reaching for the amazingness you as a soul know possible, may clash with the 3D beliefs you've been taught in your life.
On your path, you will be nudged by your soul to stay true to yourself above all, and to listen to your intuition. Your path to unity, will likely go through staking out a unique course as an INDIVIDUAL. In this way you activate the strong "Twin Flame Soul Song" you share as a pair, and attract your Twin naturally and harmoniously.
Themes of learning for you revolve a lot about shifting out of the singular, out of the themes of "me vs you" and into the team and unity of being in a relationship. Being equals.
There is something in you that has almost already accepted that life is lived alone and you don't expect to find the "other half" to your heart, so to speak – you're being pushed in this life to believe in love, and learning to balance your passion with softness.
You don't like showing weakness, and it can be challenging for you to open up in a relationship and show that you're not always as strong as you would like. Yet there is paradoxically a childlike side to you that loves being nurtured deep down.
Self acceptance is an important lesson in love for you – to accept that you don't always have to be strong or achieve a lot to deserve love. You can afford to relax into love. You always deserve love, and if you give people a chance and let your energy "guard" down a bit you'll discover that they mirror love back to you more.
–
YOUR TWIN FLAME LEGACY:
To push boundaries of what people had believed possible, to be a pioneer of love, to break open the playing field to a higher state.
To show by example that "impossible" is just a matter of belief. 
–
YOUR SECRET TWIN FLAME GIFT:
Your passion and enthusiasm, your ability to reach for what no one else dares.
You can instinctively see the best in your counterpart, even if they can't see it themselves!
Yes, you might get impatient with them but it can help them rise into more than they would ever have done by themselves – as you activate in them a higher vibrational blueprint of self just by focusing on them this way.
–
FURTHER INSPIRATION, HEALING
AND SHIFTING YOUR CONNECTION INTO A HIGHER STATE: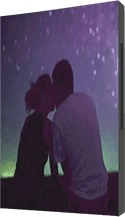 You are such a a powerful soul, Aries! But you may have been held back by the dissonance of human belief systems you absorbed in your upbringing…
The stuff that tries to tell you love, heaven on earth, your dream come true is "impossible"… I help you weed out these blocks and secret causes of Twin Flame struggles here – opening your path and your being to a higher state.
Enabling you to naturally and smoothly draw in unity with your Twin!
Or, try my Free Twin Flame Help Kit for an introduction to Energy Healing, Ascension, 11:11 and the Twin Flame Journey to Union!
–
OTHER RECOMMENDED RESOURCES FOR ARIES: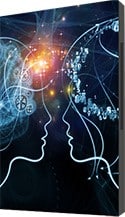 The Higher Dimensional Anchoring And Awakening Session – this will help you lift your shared connection and timelines into a higher state, plus gently trigger awakening if your counterpart is "stuck in ego" or "unawakened".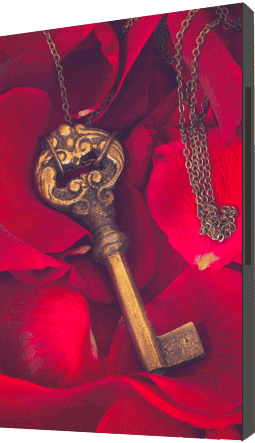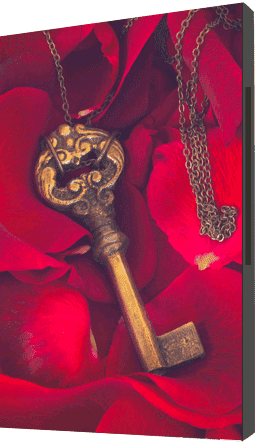 Oneness Code Activation – this will help you enlist support and power from your counterpart's higher self to speed up physical reunion, and more…
–
SPIRIT'S QUESTION FOR ARIES:

 
"What if others or the world aren't trying to hold you back or challenge you, but spiritually working to help you be your best self?"
–