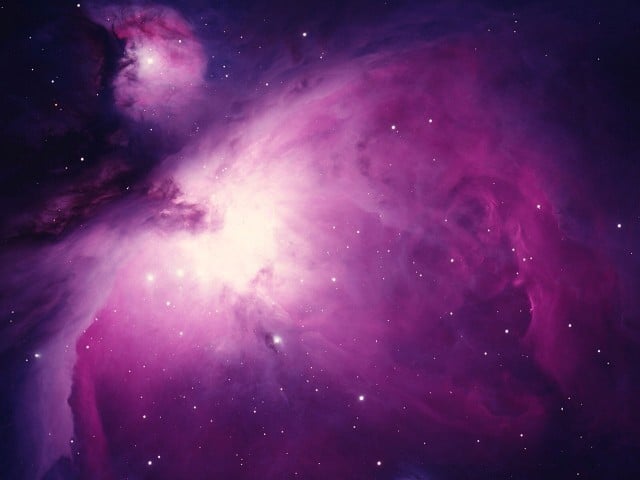 "This coming year is going to be one of transformation. From the darkness into the light. You are all undergoing a metamorphosis. Many of you have been near-butterflies in the chrysalis stage for a while now and are getting tired of waiting. We understand this. You sense deep within that it is time for a change. In fact, the whole world's energy is in a period of change.
Be patient, dear ones, for it is coming. We are already now past the March Equinox which signals the starting call for the new energies of light streaming in all over the globe. The past few years have been heavy for you and called for courage as you faced the dark aspects of yourself that needed cleansing. The time has now come to get past this, leave the past behind and move on into a new cycle of creation, activity and outer satisfaction.
Letting go of past pain

It is time for the Twin Flames to come together and do what they are meant to do: Love! We are so happy for you at this time because we know it's been a rough patch for many, but deep inside you harbor no resentment because you know it had to be so. You had gathered up many difficult experiences along the road and you needed to put your baggage aside so that you could move on now with lightness.
We ask you to tread lightly – not as a warning, but as a celebration! Walk with a spring in your step! Don't take things so seriously in this coming year, look for the brightness in things as it is always there. The sun always shines; you just have to look above the cover of clouds that might be there. You see? Be in love, feel love. Even if you are not yet together with your divine counterpart, rejoice in the feeling that you are always connected in your hearts and souls.
Meetings, marriage, unions
This is a year for completion. Many, many Twin Flames will be meeting for the first time in the physical or settling down together or entering into marriage in this calendar year of 2015 – the energies support it. And we would like to explain briefly how this is so:
When Earth came into existence eons ago, she was of a different energetic vibration than now. As people incarnated on earth, they had free will to operate as they saw fit and as time went by human beings got entrenched in the energies and patterns of fear and conflict, which are by nature tight and contractive and heavy energies. We the high vibration spirits exist on a plane of lightness, love, joy and unity. As souls, you also come from the higher planes. As we help shift earth back into her original high vibration with the expansive energies of light and love, we ask that you do the same. You are an important part of this mission to lift the consciousness of earth back into love and openness from eons of pain, resentment and conflict.
You will feel this process mirrored in your own beings – the energies that are of a low vibration of contracted heaviness will be shifted, and have been brought up to be released over the recent years. This is coming to an end for many of you, especially if you have been conscious of not resisting this release (meditation is an excellent help in this).
Energy resets, a new gateway to light opening
This is a time for celebration. Know that everything you have been through will be rewarded in coming years in terms of your experiences and the feelings you reside in, the energies present. As the world came to a halt at the spring equinox in connection with the simultaneous cycle changes represented by a total black-out of the sun as well as the daylight savings coming to an end and the new moon – we had a "reset" of energies. A gateway was being opened up to increased light.
You will feel this in the coming months. Be happy, be proud that you have come all this way! We are happy for you in all ways, and know that you can always call on us whenever you should need a boost of confidence, help or protection.
Yours in all ways,
The Archangels of Light"
(Channeled by Cassady Cayne, March 2015)
Have you noticed a shift in your energy, or your thinking regarding your Twin Flame connection this year? We'd love to hear your experiences:
For an easy, fun way to manage your mindset, elevate your vibration and harmonize your journey with your Twin, have a look at the Vibrational Alignment Program for Twin Flames here. With these methods.
Alternatively you can try our Free starter kit
Do you want FREE ebooks and Energy Tools to help you on your journey and more articles about Twin Flames in your inbox?
[grwebform url="http://app.getresponse.com/view_webform.js?wid=10909003&u=PogO" center="on" center_margin="200″/]