Mars Gears Up For 5 Month Long Retrograde, Old Self Worth Wounds And Masculine Resistance Stirred Up. Plus,Which "Reality" Is Ruling Your Twin Flame Bond? Shadow vs Light.
Welcome into a brand new week in the cosmic energies!
Highlights this week include:
Love can get tricky, as Venus/Sun oppose Chiron the wounded healer, and Mars gears up for his 5 month long Retrograde.
As collective fields are stirred to purge, the Masculine Twin could be channeling less than loving behavior/attitudes – without realizing that it's not really "his" stuff…
If you feel under pressure, remember nothing is as it seems right now, with Neptune in opposition.
How will you handle this?

Discover more below!
–
---
Your Accelerated Journey To Union?
Before we get started, I wanted to reach out with a brief reminder that you still have 1 week left to sign up for the next round of the Twin Flame Gold Coaching Intensive, commencing October 18th.
How do you know if this is for you?
– If you have been feeling stuck…
– If you want to accelerate your journey to union…
– If you want more support and reliable guidance each step of the way…
– If you're tired of waiting and hoping, and want major breakthroughs in your Twin Flame connection…
– If you just FEEL there's something you're missing…
Then this sacred group intensive is waiting for you!

To find out more about exactly what's involved, and join the rest of the beautiful group journeying together, enroll here now.
(Limited spaces available)
–
---
Intensity Stirring
So now onto the forecast!
There's a lot going on this week, and you've probably already felt this stirring…
Pluto just went direct this weekend, and we're hot off the tail of the powerful Aries Full Moon. Things are intense.
Over the coming days, Venus will move closer and closer to the Sun, and trigger Chiron the wounded healer – emphasising issues around self worth, and triggering old wounds around love to rise so we can heal and release them.
–
---
Shadow Vs Light
What adds to the intensity, is that we still have Mercury (now direct) in opposition to Neptune and Jupiter. This tends to bring tension between "real world" interests and higher aspirations.
It's likely that you feel some challenge around not being supported by the divine/your twin's higher self…
Or that you feel your counterpart is in the 3D physical NOT living up to your ideals and what their higher self has shown you.
There is a push and pull between our shadows – our unconscious wounding – and our light. You'll notice your counterpart is likely showing this to you as well.
–
---
Where Is Your Focus At?
Really, what this challenge is working to teach us, is to raise our sights higher. Because what you focus on, you tend to strengthen and manifest.
Mercury is making us prone to look at the details of what's "wrong" or NOT working…
But the planets tell us, when we do this as if it's out of our hands, we can only manifest and attract more of the same negativity and lack.
–
---
How To Manifest Twin Flame Love
Our perspective, beliefs and INNER state has to shift, for the outer reality to shift. In other words, begin to focus more on the higher sides of your connection.

And understand that if something is "wrong", you have the power to change it!
It's never out of your hands – negativity is meant to be a guidepost to heal what is wounded, not a declaration of your destiny.
–
---
Manifesting Divine Union
Focus on the blessings, the miracles, the experiences of love and being loved – and if something is not ideal, work to resolve the deeper reasons why!
By doing so, you now make the light, the love, the magic and the unity your new 3D reality, more and more over time!
If you keep focusing on the "missing" things or the complaints as if it's out of your hands, that's unfortunately all you reap back.
For more help with this, and to interact with your twin on the soul planes to tap into true unconditional love, use the Free Twin Flame Guided Meditations here.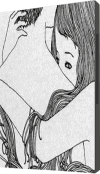 Experience the FREE sessions for yourself by going here
–
---
Upcoming Mars Retrograde
Another noticeable effect this week is that Mars is leading up to this rare bi-yearly retrograde.
The actual retrograde begins October 30th and lasts until the end of March 2023, but we are already in the "shadow terrain" and it means the intensity is building.
Over these coming 6 months, there will be a purge and recalibration of the Masculine collective fields, a triggering of outdated solar plexus content, and the astral realms will be noticeably stirred up – which can cause strange dreams or "Ascension symptoms".
You are probably noticing it already, as it's such a key period for Twin Flames.
–
---
The Masculine Twin's Challenge
Mars retrograde also tends to bring up "issues" in the Masculine Twin.
Especially as they react to the collective purge, they may act out toxic programming without realizing the deeper cause…
It means they may seem out of reach, the connection may seem disrupted or issues between you may seem "worse"…
But it's really a part of the cosmic push to RELEASE outdated toxic masculine templating so a higher state comes in.
To benefit from Mars retrograde coming up, which will last until March 2023, make sure you connect regularly with your counterpart's HIGHER self.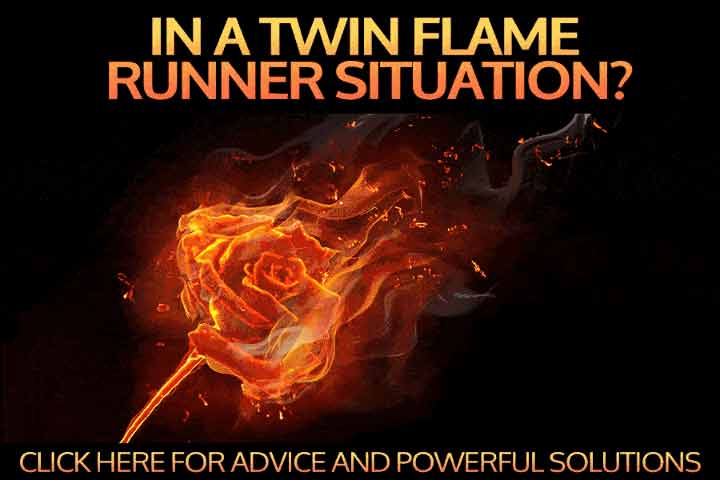 –
---
The Shadow vs Light Self
When you do, you will be activating and aligning with the highest version of them and your connection.
You'll strengthen their light, and it will be easier for their shadows to heal and release for good. Without drama, conflict or struggle. 
When you go up into the state of love with their higher self, you flood both your systems with light, which has the power to heal in an instant. 
This is the kind of work I take you through – and so much more – in the 12 month Twin Flame Gold Coaching Intensive.
I also bring forth messages from the counterparts' higher self every session, with their wisdom, guidance and even specific healing they wish to gift you.
To join me in this process of alchemy, go here. 
(It will be a game changer during the intensity of Mars retrograde.)
–
---
What Really Matters
When the Sun/Venus team up to trine Saturn and oppose Chiron this week, it can go two ways. Either you will see and feel all the pitfalls, the negativity, feel unloved and like nothing will work out for you…
Or you will recognize the past wounds that are expressing, from childhood and early life experiences of feeling rejected and unloved…
And you will use Saturn's power to take action on transmuting them.
When and if you do, the commitment and bliss you desire will be right there for you.
–
---
A Pile Of Rocks?!?
We're shown the image of a path blocked by rocks piled high.
You can in essence either choose to see it as if your path is blocked, and turn back never to move forward… Giving up.
OR you can start picking up the rocks and throwing them aside – opening the path once more.
Right now, love WANTS to reach you. But you may be deflecting it, with old fears and feelings of unworthiness.
Journalling is highly advised, so you can get clarity on what's really happening beneath the surface for you – and where it originally came from.
Plus, be willing to release it now. Release the past, and your new beginning will reach you.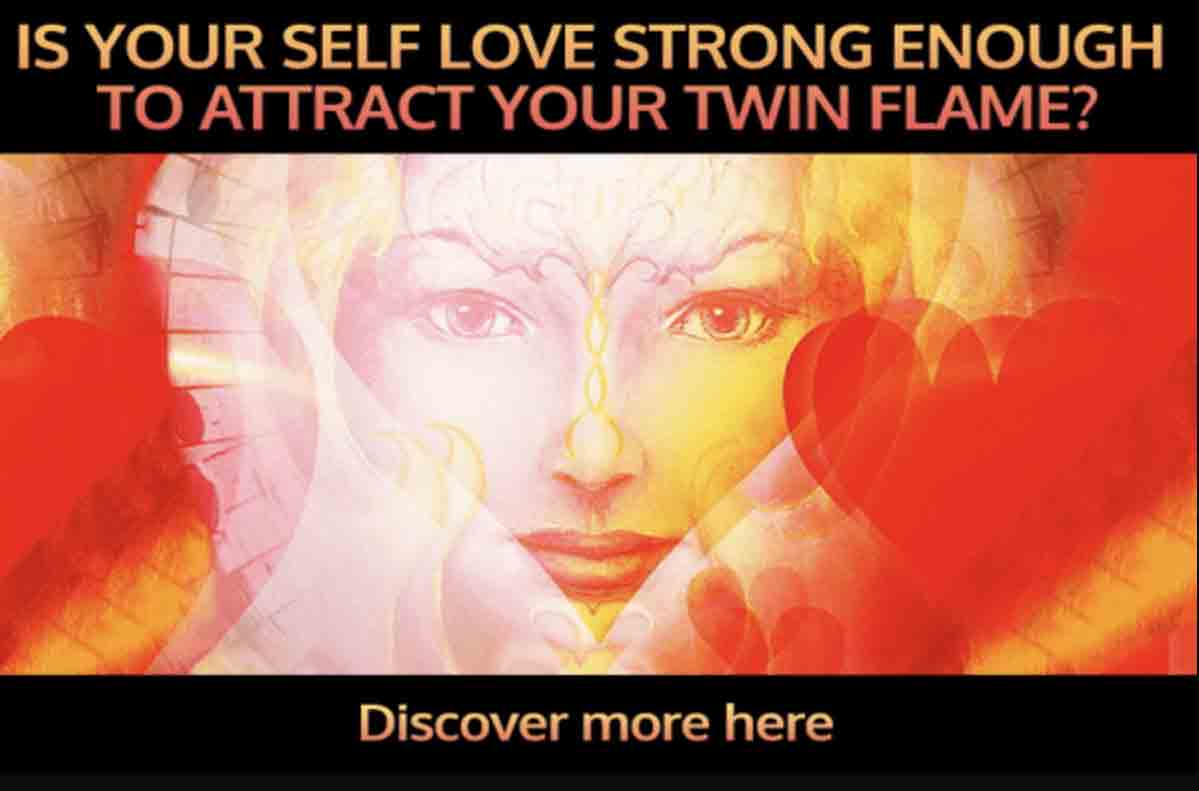 –
---
The Secret Reasons
With Venus and the Sun trining Saturn, it's a traditional time for commitment in love. Weddings are under great auspices at these times…
BUT this time, the involvement of Chiron the wounded healer, means it's not quite as smooth and easy.
It shows us that the reason things are likely NOT working out in love lately, is old unhealed issues.
So wherever things aren't moving forward for you in your Twin Flame connection, that is where you need to look – deeper. Within. And to start addressing those underlying issues.
(If you could use some help with this, I take you through it in the step by step home study program here)
–
---
You Vs You
With Mars square Neptune, we also see that BOTH Twin Flame counterparts are experiencing this push and pull between the shadow self and the "light".
It's as if there are two of each of you – four people – all vying for attention and pushing for their interests.
Most of the push comes from the shadows, so to encourage the love and harmony in your bond, you will have to make a conscious effort. 
Do your best to remember that the shadow is simply unhealed wounding. When someone acts out, is angry, mean, unloving… It's their shadow. It's the part of them that feels unloved.
(We go through deep alchemy of the masculine/feminine templates and embodying true inner wholeness and Twin Flame magnetism in the coaching, session 2 and 4)
–
---
Love Becomes Practical
As Venus trines Saturn, it brings a hefty dose of reality to your relationships.
Saturn rules time, karma and responsibility, so although he is supporting you in love and on your own journey of self acceptance…
He is telling you that you cannot avoid dealing with YOURSELF. Finding self love and self forgiveness is essential, to attract and dwell in love with your counterpart. 
And, you have to have realism in your approach.
–
---
Twin Flame Heaven or Earth
How? How do you balance that as a Twin Flame?
You focus on your highest ideal, divine love and unity.
But then you ALSO look at where you are at right now, and take action on what you can to move in that direction in your physical life.
You deal with your own "demons". You use the tools available, to shift your alignment. You release your blocks. You implement self love. You do your best to focus on light and your ideal. You take action as guided.
Step by step, that is what will move you in the right direction.
–
---
Saturn's Twin Flame Message
As Saturn "says", if we don't DO anything, how can anything change?
In other words, being passive is exceptionally unlikely to bring you to your dream come true. You have to be an active participant.
All you need is to take one step at a time, and the process gains momentum.
When you begin, and take those first steps, you'll notice that time is on your side and flows to support you…
Instead of being there ticking away, while your panic grows that you'll maybe never reunite with your Twin Flame.
–
---
Which Self Are You/Your Twin Flame Being?
This week, the cosmic energies are warning you to stay aware of which "self" is active in making your choices and in your Twin Flame connection.
And you're being encouraged, that when you shift your approach, your outer experiences improve as well.
Love is always wanting to reach you, but the question is:
Are you open? Are you aligned? 
How do you know? Ask yourself this:
Are you where you want to be in your connection right now?
Do you feel like you are living your soul purpose, your "bliss"?
Are you FEELING and experiencing the unconditional love and support of your twin flame connection every day in your 3D life and beyond?
If not, it means there's an energetic and emotional realignment needed.
Join me here and we will journey into this alchemy of unity together – first session commences October 18th!
Until next time, I'm sending you love and light for your journey <3
Cassady x
–
---
More Twin Flame Gold Coaching Intensive Testimonials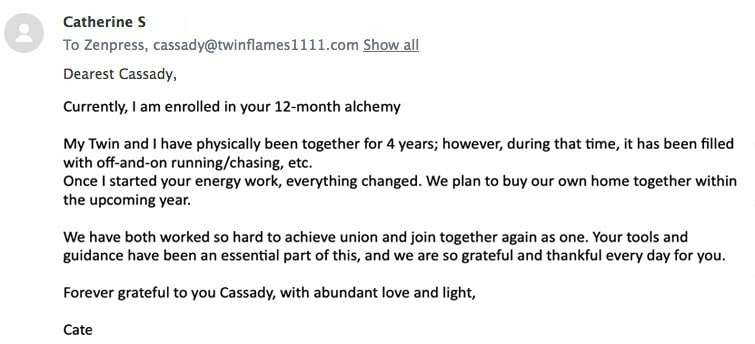 Click here to find out more and apply
–