Tension In The Twin Flame Bond: Mars Retrograde In Opposition Triggers Issues Of Freedom Vs Commitment. But There's A Gift In Potential Difficulty – Are You Open To Receive?
Welcome into a brand new week in the cosmic energies!
Highlights this week include:
Mars continues retrograde, now opposing Mercury/Venus and triggering issues of freedom vs constraint in the Twin Flame connection. 
Plus, Sagittarius season brings light and momentum – past disappointments around rejection are being healed to open you to a brighter future, whether or not you realize it.
Discover more below!
–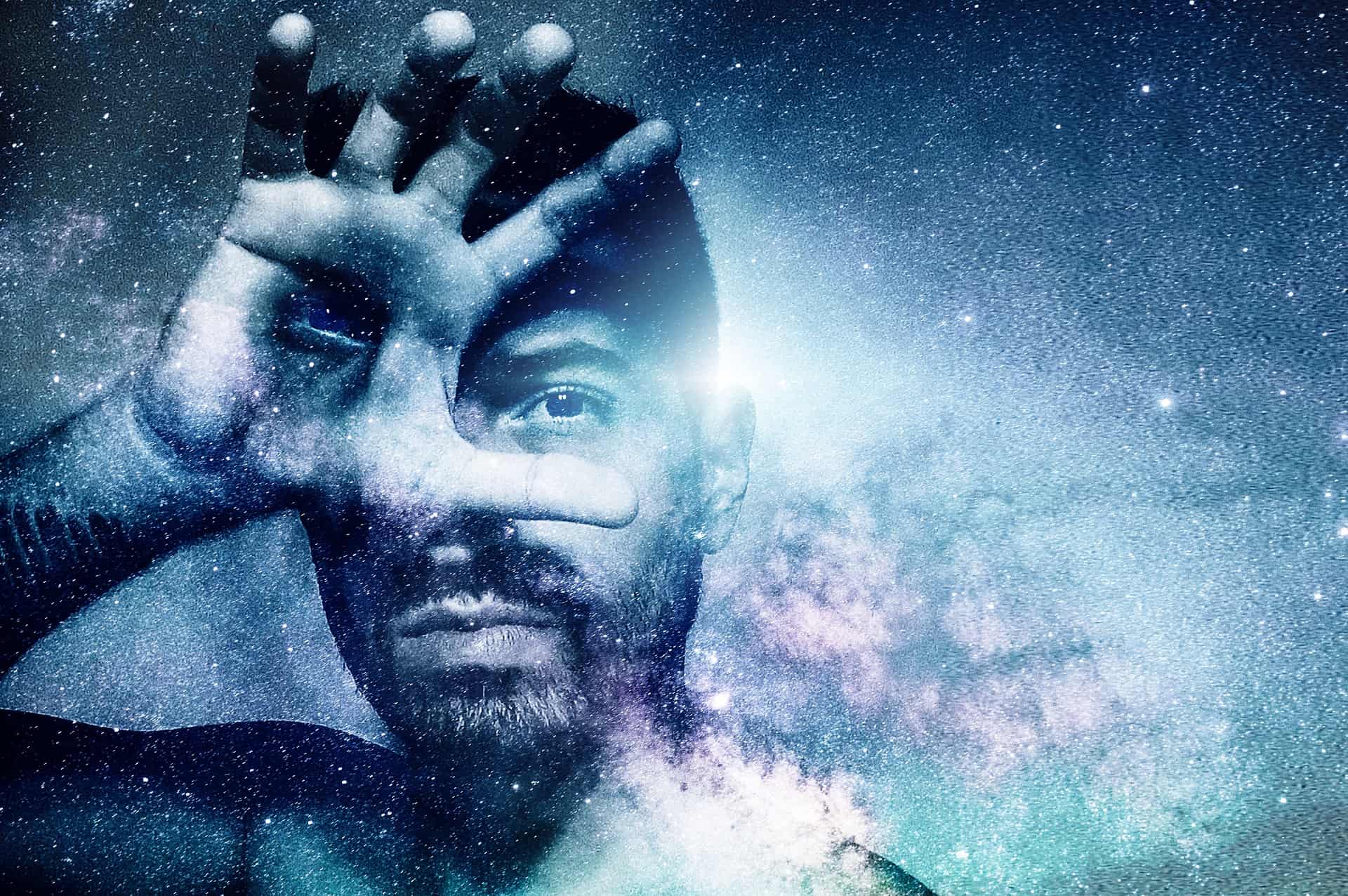 (In case you didn't see this yet: To help as many Twins as possible harmonize and uplift their bond this Mars Retrograde and open to reunion, I'm offering 20% off the Dimensional Anchoring and Awakening session with code MARS –

I have received so many "miracle stories" of feedback from Twins who have used this – including some of the most mystical "supernatural" TF results I've heard in my 8 years of working as a Twin Flame coach and healer… Have a look here for more)

–
---
Mars Retrograde – Twin Flame Pressure
We're entering into a week of some considerable tension.
But if you can do your best to remember it's for your ultimate benefit, you'll experience progress and improvements in your Twin Flame connection – and beyond.
As in recent weeks, Mars is retrograde in Gemini, where he will be "moving backwards" until January 11th.
For Twin Flames this is a general time of deep recalibration in the bond.
Self vs other programming, 3D separation karma and the astral connection (telepathy/remote romance) are shaken up.
The Masculine collective fields are purging old toxins…
–
---
Karmic Cycles 
This means we can have a flare up of old issues and conflict in this period.
Do your best to not take it at face value, because it's a purge, and we're meant to release it – not keep acting it out.
With Saturn in a trine, it means the CAUSES of any conflict and problems from the Masculine right now – such as running/separation – are karmic in nature.
It's not truly about the present moment.
It's past trauma that's the cause, and you CAN help them resolve it on the spiritual planes to open to harmony between you.
–
---
Why Twin Flame Connections Get Toxic

Ultimately, the Twin Flame journey isn't meant to be a struggle.
The purpose of the Ascension process and why the purging happens, is to clear out all blocks to love.
This is how the soul prepares Twins to be open to reunion together, so that we can do what we came here for:
To live in Unconditional Love and be sources of light on the planet.
It's a human ego misconception that the suffering of Twin Flames is somehow "divinely decreed" or "romantic". You're not meant to be in pain.
–
---
Reaching Twin Flame Reunion
You're meant to get together to celebrate Love and anchor love into the earth planes – enjoying your connection.
But so many Twins don't know how to CLEAR the negativity, so it stays stuck in cycles of repeating struggle.
The roller-coaster is really just a sign the negativity isn't being dealt with but is sitting in your system or in the field between you, causing problems.
If you're interested in finding out more about how my Twin and I got to Union in just 18 months short space of time despite a LOT of heavy baggage, and start clearing the way for love and harmony, have a look at my 10 module Twin Flame Program here.






(You can also read testimonials from other Twins who have taken the program.)
–
---
Opposition, Freedom, Restraint…
While Mars retrograde continues, this inner work will make all the difference.
Because this rare retrograde tends to bring deep purging that can otherwise cause issues in the Twin Flame connection – and personally.
You may notice strange dreams, even digestive upsets as the solar plexus is recalibrating – but above all it's a time of the Masculine twin purging old toxins.
This week, Mercury/Venus as a team oppose Mars Retrograde, which can cause conflict or feelings of distance between the Twin Flames.
Happening between Gemini and Sagittarius, it deals with freedom versus feeling tied down.
–
---
Twin Flame Mirror On High
What the planets are "trying" to do is show you where INNER issues need to be healed.
Where either counterpart don't love THEMSELVES there will always be issues, so now they're shown up in the Twin Flame mirror…
So we get a chance to heal them and move on into greater harmony.
With the Sun trining Jupiter and Saturn, there ARE positive developments happening.
–
---
Changes In How You See Yourself
You are being encouraged that good things are possible for you and you ARE supported by the universe and your guidance – including your Twin Flame's higher self.
There's a change being encouraged in how you SEE yourself.
To step into a space of trusting that things happen for your benefit and to releasing any old perspectives that life isn't good to you or love won't come to you.
If you can work on this, it will open your path wide to positive developments.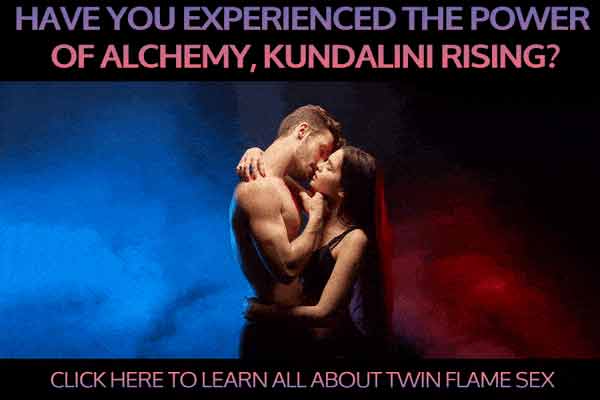 –
---
How To Open Your Path
Saturn's involvement shows us you may feel like the "responsible one" while your Twin isn't making an effort, but you're being shown that:
1) this is karmic, and if you clear the karma of why you end up bearing the burdens, it will resolve – and 2) if you keep working on manifesting your desires, they will eventually come. In this infinite universe, it's never out of reach.
It's just about whether you're taking the right steps to get there.
---
Words Can Cut Deeply
In short, this week is likely to be filled with ups and downs – but the downs are actually signposts trying to help you move forward.
Mercury in opposition with Mars Retrograde means we have a higher chance for conflict than usual – stay aware of your perspective.
It can be easy to lash out now, then regret it later.
Sagittarius energies like all fire signs have a tendency to act/speak first, then think later – which CAN be a benefit but is in general very risky. Stay aware of yourself.
–
---
Pushing Vs Attracting
Another indication is that you may feel frustrated that a project or things in your life in general aren't moving forward or at least not as fast as you'd like.
Especially anything to do with communication…
Remember that pushing won't fix the situation now.
…But if you think a bit differently about what you're dealing with, you can find smart solutions or options that let you flow AROUND seeming blocks to move forward.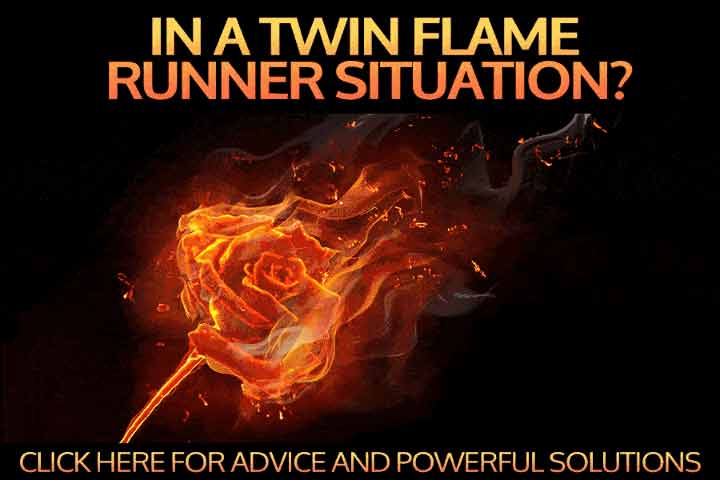 –
---
Burning Passions
On the bad side, the Venus/Mars opposition can make jealousy or possessiveness an issue.
You might end up arguing about things that aren't really that big a deal. On the plus side, it can signal a passionate relationship.
Or both at the same time.
This is a time of passion but as an opposition there's considerable tension as well.
–
---
Deeper Issues – Gifts
For Twin Flames it signals that you feel distant or as if you're not on the same page right now.
Take a deep breath and look within – are there childhood patterns repeating for either or both of you?
The gift of this is you get to see what's been hiding under the surface, so you can now clear it and get closer and open to your union.
If you can release any ego battles and channel this energy wisely, you can enjoy the passion that's on offer right now.
–
---
Trusting Yourself
Mercury/Venus also square Neptune Retrograde, meaning you may feel disconnected spiritually on some level.
Especially regarding receiving insights for your Twin Flame connection or with your counterpart's higher self.
The cosmic lesson is that it's time to trust your own counsel more – to go within and tap into your own intuitive guidance.

And if that feels "impossible", it simply means there are blocks getting in the way. Once you resolve them, you have the gift of intuition just like every single soul.
–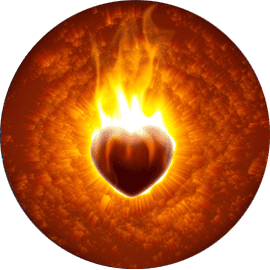 (To learn how to tap in and receive this divine support every step of the way, go here – I take you through this and so much more in class 2, 4 and 6.
Including strengthening your intuitive bond with your Twin Flame to open to more accurate telepathy and remote romance)
"I downloaded and used the free kit for 14 days and noticed a huge change. So I purchased the Program and I use it daily. I am in a totally different place than I was 6 weeks ago and can never go back. Too many coincidences have happened to mention! But without the program I know I wouldn't be halfway to where I am now."
– Clarity, Victoria, Australia
"I've noticed massive shifts in the dynamic between us. For example, my Twin will call me or message me while I'm doing your sessions or straight afterwards. I've noted shifts in our dynamic and since I found you, my twin flame actually believes in the concept of twin flames and has told me that he thinks we are twin flames, so that speaks in itself!" – Dionne, Australia
–
---
Seeking Clarity
In good news, Neptune turns direct on December 3rd, and it helps clear up any confusion or doubt you might have about your relationship.
You might not have been aware of the fog this retrograde laid over your world since the end of June – until suddenly that fog isn't there any more.
It's much easier to take stock when you know what you're taking stock of.
–
---
Victimhood?
However, while he moves direct, Neptune challenges Venus/Mercury and it can cause some lingering uncertainty or feelings of not being sure what lies ahead.
Neptune can also bring up feelings of powerlessness and victimhood, where we suddenly begin to remember and focus in on all the times we have been mistreated or how bad the state of the world is.
Remember it doesn't help to focus on it – resolving it, is the key.
Take a deep breath. Deal with the underlying pattern. Journal on what's going on.
–
---
Grounding Yourself
Spend some time expressing yourself creatively or focusing on your own body, as this transit can make you very ungrounded.
As before, feel into your own soul and intuition.
Ground into your own energy. Tap into your own inner safe space. The confusion and disorientation will pass.
It could simply be that you're feeling a little insecure. If things are going particularly well, you might fret about what you're missing.
–

---
Hidden Twin Flame Blessings
This week can bring some challenges, but ultimately they are meant to be to your advantage.
When approached wisely, what happens now can deepen your Twin Flame bond and help you move into your reunion.
Remember you are so capable, and you chose to come here as a team.
You've got this! 
And if you could use some help to get to that space of harmony and lasting unity your heart calls for, have a look below.
As always, I'm sending you love and light for your continued journey! <3
Cassady x
–
---
Do you want to deeply harmonize and heal your Twin Flame connection, to unleash a new chapter of love and unity?
Take the path forward with me as your guide with the 10 module Vibrational Alignment Program for Twin Flames – A step by step roadmap to Union
"I started with the free mediations when my Twin Flame had stopped talking to me. Within 15 days, the communication with my Twin opened up. Then I did the vibrational alignment program and in less than two months, I experienced our chakras merge. Even my Twin experienced big shifts physically." – Shalini B., India
"I've gone from feeling a lot of pain and frustration to a feeling of deep connection and peace between us and love between us and acceptance between us, all in a matter of a couple of months." – Robert P., USA
Alternatively, experience a >> Free Guided Twin Flame Energy Session