Deep Changes In The Masculine Twin Brewing, As Eclipse Gateway And Mercury Retrograde Continue. Your Power Is In Your Perspective! But Did You Miss Something?
–
Welcome into a brand new week in the cosmic energies!
Highlights this week include: 
Mercury continues retrograde, bringing re-evaluation and shifting perspectives to the Twin Flame connection – including unconscious soul messages from the Masculine Twin.
Plus, soul path activations call on you to put your highest good first and align with your deeper truth.
But is your confidence lagging? There's a reason…
Discover more below!
–
---
An Invitation To Harmony
Before we start, some practical info:
We're about start the next Twin Flame Soul Alchemy intensive coaching – and you can still jump in last minute!
If you want to powerfully lift into a state of harmony and be guided every step of the way, I invite you to join this sacred work now.
Submit your application form here for the 12 month group work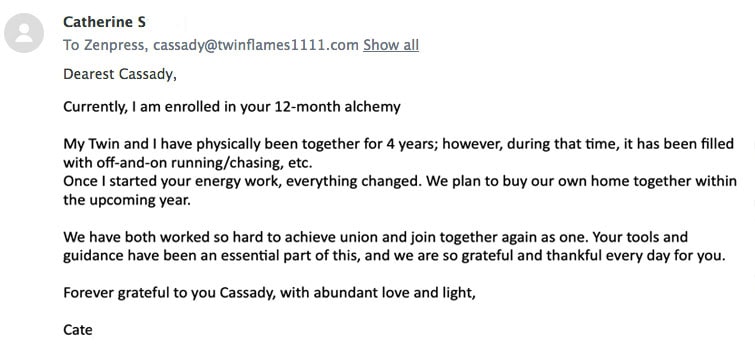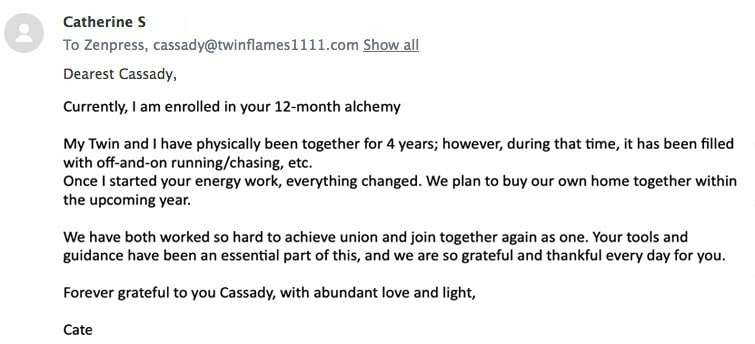 (Go here to learn more and see more testimonials)
–
---
This transformational group work is for you, if you want to…
– Go deep in your process, uncover and heal lingering "secret" blocks and sources of struggle/separation
– Permanently recalibrate your field and Twin Flame connection, to magnetize and anchor in harmony
– Embody radical self-love and inner unity with SELF, to become a sacred mirror to unconditional love in the physical
– Learn the ancient secrets of soul alchemy and master the true divine Ascension path to Union
Click here to submit your info now so you can join us for the first call!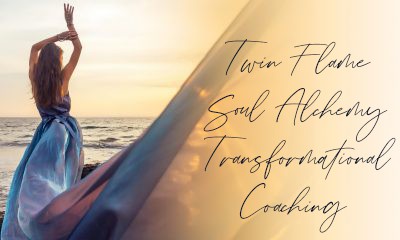 –
---
A Week Of "Underground Shifts"
Now onto the energies at hand!
We are in the middle of the Eclipse Gateway, and Mercury just went Retrograde conjunct Uranus on April 21st.
This signals major re-evaluation and change brewing.
Things are up in the air this week, so don't worry if you're feeling strange or your situation seems unclear or confusing.
As always, Mercury Retrograde is a time of re-evaluation and going over old ground. With Uranus tying in, it's all about opening to new and higher perspectives.
–
---
Soul Path In Focus
We just entered "Taurus season", a time of grounding and physicality, and we also have the Sun conjunct North Node right now.
This signals that you are being guided to your highest truth soul path, in the physical, in this period.
In fact, you may be hitting on activation points or breaking points. 
Things may be breaking APART, to make room for a higher state.
You may also be shown up elements of past choices where you settled for "less" or did NOT stay true to your soul's path and your true bliss.
(If so, make sure to clear the deeper causes – I help you with this here). 
–
---
Feeling Hazy On The Path Ahead?
It may seem a bit hazy right now, but material, physical 3D aspects of your soul path are lining up or being shown to you.
It could be that it's in bits and pieces or not quite clear, but keep your eyes open and make a note of what shows up.
You may not fully see the picture or path ahead, but you and your Twin Flame connection are in a period of recalibrating, reshuffling and realigning.
To help you make the most of this time and fully up-level your timelines, I'm offering 20% off all my sessions and programs for Twins, so you can emerge from this period clear, calm and aligned and open to Union
(Use code DIVINE for 20% off)
–
---
Confidence Issues?
Mercury retrograde is in turn activating and triggering old issues around self expression to come up for Twins, to help open to feel safe for unity.
A major theme right now is that you are being asked to take another look at your situation, from a higher perspective.
You may have encountered situations or people who mirror old wounds these last few weeks, so you get to see they're still there and clear/heal them.
Make sure you also keep an eye on your dreams as they will be bringing insights around this.
The purpose? To help you release blocks so you are fully aligned with love!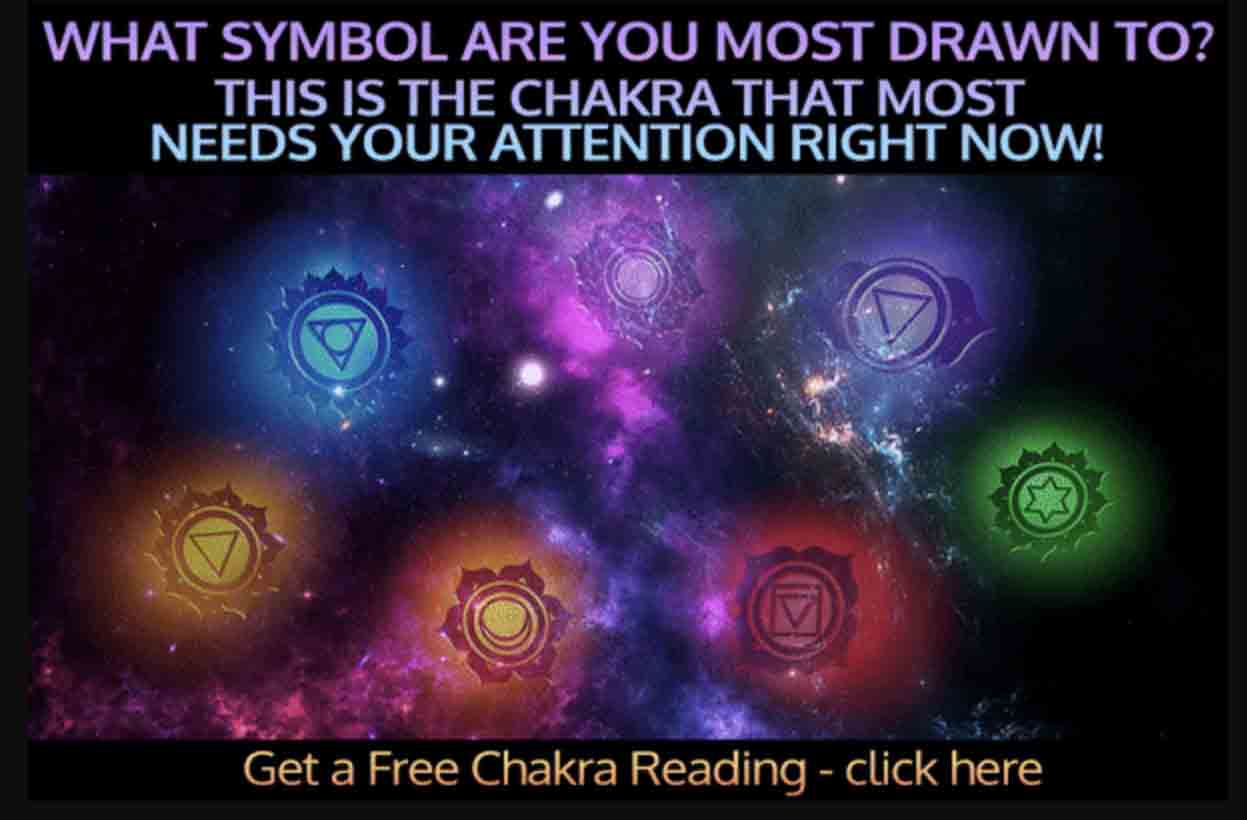 –
---
About The Masculine Twin
You've likely received input from your counterpart's higher self in recent times.
The situation around the "Masculine" Twin Flame is still being clarified or is shifting, as Mars sextiles Mercury Retrograde and Uranus in Taurus.
The key is to keep an open mind.
They will likely express themselves on the unconscious level or as a soul through telepathy, songs etc.
In the 3D physical they seem to feel vulnerable and guarded, so may hold back from openly expressing what they really feel in "person".
–
---
Do They Have To Be Aware?
After 9 years of working as a Twin Flame energy healer and coach, I can tell you that it is NOT necessary for your counterpart to be consciously participating in healing or inner work, in order for you to heal the connection.
By interacting with your Twin Flame's soul, and by shifting your OWN energy state and alignment, you can heal and uplift your connection.
(Read testimonials from Twins who have experienced this here)
As Twin Flames share a core frequency ("The Twin Flame Soul Song") and a pair energy field, everything you do to heal, affects them and your shared dynamic positively.
–
---
Soul Path Surprises
Another key theme this week is that soul alignment is not quite what we may THINK.
The Sun/North Node and later Mercury Retrograde as well, are all challenged by Pluto.
This signals that your ideal destination is not about becoming someone ELSE or changing who you are. It's about "detoxing" from false ideas of self, and aligning WITHIN.
And about stepping into your power and unearthing/releasing any places took on identities aligned with unworthiness.
–
---
"Underground" Purging
This can be unpleasant, as it's pushing your system to purge deep issues you may have not realized were there under the surface.
This can again affect our dreams, making them strange and vivid and bringing back old wounds, and even make you feel "off" on a general level – as unconsciousness is stirred up.
Make sure you have a regular energy management routine to stay in flow and avoid major triggers.
This period will be a LOT easier that way.
–
---
By Mid-May…
By mid-May you will start to gain more clarity as the Eclipse Gateway closes and Mercury goes Direct.
But remember that this is a unique opportunity to up-level with the cosmic energies in support. 
It may require some personal effort, but if you take the time to go within now and identify any old cycles and wounds at work, and clear them…
You will emerge from this like the butterfly, ready to soar!
–
---
Power, Sex, Secrets…
For now, things are still brewing in a big way. Until the Scorpio Eclipse on May 5th, emotions are building for a major release.
Scorpio rules transformation, the unconscious, power, sex and secrets, so there is a LOT going on under the surface now.
Keep an eye on yourself, so you don't reinforce anything you don't want to keep around. 
Work to release old, lower cycles once and for all.
–
---
Jumping Timelines…?
Spirit's advice is to stay open to your highest. Be willing to flow with change, heal what shows up and open your eyes to any new guidance.
This is how you level-up into a higher timeline by the end of this gateway.
For more on how Twin Flame timelines actually work, go here
–
---
Tough Love?
Remember as always, you ARE being helped by the cosmic energies but their help can come in the form of tough love – especially during eclipses.
In truth, Twin Flames are meant to unite in love – it's why we came here! – but we have an important role to play in this ourselves.
If we hold onto old density and toxins, lower attachments and 3D patterning, we can unfortunately stay stuck in the karmic cycles for years…
Whereas once we become an active participant and work to shift higher, we open to the love we came here for. (If you need some help with this, go here – and remember you get 20% off this week with code "DIVINE")
–
---
Collective Lessons
We also have a powerful theme going on in the background now and for months ahead, with Neptune and Pluto supporting each other.
This deals with collective lesson learning for the entire planet, but will affect the Twin Flame connection more noticeably than for most.
With these two major "heavyweight", slow-moving planets activating each other, we are being asked to embrace our own spiritual POWER…
And ultimately, open our ability to manifest our ideal.
–
---
Focus on Destiny
We are being pushed to release any limiters around our perception of what we are capable of.
With Pluto now in Aquarius, we are being pushed to purify our third eye and crown chakra, to release the ideas of "smallness" or "powerlessness". 
Because the truth is, you are a powerful soul!
You came here for a reason. You and your counterpart didn't leave things to chance.
You have everything it takes to reunite – if you simply shift and align fully, on every level of your being.
(This can run deep, so if you could use help with this process, go here)
–
---
Settling For Less?
Spirit points out, you are likely noticing themes around:
If you left life without having lived your highest, how would that feel?
Don't settle for less. Go for it now.
If you set the intention and feel the desire, the WAY and the steps will show up bit by bit.
11:11 – Remember who you are. You've got this.
–
---
Challenges That Open To Growth
Expect a challenging yet ultimately fruitful period – focused on growth and healing both within and in your Twin Flame connection.
Remember to note down the messages and signs you receive from your Twin Soul, as these hold important keys to the path ahead. (More on Twin Flame Telepathy here).
We have an intense Eclipse sealing the gateway next week which brings powerful insights about the future of the twin Flame path, so I'll see you soon for another forecast.
And if you want to join us in the group alchemy, head over here!
As always, I'm sending you love and light for your journey <3
Cassady x
–
---