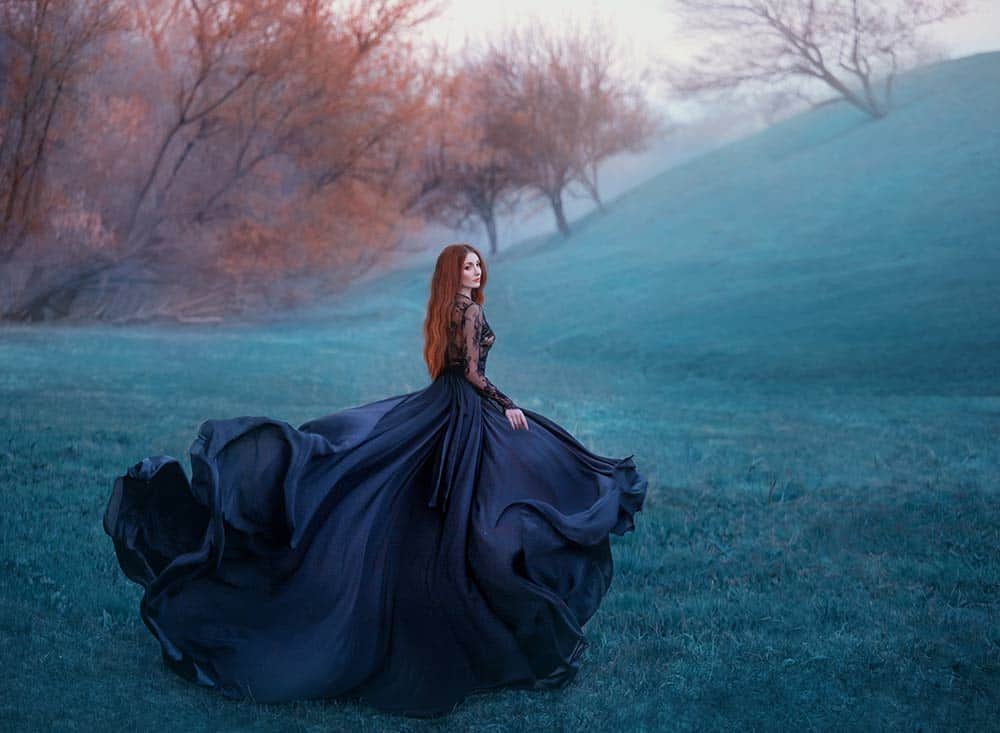 Reconsidering Twin Flame Love And The Past – The Universe Asks You To Take A Second Look. What Did You Miss? What Important Message Is Trying To Reach You?
–
Welcome into a brand new week in the cosmic energies!
Highlights this week include:
Valentine's day brings heightened impact, Mercury continues retrograde. New Moon in Aquarius puts the spotlight on the Feminine Twin… But there's a challenge lurking.
Discover more below!
–
---
Tough Times For Romance?
We're in one of the year's most hotly anticipated weeks for love and romance – Valentine's Day Week!
It can be the worst of times or the best of times, depending on your situation – I know how bad it feels to see "everyone" enjoying romance if you're not with the one you love…
It's a week where conflict and a challenge between what you WANT versus what you HAVE is set to bother you… And Mercury is still retrograde throughout this week so beware of misunderstandings and miscommunication.
Things feel extra foggy as Mercury moves "backwards" over the Sun early this week. Don't take anything as set in stone right now, because we're in a process of changing perspectives, releasing limitations.
Especially regarding identity and our own capabilities/future trajectory. Things are "stirred up" for a reason.
–
---
Creating Your Own Ideal For Love
Be mindful not to get tangled up in the collective energy fields as we near Valentine's day – many people are hurting right now. Shame, loneliness, guilt, comparing ourselves to others… So be extra kind to yourself this week.
A benefit to this time being so publicly focused on love and romance, is we can treat it as a reminder… To go within, resolve our issues and past wounds around love, to shift our inner state and lift our alignment for the FUTURE…
So that when the next Valentine's day comes around we're in a different place – joyously united within ourselves and in a good place with our Twin Flame.
It can be a nice gift of self love to give ourselves at this intense time. I guide you through this process step by step here to pave the path to a brighter future.
–
---
Why You're Never "Alone"
And know that there's a lot of heavy energy around as people struggle with this time. Be mindful you don't buy into the created "lack of love" and tension.

Your happiness can look completely different from someone else's! And it's completely OK to be focused on yourself, "alone" and working on self love and inner healing!
(I say "alone" because your Twin is with you as a soul wherever you go!)
–
---
Love Wounds From Times Past Rise Up
Again, this week is set to be potentially tricky, not just because of Valentine's and the triggers it may bring. So keep an eye on yourself at this time, be good to YOU above all.
And remember you can ALWAYS experience UN-conditional love and the complete bliss of unity and romance. Any day of the year, in fact every single day!
How? Go to your Twin Flame's Higher Self!
Read a message from them here – 7 things your Twin Flame's higher self wants you to know.
For a deep experience of their love and unity on the soul planes and beyond, use the Oneness Code Activation Session where their spirit and I take you through a deep preparation and entering into the Sacred Twin Flame Hieros Gamos.
This is one of the most amazing experiences I've had on my own journey. To experience the immense love that exists between the Twins on a higher plane.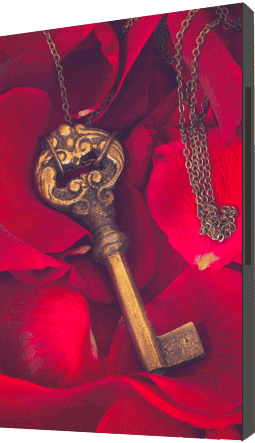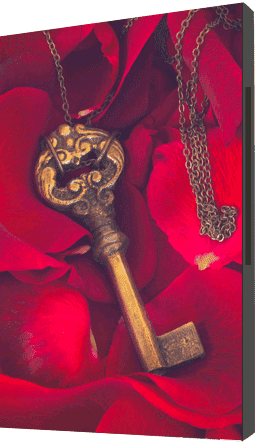 "I love your resources, and this one is incredible. It tangibly creates change! Please keep them coming." – Evette B
Click here to learn more and download
–
---
Rethinking … Everything
With Mercury Retrograde throughout this week, there's a lot of rethinking and being pushed to see things differently going on.
This Mercury Retrograde is asking us to release our earlier assumptions and attachments above all. Happening in Aquarius, it means be open to the unorthodox, so be flexible about how things show up or exactly what you're expecting.
What if instead of celebrating February 14th for love, you did another day of the year? Or what if you made Valentine's self love day?
Anything you can think of… There are so many solutions, spirit says, if we just lift our perspective and be a bit inventive. Above all, life becomes fun and light – and that powerfully helps call in Twin Flame love!
Think a bit differently, and notice that challenges and sadness dissolve.
–
---
The Planets' Message About Twin Flame Unity
We have a notable and long transit coloring this whole week in the "background".
Saturn sextile Chiron the wounded healer, say, that if we're experiencing outer issues, it's because we haven't yet healed our INNER state.
That if we're not together with our Twin Flame, it's because we're not whole WITHIN, we haven't "united with ourselves"… We haven't dealt with the inner issues.

Again, your best and most love-filled time this week could come from simply going within, taking care of YOURSELF and making sure you give YOURSELF the love you long for…
–
---
Why Self Love Is So Tricky For People
There's no standard recipe for how this works.
But there IS an energy template of inner wholeness and self love – and most of us are missing this, which is why self love SOUNDS so obvious but is SO HARD to actually implement.
And why some people actually get angry when you talk about self love…!
It's clearly not that we don't "get" that it's healthy and good to love ourselves…
But when there are childhood wounds and/or no one around us such as family knew how to love THEMSELVES… We don't fully know how to BE in this state.
A while back I was asked to create a session to address this.
We "download" the programming of self love, inner wholeness and re-open the heart bond between you and your Twin Flame… And much more.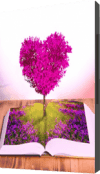 "Hi Cassady, I have been following this meditation for around 1.5 months and the results are truly amazing. Each time I do this meditation, something special happens in my physical reality. Your tools are amazing." – Victoria, UK
---
Complications…
As Mercury squares Mars – exact on February 10th – it's not just about words and communication. Things can get extra complicated so make sure you check any contracts, travel arrangements, work and scheduling entries carefully.
Make it a habit to stay extra on top of your communication this week.
Mercury Retrograde and Mars combined tends to make everyone short-tempered.
Particularly if people think they hear something no one ever said. Misunderstandings are the big thing to watch out for…
–
---
What They're Likely Misunderstanding
With Aquarius being in the mix, it's likely that the Masculine/Aries Twin feels illogically imposed upon. They may feel someone is trying to smother or control them, when that's not really happening.
Try to stay emotionally detached and know that if they get irate or irritable, it's because of Ego programming. It's not who they really "are". (Read more here)
It might be tricky to convince people of the truth or your view, even if they're genuinely being "crazy"…
But if you're in a high vibration, people will respond better to you even if they're generally in a grouchy mood.
(This Free Energy Cleanse Guided Meditation will take you through uplifting your energy vibration and clearing blocks that can cause issues between Twin Flames)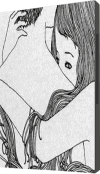 –
---
New Moon Tying In Divine Feminine
The New Moon in Aquarius on February 11th says, it's time for a new beginning! Be willing to release old emotions, grudges and perceptions in order to open the future path wide to positivity.
Importantly, this New Moon happens conjunct Pallas, asteroid of the Divine Feminine higher self archetype.
From this, we see that the Feminine/Female Twin is awakening on a higher level. Entering into a new chapter of ascension and your soul path.

You may be required to be the "better person" in your connection and otherwise right now. To be an example of a peaceful leader, a person anchored in love, perhaps in the world in general.
And spirit promises, that when you retain your peace, stay in your highest light… You affect people positively without even realizing it. And you're happier for it – calling in more of the "good stuff" on default!
(Learn more about the Divine Feminine here).
–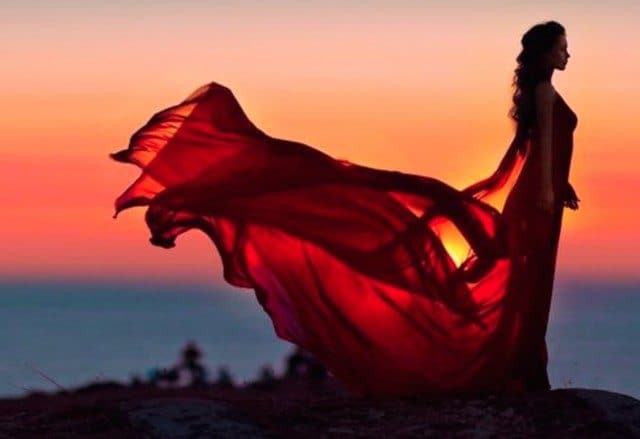 –
---
When Ego "Speaks"
Unfortunately, it's likely the challenge will be happening with the Masculine Twin/your counterpart, as the New Moon hits in a square to Mars. They seem to just want things to stay the same, out of fear…
Whereas you're itching to launch into a new future… To reach higher spiritually, to expand into more of your soul.
Make sure you understand it's not really "them" expressing. It's the fear patterns, the survival programming from the old "3D" still in their system.
The good news is, you can help them release it in alignment with Free Will.
Because those patterns could otherwise keep your unity held up for years…
Have a look here for more info and solutions.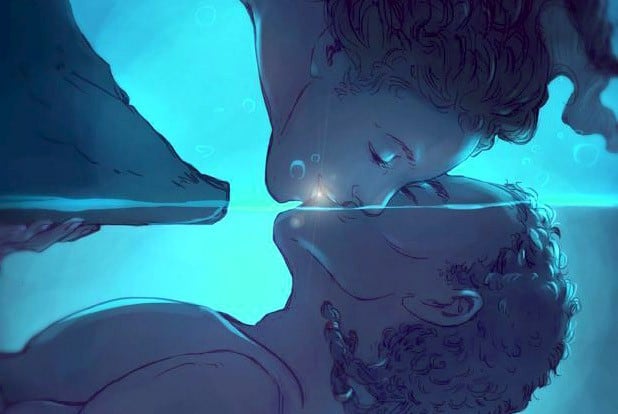 –
---
Support And Encouragement
A positive during this time is, Venus makes a conjunction to Jupiter on the 11th which helps lighten the atmosphere later this week.
Love and the Feminine/Female Twin are supported and encouraged. The spiritual realms want you to know how proud they are of you and how loved you are!
Expect signs of that this week. You're set to feel more positively seen and supported, and physical life good things can show up.
Opportunities and experiences of others' appreciation, positive developments with work and hobbies, creativity and more.
Above all, you'll feel better on an inner level. More optimistic.
–
---
Staying In A High Vibration
It's all about how you view the world. There will likely still be complications this week, but you can smooth them over more easily. You see things from a higher perspective.
If you approach things from a place of authentic love and light, you'll draw out the best in people and situations.
That's how energy works – as within, so without.
It's why so many Twins end up having OTHER positive experiences too when they start working on their inner state.
Click here to read examples, to be inspired and boosted!
–
---
Love Misunderstandings
With Mercury Retrograde joining the combination to sit next to Venus on the 11th-16th, reconsideration, reevaluation and review comes to love…
You may discover your perception of something was "wrong", including your Twin Flame connection.
You may have misunderstood something. Or made assumptions. So be open to new information and perspectives now.
Keep an eye on your dreams at night, and your guidance which is always working to reach you (get their messages here).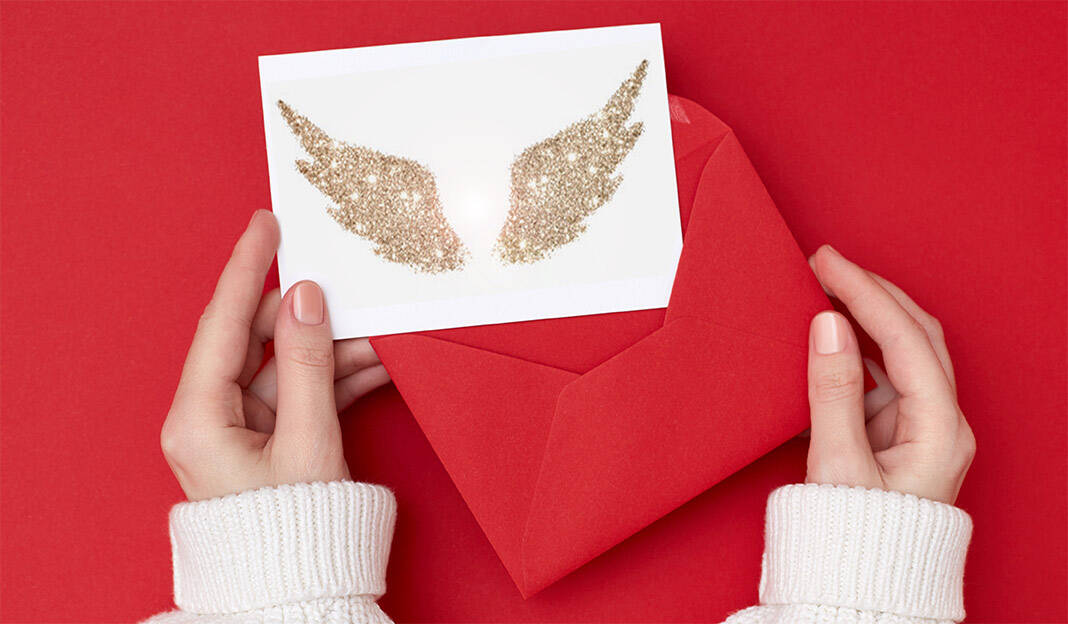 –
---
The "Unawakened Twin" Acting On Guidance?
It's also likely that someone you haven't heard from in a while reaches out to make amends, or that you find out someone really felt more strongly about you than you thought…
And that they tell you.
With Mars sextile Neptune at the same time, guidance for actions to take and empathy/higher perspectives are strengthened.
This also indicates the Masculine/Male Twin may also unconsciously act on their guidance to reach out to you, even if they have NO IDEA that's what's happening…
They're subtly guided to you…
Spirit highlights, it can also mean first time Twin Flame meetings happening as a result of the Masculine Twin being guided to their counterpart…
–
---
Reconsidering Past Info Around Love
On Valentine's day, Mercury Retrograde is conjunct Jupiter and the two join forces with Venus.
This can indicate pleasant information or communication incoming regarding love, relationships or creativity…
In short, there's reconsideration or reevaluation or a return involved.
You may hear good news about something you thought was out of reach, or you may discover a message you missed.
It can be something relating to the past, or that you originally dismissed. And, something is more positive than you thought!
(As a Twin Flame it is likely the fact that your Twin ALWAYS loves you deep down!)
–
---
A Valentine's From The Universe!
Do keep in mind misunderstandings and miscommunications still abound with Mercury retrograde (it doesn't turn direct until the 20th) so there's a tendency to try to gloss over problems rather than trying to deal with them…
If in doubt, write things out. If you feel heavy or confused, clear your energy with the free tool here as it will make a massive difference.
In general, this much strong power centered in Aquarius with Mercury Retrograde, Venus and Jupiter says:
The universe is trying to show you how loved and appreciated you really are.
To encourage you for the forward path. That good things are in store. And to not worry about whatever has happened before.
–
---
What It Means If You Don't Feel Loved…
Because you are ALWAYS loved. ALWAYS special. ALWAYS deserving and cherished by all of creation.
And if you can't feel it, that doesn't mean it's not there working to reach you!
It means you're just not open. Likely because you don't have that love for yourSELF yet.
I can help you with this here, so you can begin to open. And when you do, you'll realize how loved you were all along. Your alignment will shift into the experience of being loved, supported.
And THAT is when your whole system is open and like a magnet to Twin Flame love as well.
–
---
Straightening Up The Past
This week is a time of heightened focus on love, hopes for the future and straightening up communication (or lack of) from the past.
Your perspective is being shifted above all. To see how good things truly can be.
To turn your eyes away from the shadows and "regular culture" has told or shown you in life, and to see the true light of what is really possible for you.
My personal suggestion is, celebrate YOURSELF this week. It will make this an extraordinary experience of positivity. And it will make you practically immune to any challenges.
You deserve a time to celebrate yourself! You are truly unique and special and here for a reason. Gift yourself something in self love, pampering and time to go within – it will pay off.
How will YOU be celebrating yourself this week?
From my heart to yours, you are so loved.
Until next time, I'm sending you love and light for your journey <3
Cassady x
–
---
If you want to gift yourself a Valentine's day present:
Try my step-by-step "roadmap" to Twin Flame Union
– The Vibrational Alignment Program

"This has been truly amazing, every time I use this my Twin Flame texts or calls me immediately afterwards. It's really crazy! And then we always get to some kind of different level of communication or we express ourselves in different ways. We are continuing to heal. It's amazing that I can do this type of thing and my Twin be so affected by it as well!" – Teresa B., USA
Alternatively, download my Free Twin Flame Help Kit which contains two resources from the full program!