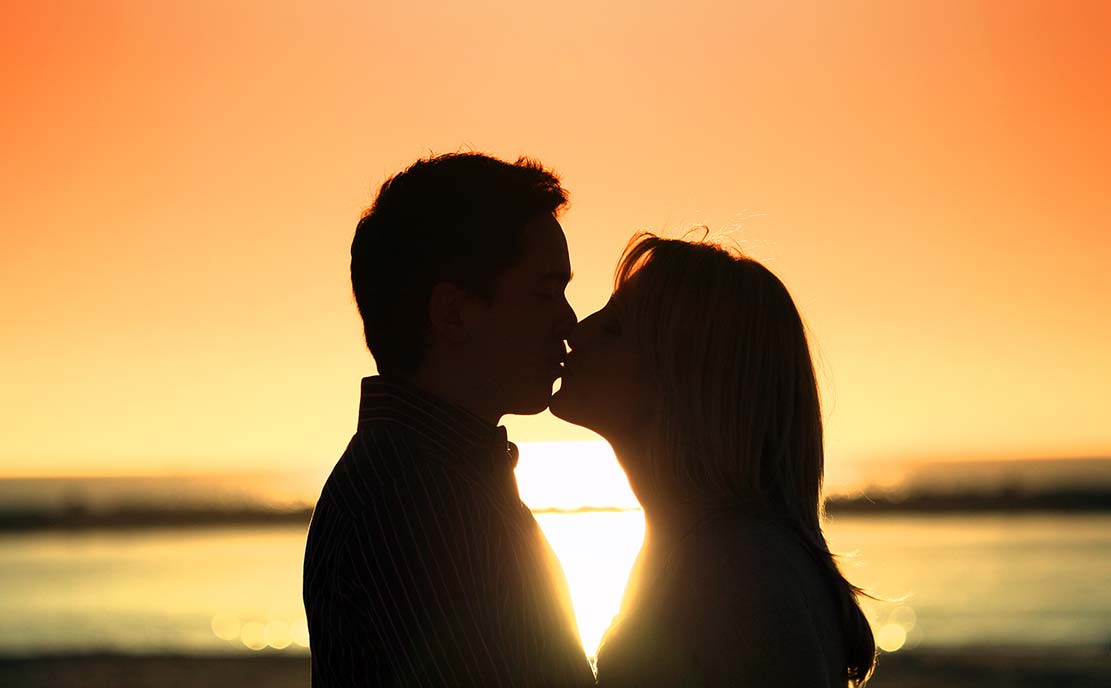 Are You Running Away From Yourself? Zen, The Now Moment. The Secret Trigger Of Awakening For "Sleeper Twins" – Did You Realize You Had the Key This Whole Time? Discover How To Use It…



–
Welcome into a brand new week in the cosmic energies!
Highlights this week include: 
Powerful New Moon In Virgo challenges you to be present with yourSELF, and embrace your own divinity…
Plus, Venus enters Scorpio: Death/Rebirth cycle in the Twin Flame connection – are you being honest with yourself? Revealing the true reason why you and your Twin chose to come here at this time…
Discover more below!
–
---
Labor Day Gift
I know you're out there working hard on your journey, so as a note of gratitude I am giving you $11.11 to spend on any Twin Flame session or program until next Monday!
The offer is valid this whole labor day week.
Just use code "11.11" at checkout to get your $11.11 off anything of your choice – see the full selection of resources here.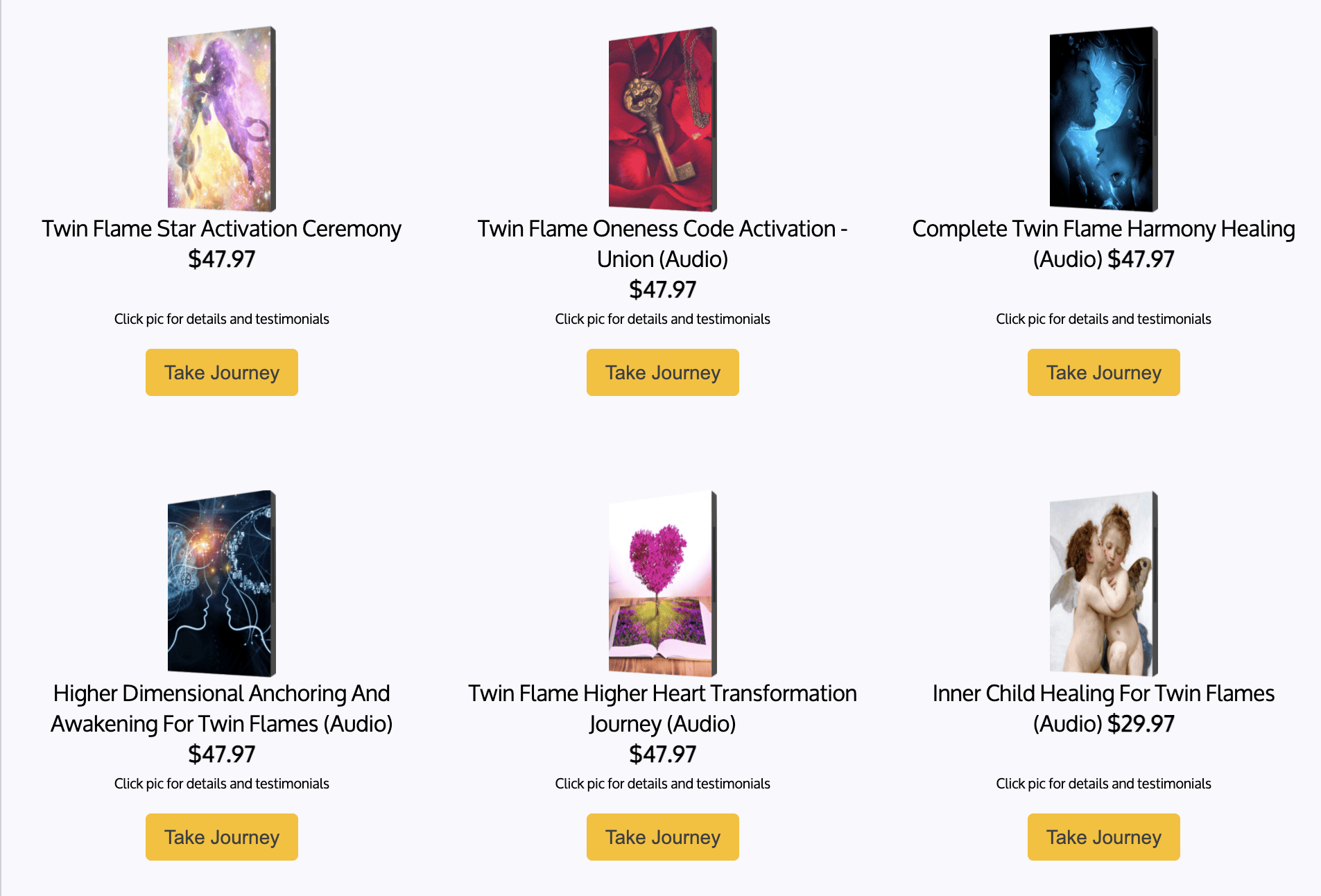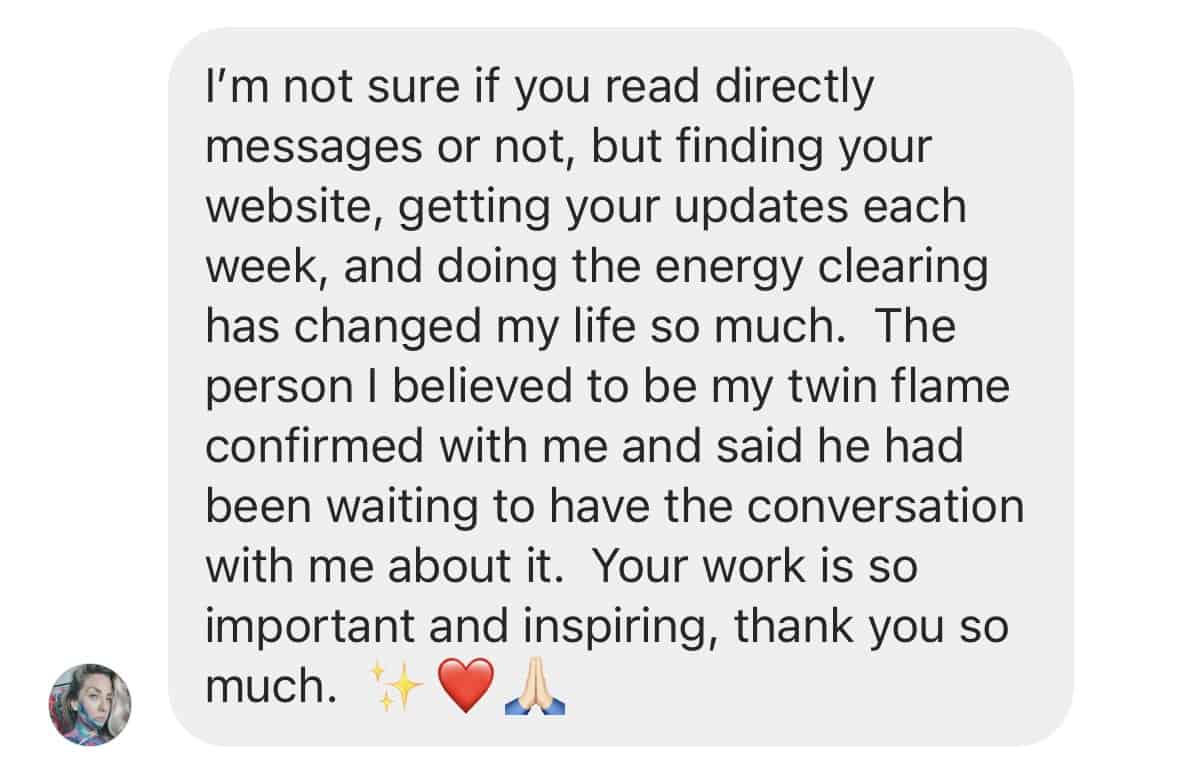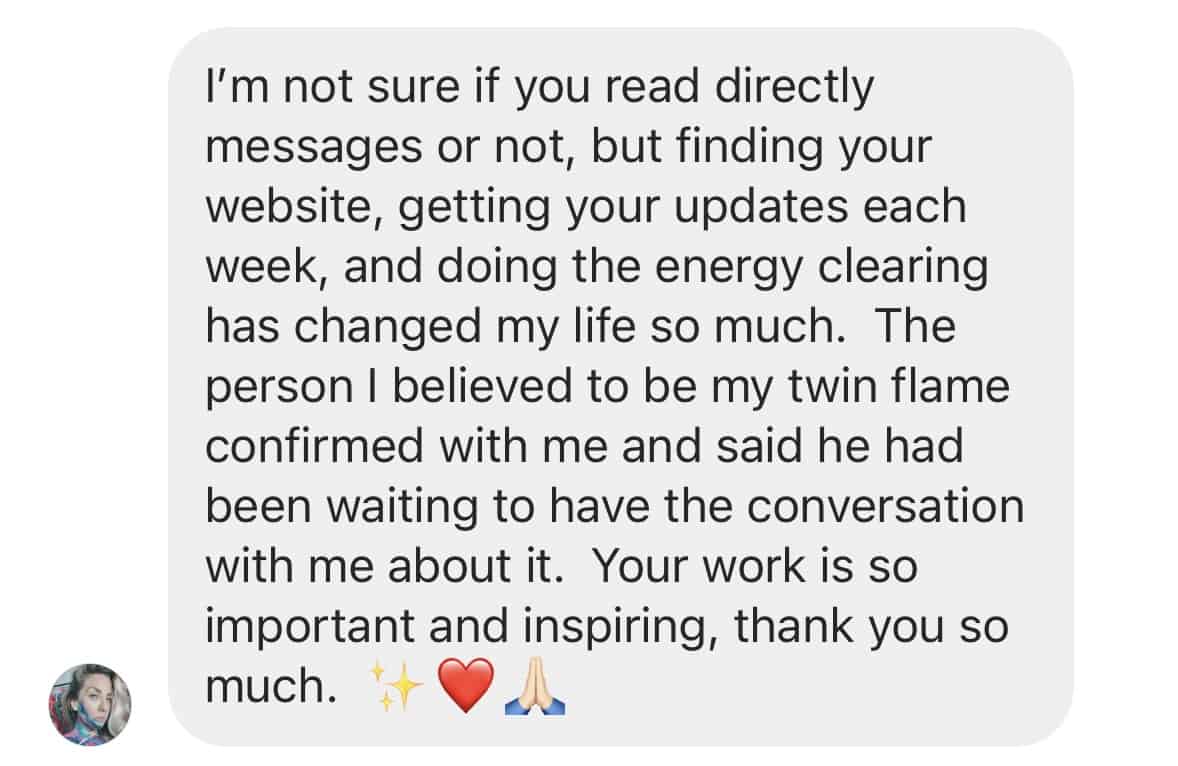 (Click here for more testimonials)
–
---
New Moon In Virgo
We head into this week with a powerful New Moon in Virgo!
This brings an energy of focus, dedication and practical application to your goals and dreams. However, you may be quite tough on yourself these days.
The solution is to fuel it into action. To get things done, make progress on your soul purpose, your goals and in general.
–
---
Rethinking Practicalities
In particular, day to day practicalities. The Virgo New Moon says, the "chores" of life don't have to be done from a place of resistance and suffering!
Take the emotion out of it. Because some things may need to get done — and ultimately, the less negativity you "put into" those things, the happier your life can be.
Decide to take actions, without FEELING so much about them, and it becomes so much easier.
If that seems hard, start by clearing out the heaviness or resistance you may feel.
–
---
Dropping Out Of Emotional Filters
The Virgo New Moon is an energy of, roll up your sleeves and get to work. There's no time for complaining, victimhood or seeing things through an emotional filter.
Because those things will only ADD to the negativity and make things harder.
Change your attitude this week, and you'll notice that things enter flow and ease when you detach those emotions.
–
---
Zen Wisdom
Spirit comments, Zen Buddhism often teaches this point: That there is meditation and transcendence in taking seemingly simple actions.
You CAN make washing the dishes a spiritual practice.
Cleaning the house or doing taxes or checking in on your health regime or diet can be a spiritual practice.
Feeding the dog can be a moment of illumination if you let it be, in essence. And this is in focus now.
–
---
Harmonizing Your Connection
To stabilize your journey on higher level and harmonize your Twin Flame dynamic…

Click here for my key method, based in high vibrational guidance and teachings to help you uplift into a state of Divine Alignment as a Twin Flame.
–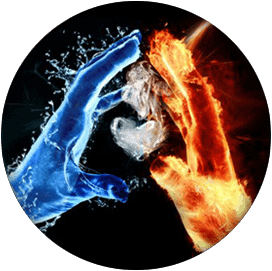 "Cassady's teachings and techniques have lifted me from utter soul sickness to greater peace and increasing forgiveness, self love and love for my partner."
– Kate, California, USA
(Click here for more testimonials)
–
---
Power Of Illumination
As the Zen saying goes: "Before enlightenment, chop wood, carry water. AFTER enlightenment, chop wood, carry water."
Does it seem like the same? Yes.
Is it? Not at all!
When WE are different on the inside, everything we experience is changed.
That's the power of illumination, of soul awakening.
And when we reach that state, the world begins to respond to us in a completely different way. In particular, in our Twin Flame connection.
–
---
Starting Over
For Twin Flames, this is a heightened time to release any past grievances, especially around where you may feel you have been burdened and your counterpart has not…
Where you may have felt YOU have made an effort and they haven't. To start over. With a blank state.
This New Moon, you will make much more progress if you simply focus on the path ahead, focus on healing yourself and gaining inner wholeness first, and take guided action on your desires.
For help with intention setting and manifestation for the New Moon…
Have a look at this session where I take you through powerful work that helped me manifest a number of big things into my life:
Twin Flame unity, new soul friends, a book deal, a coveted visa to live in the US, attracting a big following for this website and more…!
–
---
Embodying Divinity
This New Moon happens in opposition with Neptune Retrograde, and shows us there are spiritual illusions you may be asked to release right now.
Rescue paradigms are coming up for resolution, in particular.
You are being challenged to STOP seeking outside of yourself for answers, rescue, help… And to focus on EMBODYING your own wholeness. Your divinity.
Because it is right there within reach, but if you keep looking outside it will keep eluding you.
For more on this subject, go here.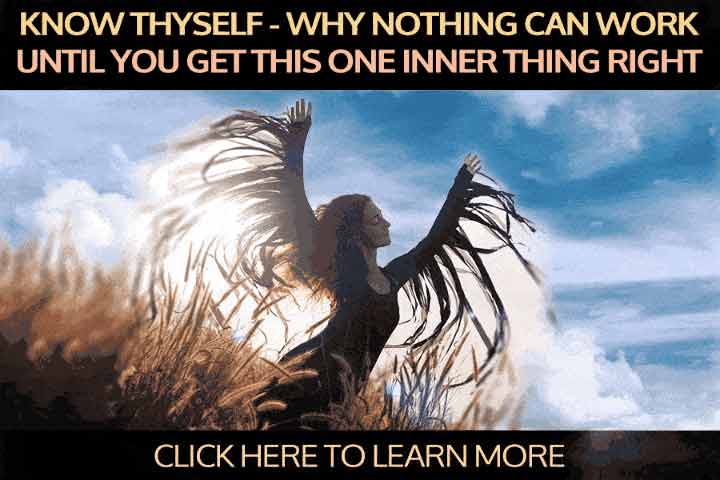 –
---
Being In The Present Moment
The focus right now is on practicality and the here and now. You are being asked to release the focus on "up there" or any fantasies you have been nurturing…
So that you can BE present in the here and now and take the actions required to actually BRING you to the point of bliss, unity, your purpose and everything you have been longing for. Tangibly.
Because as long as you are floating around focusing on some future idea or only dreaming and seeking outside of yourself, you're not able to fully RECEIVE your dream fulfilled.
Because you're not fully present and embodied.
–
---
The Art Of Alignment
We are here in life for a reason, not just to dream but to make the "dream" into reality.
And to do so, we HAVE to take action at some point. And we HAVE to actually BE here.
And if you feel like escaping life and being in a dream state, floating around is the only time you feel well or happy, that means there's some work needed.

–
–
---
Are You Too Ungrounded?
It's an indication there is trauma around embodiment where you don't feel fully safe to be human, likely due to past life wounds and karma…
Or you have fears based in feeling that your dream won't come true…
Because you intuitively feel the LACK of alignment with love/harmony when you anchor into your PHYSICAL BODY.

But this means, if you keep avoiding physical anchoring, you won't be able to correct the alignment and your dream will keep eluding you! So it's crucial you deal with it
–
---
What Avoidance Does To Your Journey
Clearing the fears and fully feeling into what you're matched up with, is the only way you'll actually be able to fix it.
Remember "as within, so without".
You are meant to thrive in your PHYSICAL life.
If that's not happening it means there are issues that need addressing.
Have a look here and I'll take you through it.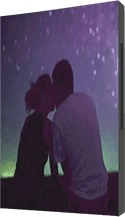 –
---
Using A Different Approach
As the New Moon trines Uranus, we're being encouraged to use a different approach.
In the past humans have tended to approach life and their dreams like this:
Pray to an outer divinity, and feel as if it is out of their hands whether things happen or not.
The NEW method in this era of awakening, is to realize that we ARE co-creators, we are divine beings experiencing life as physical humans.
And anchoring into this, we take guided action to MAKE our dreams happen.
–
---
We're Not Small Anymore
We don't just sit on the sidelines and wait, and get crushed if things don't get handed to us without effort.
We apply the wisdom of cause and effect. We get to know our depths and confront shadows, and shift our alignment so we are an energy MATCH to our desires.
Our perspective is changing. We are GROWING UP, in spiritual terms.
It's not about "little me" trying to plead with a God that decides whether or not we are worthy of our desires.
It's about understanding that we have a conscious role to play in how our lives unfold. And that ultimately we ARE an aspect of that god or universe.
There is no division on a higher level.
–
---
Heightened Time For Twin Flame Communication
September 8th we have a heightened time for Twin communications in the physical because Mercury and the Moon meet in Libra.
It's more likely than usual that you'll be in touch now, even if you've been in separation.
However, spirit comments that this is because the energies are temporarily boosting communication, when the truth is you can ALWAYS have this be your reality.
To do so, clear any throat chakra blocks that may have kept it from being so.
 You don't have to wait for the planets to align to make it so.
For more on chakras and to get a Free intuitive chakra report, have a look here.
–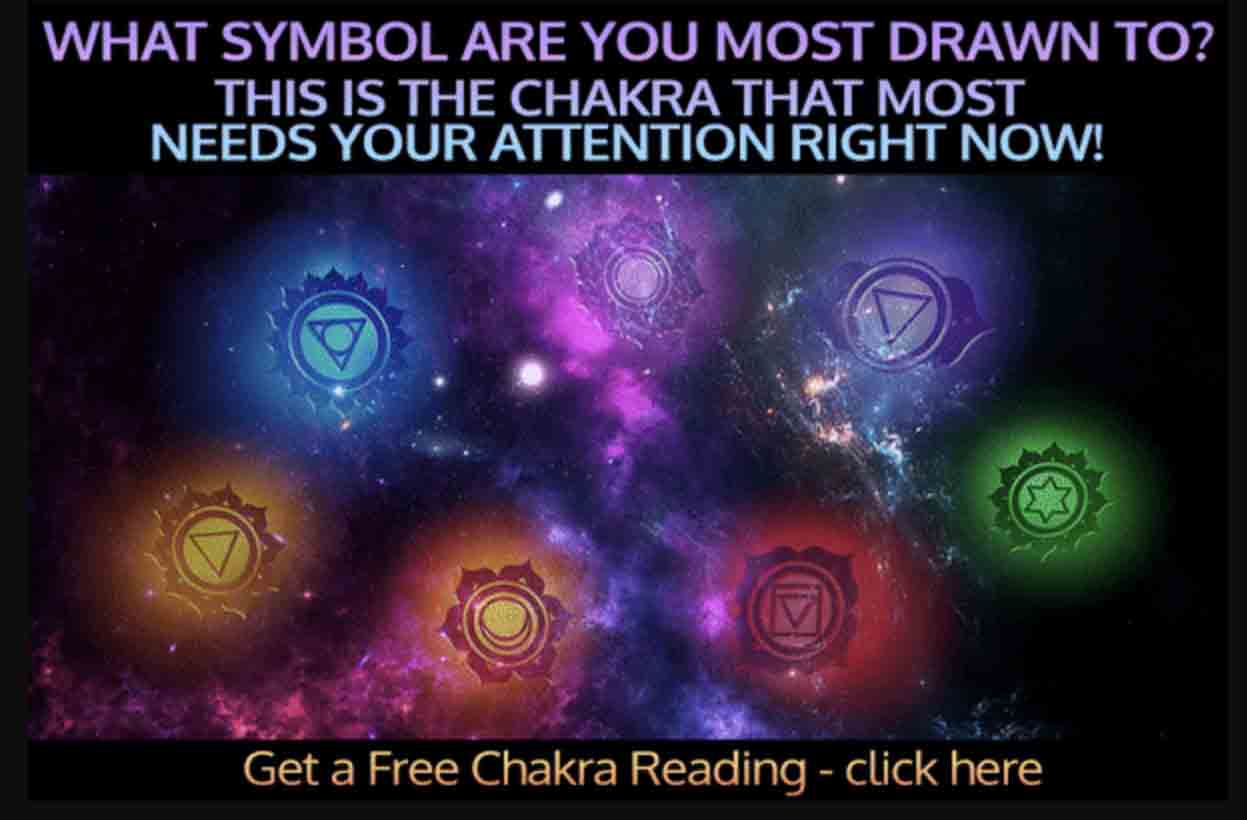 –
---
Venus In Scorpio
September 10th we enter into a new theme for love and relationships, as Venus enters Scorpio.
She is supported by Jupiter Retrograde and challenged by both Pluto and Saturn retrograde.
This is a bit of a wake-up call. We're shown that cause and effect applies.
If someone hasn't been doing the inner work their soul and the planets are guiding them to…
If they haven't faced their shadows … but have instead repressed them and/or are demanding for the universe to deliver a bypass when they're not really in ALIGNMENT…
It won't work.
This is not meant as a punishment, but to grow and learn and reach a higher state of mastery and inner unity with self.
(For more on the benefits of Self Union, have a look at this article)
–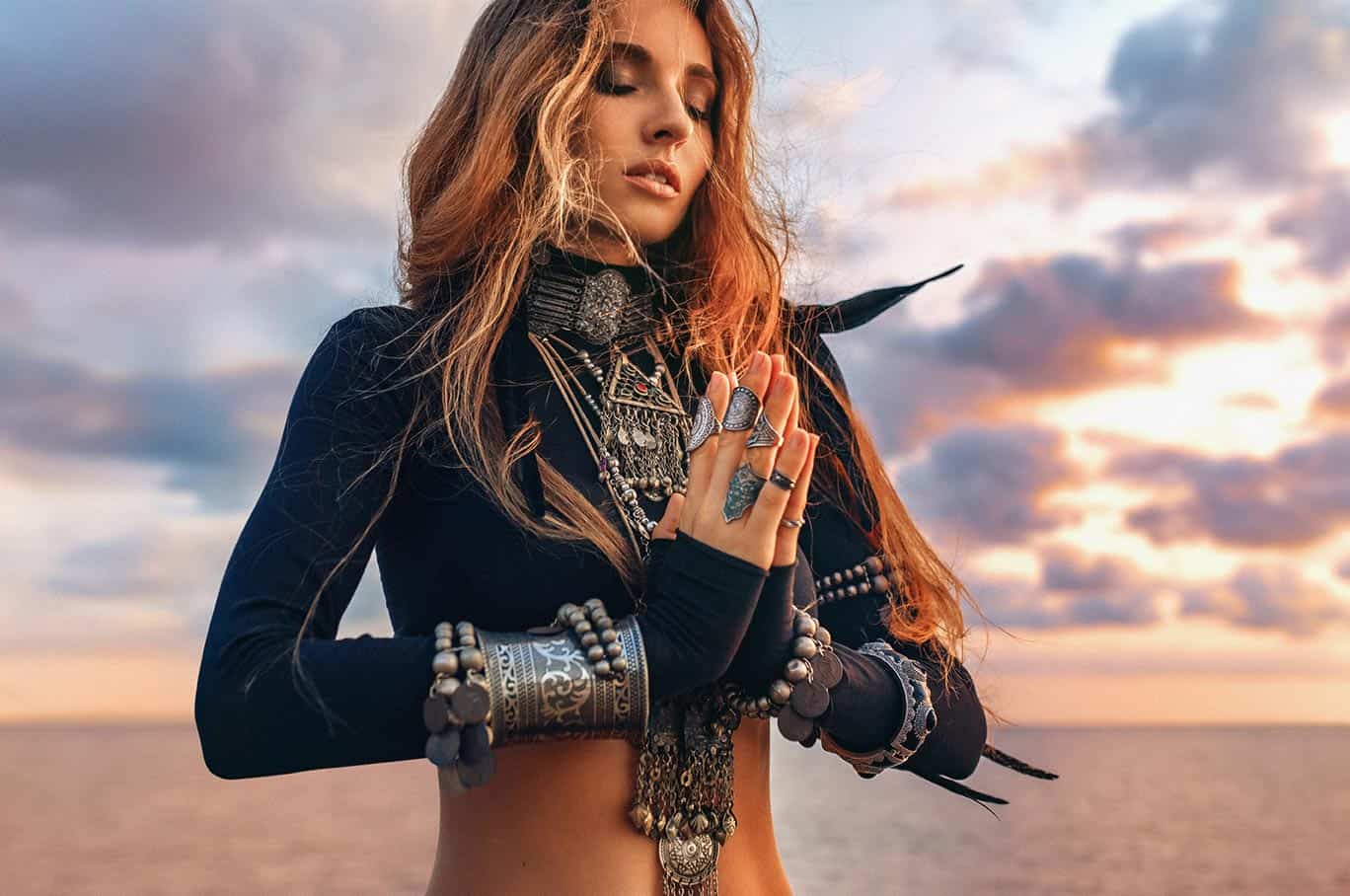 –
---
Spiritual Bypassing?
Because we can never PRETEND our way to alignment.
We cannot repress fear and have it truly be gone.
If it's there in the background, it will keep affecting our alignment and manifestations, bringing more of what that fear ties in with…
So the ultimate message is that it's not someone's counterpart's "fault" or up to their Twin soul if Unity isn't happening.
–
---
How "Alternate" Awakening Works
And we're shown that the reason one Twin Flame often awakens first, is that they agreed on the soul level to journey to mastery, and would then teach their counterpart.
But until they are in this true unity consciousness, their counterpart stays un-activated for the most part.
Because the point of mastery hasn't been reached. It's an INNER thing above all.
A frequency point. So it's not something an outside person can "fix" or magic to happen.
–
---
Turning The Spotlight On You
So if things haven't been working out how you want in recent times, turn the focus back to yourself.
– What have you been running from?
– Where have you not been taking responsibility?
– Where have you not listened to true guidance?
– Where have you been approaching things from a fear based perspective, rather than love?
This coming month, Venus moving through Scorpio aka the "underworld" realm of the unconscious, sex, power, death/rebirth… There is a detox process happening.
–
---
It's Not As Bad As It Seems!
Shadows are "demanding" to be faced so they can be released and you can open to a state of INNER unity with yourself…
And true love and openness in the Twin Flame connection.
The good news is, we're shown that the shadows are not NEARLY as bad or powerful as you've probably thought they were.
Once you face them and heal, you'll move through it with smoothness and ease.
(For help with this, use the Twin Flame Harmony Healing)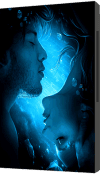 Click here to read more and download
–
---
Power Issues?
Venus moving through Scorpio also tends to bring sexual issues to the surface, so this coming month love goes through a detox phase.
When we experience hurt and trauma this gets stored in our energy fields and bodies.
(These things are the basis of Twin Flame Running and Chasing.)
Resentment and conflict over power issues are common with Venus in Scorpio – and now this underlying material is being brought to the surface so we get to recognize and release it.
–
---
Spiritualization of Sex
As Venus enters Scorpio – the depths are being stirred in romance, for good or bad. This transit can mean simmering sex or disturbing subconscious resentments – the Scorpio tension can go either way.
These next few weeks the energies in romance support clearing buried issues relating to the functioning of the Sacral chakra…
Issues of power, dominance, secrets, lies and sexual infidelity surfacing.
(For Free help with this, go here and get the Twin Flame Energy Cleanse session at no cost)

–
---
The "Death" Of Old Love, Return of "New Love"
Scorpio tends to trigger a "detox", so subconscious issues relating to sexuality and power may come up to be addressed in some form now.
It's also the house and sign of death and rebirth.
Some old part of you or your Twin Flame connection will likely exit the stage so a new and "higher evolution" can take place.
(Most likely this won't be pleasant, as it's a deep transformation – but make it easier by doing your inner work and actively releasing, to avoid purging and compounded trauma).
–
---
Shifts Around Male/Female Karma
This period can mean the return or re-ignition of a past love connection or sexual relationship — including a Twin Flame returning.
But keep in mind purification is a key theme.
With Lilith joining up with Uranus Retrograde intermittently throughout this week, it unfortunately indicates triggering can happen for the (biological) feminine Twin or based around male/female karmic conflict — especially as regards love and relationships.
Do your best to remember that this is a purification process designed to help you step into a higher state.
You're being SHOWN the toxins so you can clear them.

Stay aware of where any toxic or shadowy information, input, programming or beliefs around men vs women may be playing out in your connection and life in general.
(To resolve it, use the Oneness Code Activation)
–
---
"Opting Out" Of 3D Negativity
The more you can release "toxins" and "opt out" of the old karmic shadow timelines of conflict/opposition/sabotage and other negativity…
The more you can shift into the higher timelines and states of harmony, openness, mutual love and Unity.
This is what you CAME here for, everyone! says spirit.
To journey to life, to see what had caused so much pain and separation in love for people, and to alchemize out of those old limits and that old suffering…
Into a higher state of unconditional love and unity.
Paving the way for a new era of oneness – harmony, joy and heart lead living.
To bring in the templates of a new and higher love to the physical.
–
---
Divine Guidance
You are being encouraged to know that you do have what it takes!
Do your best to "listen" to the guidance trying to reach you, because they truly are working to bring you there — even if it feels challenging in the moment.
I believe in you!
And if you could use some help to make this process smoother, have a look here.
–
As always, I'm sending you love and light for your continued journey <3
Cassady x
–
[grwebform url="https://app.getresponse.com/view_webform_v2.js?u=PogO&webforms_id=BDx2G" css="on" center="off" center_margin="200″/]
---
"I have done this 2 weekends in a row now and it has truly made a huge difference…me and my Twin are laughing together again…we had been arguing for so long…now I feel there is new fresh energy running through my body and I feel like I'm floating on air every time I do this session…it is so beautiful…thank you so much…" – Diane
Embody the inner wholeness that makes your system call in outer unity, activate your Twin Flame magnetism …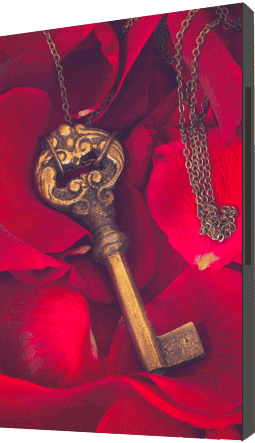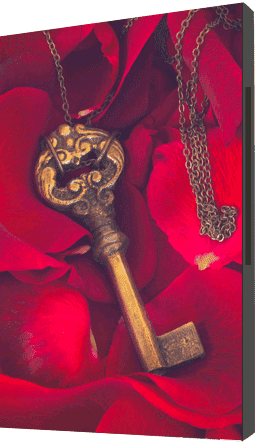 Learn more here about the Twin Flame Oneness Code Activation
Alternatively, download the FREE Twin Flame Starter kit here