Heightened Love As The Spiritual And The Physical "Meet". Positive Gemini New Moon Restart, Reaching Into Your Dream As Reality…
–
Welcome into a brand new week in the cosmic energies!
Highlights this week include: Twin Flame connection goes "spiritual", focus on sexuality and the sacral chakra, love moves into the sign of the Twins, plus divine wisdom from Ancient Greece…
Discover more below!
–
And, if you haven't already, remember to have a look at the brand new Free Zodiac Star Sign Reading For Twin Flames! Discover what your unique sign means for your path, your gifts, your challenges, your mission…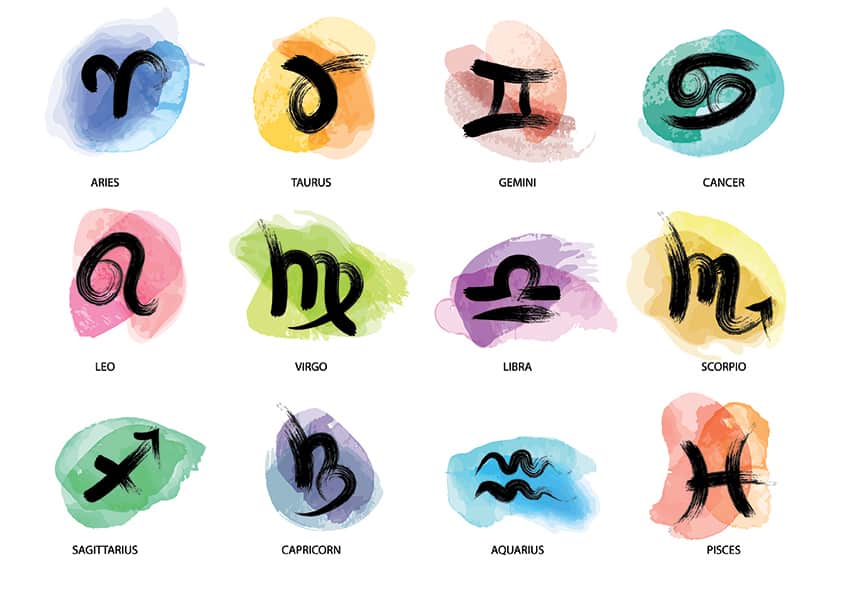 –
---
Positive Transit For Love!
As we enter into this week, you're likely to feel good and positive about love and the future!
Not for a specific reason necessarily, but as Venus interacts positively with Neptune and several of the heavyweight planets, you're set to be feeling guided and supported on a deeper level.
This is set to be a gentler version than the Neptune interactions we had in March this year – emotional connections, shared dreams, telepathy and more… But with less intensity and more enjoyment.
We also have a significant New Moon in Gemini happening on Monday 3rd June – this is set to be a restart in the realms of intellect and perspective, opening you up to a positive refresh in terms of where you see your life going…
–
---
Universe "Lights Up" New Solutions And Possibilities …
You're likely to recognize solutions and opportunities you may have been "offline" before. You're set to feel clearer and more motivated.
Spirit's advice is to take advantage of this powerful energy transit to stake out your path for the coming months and years.
This is a beneficial time to write down a list of intentions for the next 28 days and beyond – setting out intentions for what you are willing to create and wishing to draw to yourself within the next Moon Cycle.
Write out what you are willing to create and wanting to attract and experience. Pen and paper is more powerful than digital media, as you connect through your body.
Begin by "I hereby invite in, for the highest good of everyone involved, this or something better…" and then list your desires. End with "Thank you. And so it is."
–
---
Inviting In Your "Dream Come True"
Allow yourself to think about what your ideal situation with your Twin Flame would be, and feel it as if it was already your reality – this aligns your energy to match to it and attract it. Know that this work powerfully signals out to the universe and draws out a response.
The key is to make sure you're inspired and reaching from a place of positivity.
If you feel doubtful, heavy or sad, you're unfortunately cementing in the energy signal of "not receiving". Because you're unconsciously aligning with it as impossible.
(If you feel negative, skeptical, heavy or doubtful it means you should clear that energy, so you open up to receiving – use the Free Twin Flame Energy Cleanse Tool here to do so!)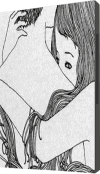 –
---
Finding It Hard To Stay Positive?
If you're finding it hard to be positive about the future and your Twin Flame connection, it means past disappointments and negative programming is clogging up your natural ability to manifest from a state of light…
Really, positive co-creation is your divine birthright! You were born to do it!
To open up, reclaim your ability to manifest your desires and fill your forward path with radiant light – have a look here.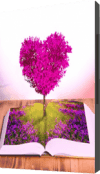 I take you through a simple yet powerful method for making sure your manifestations actually show up in your physical life instead of being stuck in perpetual wishing and hoping, and help you eradicate old disappointments and other blocks.
–
---
New Moon Restart – Are You Aligned With Your Desires?
This New Moon signals new beginnings in the realms of how we emotionally deal with intellect, analysis and thinking.
There is always something special with a Moon cycle in Gemini – when the energies of the Moon, ruler of emotions, and Mercury, ruler of the intellect, come together in this way.
We are set to experience an emergence of subconscious material up into the aware conscious mind – so this is a key time to work on "weeding out" old negativity that may have been blocking your path and your system.
Because remember, the universe can only deliver us what we are able to ALIGN with!
This is why all my methods deal with energy work and helping you stay in a positive state – so you are NATURALLY and automatically a match with love, harmony and happiness…
(Discover more in this article, and test what vibration you're really in. Are you open to love? Or set to struggle?)
–
---
Love Goes Deep… Potentially Obsessive
Don't be put off by any strange dreams or memories popping up now – they're messengers from your soul, to help you move forward.
This is an opportunity to resolve old issues that may have been clogging up valuable "closet space" in your subconscious mind. Time to let go. If you're not willing or able to, it will kept being brought up until you do learn to let go.
Energy clearing is key now to open up to a higher state down the line.
As Venus trines Pluto this same day, we have even more cosmic push in the direction of purging, detoxing and uplifting. With this transit, love can get deep… even, obsessive. 
Sexuality is powerful and the pull between Twin Souls to merge can feel unbearable (this can help you if you're open to it – read more about Twin Flame sex and the spiritual potential for healing here)
–
---
Runner May Be Returning To You
If you're on good terms with your Twin, this can be a wonderful time of renewed excitement and positive bonding and fun in the bedroom… Even across a distance (I teach you about this in class 6 of the Vibrational Alignment Program).
As Pluto deals with death and resurrection, there is a key chance for an old relationship or an old flame to be reignited or to return!
This indicates, especially if your Twin Flame is a Scorpio or has this energy strongly in their chart, they're likely to return to you in some form.
You may have dreams where your Twin is trying to reach you. You may see more signs and "angel numbers" than usual. They may even reach out unexpectedly to express their love.
But if there are "issues" in your Twin Flame connection expect them to be brought up for resolution, as Pluto is the planet of secrets, detoxing and purification.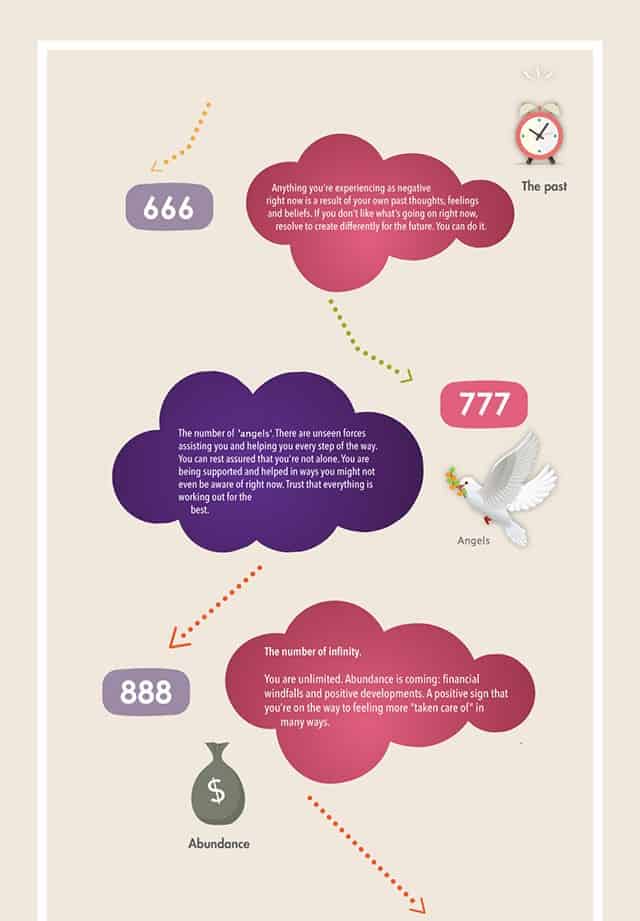 Discover the Twin Flame specific meaning of number sequences like 333, 777 and 11:11 here!
–
---
Are Your "Issues" Really Yours To Begin With? Human 3D Karma And The Twin Flame Journey…
If there have been power struggles between you, you are set to be faced with these in an effort to get to the bottom of the issue once and for all – where do the power imbalances really come from?
Are the issues really even "yours" to begin with?!
Many Twin Flames unwittingly act out the ancient human dramas of gender based conflict (click here for a session where we take all of this stuff out of both your timelines, systems, chakras and bodies to open to a higher love).
Old unconscious issues can rear their heads now. Spirit also highlights that Venus trine Pluto indicates triggering and purging of the Sacral chakra (read what that means here) – which deals with sexuality and power.
This means, Twins are likely to pick up on each other's past sexual involvement with other people.
Have you noticed how running often happens after the most amazing happy intimate moments? This is why!
It's because when the Twins are open to each other and intimate (even non-physically, in meditations or dreams) they often absorb each other's energy and get tangled up.
As we're dealing with an unconscious purge of "spiritual toxins" from the sacral chakra in this period, sexual issues/things like UTI type symptoms can crop up if there is baggage to be cleared (Again, read more about how this works here).
–
---
Triggered After Twin Flame Intimacy?
This is why you can feel inexplicably jealous or triggered even after your Twin has shown you the most incredible love and desire…
It can even be residual energy from a relationship they had years ago… Or karmic content.
Because it's stored in their sacral chakra, when they climax (even just on the energetic planes), it gets triggered and released in a "blowout"… And you may have picked up on it.
Spirit asked me to create a session to help Twins resolve these exact issues, clearing the channels between you and removing old triggers – you can find that here.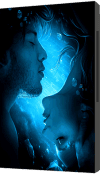 –
---
Touchy Communication On The Horizon…
As Mercury enters Cancer on June 4th we have a new theme in communication between the counterparts – increased emotional sensitivity and empathy is a big positive. However, there is also more room for misunderstandings based on being triggered from old hurts.
Keep this in mind, that it might not be about you, if someone else has a problem. It might be that what you've said or expressed triggers in them an old unhealed wound.
Spirit shows us this happens all the time between Twin Flames – they give us the number 90% of the issues between Twins are based in PAST WOUNDS UNHEALED…
Not the actual connection itself.
–
---
When We're Whole And Well Within…
Be highly aware of this over the coming weeks. And know that this is why spirit pushes us to deal with the wounds, face our shadows and uplift our energy. Because when we're whole and well within, there is no room for darkness to take hold or get between the Twins.
And yes, when you do inner work on yourself it DOES positively affect your Twin – even if they don't realize it (read more about that here).
If you're willing to be open with each other these next few weeks, this transit can be a beautiful opportunity for bonding.
For best results, be extra aware of others' sensitivity and vulnerability. Volunteer that you're not judging – be extra careful with the words you choose so they don't jump to negative conclusions.
If you can show yourself to be trustworthy and coming from a place of acceptance, this month will bring fruitful connections even with a Twin who's been running or trying to hide.
(For more tips on how to handle Twin Flame running click here – I show you how to not make the situation worse, like so many Twins unfortunately do)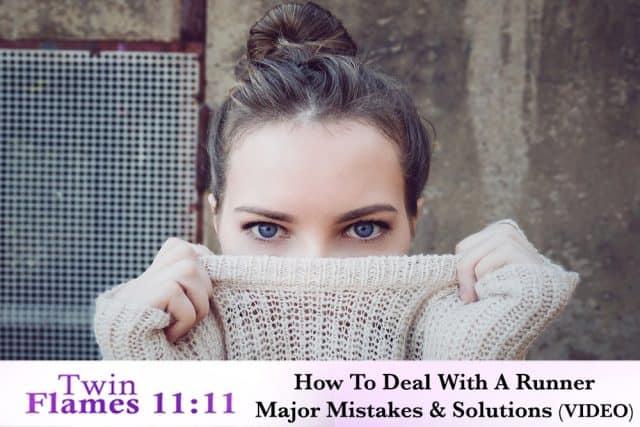 –
---
Venus Enters Gemini – New Themes In Love
Finally this week, we have another major transit as Venus enters Gemini on June 9th sign of the Twins. This brings a new theme in love and relationships – a more busy, intellectual, analytical and sociable mood than last month.
You may be able to see both sides of a love related issue more clearly these next few weeks – the energies support seeing things from different perspectives: playing devil's advocate comes more naturally to Gemini than any other sign!
Venus in Gemini indicates a focus on mental compatibility in relationships.
Sometimes relationships are based more on physical chemistry than likeness, but this next month you'll find that things flow better if you can find a way to harmonize through discussions, sharing interests and values.
–
---
Mythological Twins: The Mortal And The Divine
Venus in Gemini is a natural fit with the Twin Flames, and there is a beautiful story from Greek mythology that tells the tale of how this sign came to be – bridging the human with the divine, life and death.
In the story of the Twins, both Castor and Pollux shared the same mother but one was the son of a mortal man, the other of a god.
When the mortal twin Castor died, his brother Pollux was so distraught that he begged his father Zeus to grant the other immortality so they could always be together. In the end the Twins' wish was only partially granted.
Castor, the mortal son was given the gift of sharing immortality with his divine brother Pollux.
The two would alternate between living among the gods of mount Olympus, and in Hades the land of the dead below.
–
---
Twin Flames, Past Lives, Alternate Incarnations
For Twin Flames, who have throughout time shared incarnations where one would stay behind and guide their living Divine Mirror Complement from the higher realms, the sign of Gemini resonates as a symbol of the truth of the connection.
Most Twins have "shared" their time on earth this way at one point or another. One leading and assisting in spirit, while the other was incarnate in a human body.
We also have this unique connection with our Twin's higher self at all times – and they can be an invaluable help on the journey. For more on how to do that, have a look at this:
A session where you get to interact with your Twin's higher self, enlisting their help for your journey, a beautiful ceremony of commitment and more…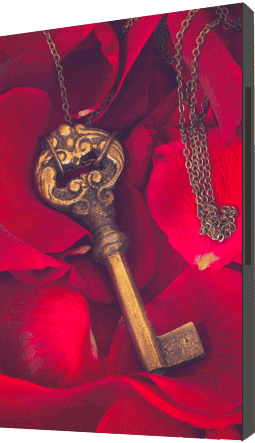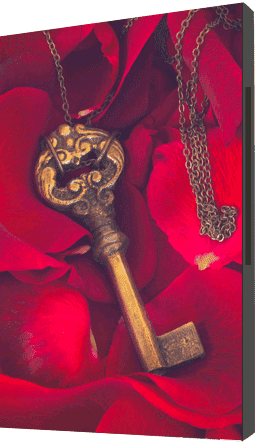 I've had so much amazing feedback for this session so far:
"WOW! This felt like the answer to my prayers! I've been noticing so many signs and it just feels like everything is aligning! This was so beautiful that it made me cry! Thank you thank you!!!! – Cheyanne Wood
"Hi Cassidy I did the oneness activate last night. It was beautiful and amazing!! Thank you!! Sending love and light!!" – Brenda Farrell
"I have done the new union meditation 2 weekends in a row now and it has truly made a huge difference…me and my Twin are laughing together again…we had been arguing for so long…now I feel there is new fresh energy running through my body and I feel like I'm floating on air every time I do the unity meditation…it is so beautiful…thank you so much…" – Diane
"The Union session is great – I can feel the connection. Feel like my twin wants this in the physical as badly as I do" – Dream Queen
"Cassady – I love the new meditation, I call it my 'Wedding ceremony'!" – Angelosophy
"Thank you so much! I was just thinking the other day that I'd love to have a new clearing from you to take us to the next level, and there you are. Just did the session and it was amazing. This was really special. I feel cocooned in love. Can't thank you enough" – YUP222
Click here to discover more and download
–
---
Divine Wisdom From The Sign Of The Twins…
With Venus in Gemini we're reminded that the Twin Flame connection is pointed in the direction of being equals. To reach balance.
To be in harmony no matter how uneven the situation has been before. That's where the connection of love lies. In the point of precise harmony.
To meet as two mirror halves of one whole.
If you can tap into this eternal bond in the connection, you're set to experience an immense depth of love and closeness this week.
If not, you can make big progress in "cleaning house" and setting the stage for positivity down the line.
Keep an eye on yourself above all, and make sure you're not taking the past at face value. This question will help you along the way: "Where does this really come from?"
I believe in you! And as always I'm sending you love and light for your continued journey <3
Cassady x
–
---
"I started with your free toolkit and immediately felt results so much that I had to get the Vibrational Alignment Program and wow! I've been doing it consistently and I love the energy clearings and exercises. I feel lighter and my twin and I are so much closer. Every day gets better and better. And since my vibration has become higher and higher, I'm attracting in wonderful opportunities and amazing abundance as well. I'm so grateful for your work, Cassady. Thank you!" "
– Jessica N. California, USA
Want more? Download the Free Twin Flame Help Kit to get info on the awakening code 11:11 and the Ascension process going on across the planet right now, plus a deep Alpha Level meditation to connect with your Twin Flame on the soul planes!