Remember Who You Are – 8/8 Lion's Gate Calls For Mastery And Unity. Are You Ready To Step Into The Majesty Of Your Soul?



–
Welcome into a brand new week in the cosmic energies!
Highlights this week include:
8/8 Lion's Gate Aligns Sirian Energies, Powerful Full Moon Pushes Focus Between Group And Self. We Are Being Challenged To Step Into A Higher State Of Living, Soul Remembrance And Twin Flame Unity…
Discover more below!
–
---
8/8 Lion's Gate – Sirian "Portal"
This week we have strong focus in the sign of Leo, the home of the heart – and an 8/8 lion's gate. Expect themes around following and listening to your heart to be central.
Leo is the sign of the Sun and the heart, courage, leadership, being in your own power. It's a powerful fire sign of creativity, romance and fun. Shining your light, following your passions and re-igniting excitement are in focus now.
So just like last week, we have continued themes involving centering into your Twin Flame bond, shifting out of the analytical mind and into the heart.
(Learn more about that here – and how to re-open the bond if there has been conflict or blocks)
–
---
Are You Claiming Your Birthright As A Twin Flame?
On 8/8 we have the "Lion's Gate" of heightened energy as the Sun aligns with Sirius – this is an event that was marked as far back as Ancient Egypt. Themes now are to embrace your divine nature as a Twin Flame.
To claim your power over your reality, to step into mastery. There is no wrong, unless you allow it. Love is there, if you claim it with your entire being.
It is your birthright. Your Twin Flame is already yours.

The outer "issues" are mere "illusions" or warped mirror reflections, caused by human conflict and separation programming that so many Twins absorb from their upbringing and living in "regular society".
(Watch a video here on how that works)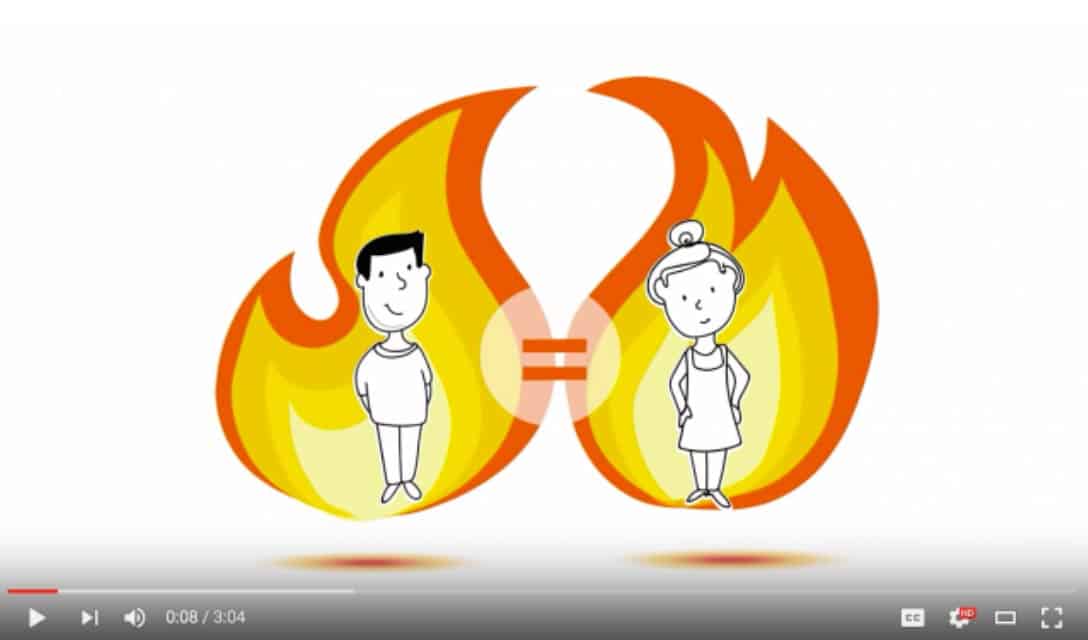 –
---
The Key To Reunion – Why No One Can Impose Unity On You
Know that in this period, you are being asked by the universe to re-claim your own majesty. And to recognize the majesty in your Twin Flame.
Only you can do it. No one can impose mastery and unity onto you. You must seek it and release what stands in its way.
It cannot be done with the thinking mind. It is an alignment, a BEING-NESS, an essence that you are either in that vibration or not.
This is the KEY to reunion, under all circumstances.
When a Twin Flame is aligned with union, it will happen whether or not the outer circumstances seem ideal – the world's challenges cannot block Twins from joining together if they are vibrationally aligned with it.
And in this, we receive the message that if it is NOT happening, that's a clear signal that the vibrational alignment is off.
And that means, the inner work is needed. A shift in energy and embodiment must happen.
I explain more and teach you how to align with Twin Flame union here.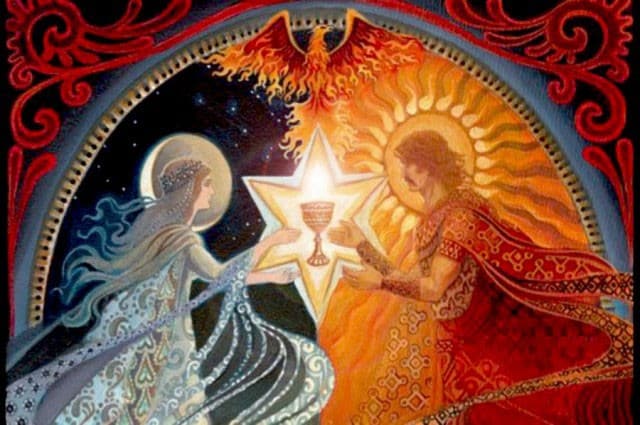 –
---
A Key Twin Flame Soul Lesson
We're being told strongly, that all Twin Flames have soul contracts that mean we are being pushed to anchor into our OWN power, our own mastery in this lifetime.
It means, union is not imposed on us from the outside.
The divine does not push it onto us. It does not happen just because a planetary transit or gateway occurs.
We wanted to journey to find our way back, without being "given the answers" or "shortcuts". That was what we wanted – to learn.
Most often it happens through the counterparts being faced with the choice to forgive, over and over until they become aligned with unconditional love.
(Read more here in The Real Reason Your Twin Flame Hurt You)
–
---
Why Union And Unconditional Love Are "The Same"
And in that state of unconditional love – not just loving when everything is right or happy, but loving the essence of each other – then, complete union or "Hieros gamos" is the "by product" of that openness.
However, there are ways of circumventing the years of push to learn forgiveness through pain and the 3D karmic loops.
We can cleanse out the karma of separation, and call in the energies and templates of unity and masculine-feminine balance in order to be a match NOW.
That's what I was asked to share with you in the Oneness Code Activation – as an answer to so many Twins' prayers for help to reunite.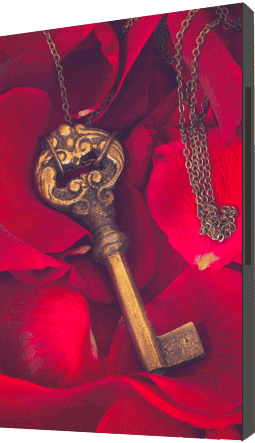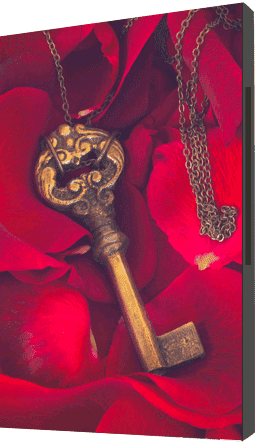 "I have been doing (the Oneness Activation) every week since you made it and now the karmic relationship my twin was in is over and I know it is because of this …I can't thank you enough Cassady…lots of love…x" – Diane
Click here to learn more and download
–
---
Powerful Full Moon In Aquarius – Transcending Ego
The Lion's Gate energies are noticeable throughout the week but we also have a powerful Full Moon in Aquarius on 3rd August.
With this Full Moon we're being challenged to transcend ego and focus on the collective good. We may have wounds come up, around not feeling accepted by groups or others – especially our counterpart.
If this happens, know it's surfacing so that you can clear it and open your path to a higher state. Your soul is trying to help you by purging it now.
To cleanse it out – because it won't happen by wishful thinking – use the Free Energy Cleanse Guided Meditation here.
The Free Twin Flame Help Kit also contains other powerful resources specifically designed for the Twin Flame connection.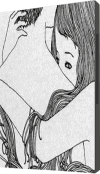 –
---
"Judgment Creates Separation"
Mercury moving into Leo tends to make everyone feel like pushing their own interests outward and enjoying the limelight, and in combination with the Aquarius Moon there may be issues involving ego battles or perceived injustices…
Be mindful you don't get into judgment – especially regarding your Twin, because judgment "creates separation" in spiritual terms. Work to be as open and relaxed with your perspective as you can.
Aquarian wisdom says, things happen much faster when two people are working for the same goal.
–
---
What's In It For Them?
When two Twin Flames both wish to meet, even if it's just a longing for true love and they've never met, it happens much faster than if one Twin is resentful yet wanting to get their counterpart closer. Can you see that?
When the energies flow, things happen much more easily. So work to figure out, what's in it for THEM? Why should THEY want to be with you?
In spiritual truth, they always love you, so anchor into that truth and let it pull you together.
Stop focusing on the outer physical circumstances, if they're not positive. Use your spiritual power to align with love to draw them to you.
Read more here in "Important Message For Twin Flames In Separation"
–
---
Culmination From Last Month
This Full Moon is an ideal time to bring to fruition any changes you instigated on the Cancer New Moon a couple of weeks ago.
The difference now is that you don't need to do it alone. Relying on others for support isn't weak, it's sensible. No-one can do everything, especially not alone.
Creating a good balance between what works well for you and what you need to do for the benefit of others can be tricky.
That's why it's important to throw out old ideas that aren't working for you any longer and put yourself firmly among people in your life who are at the forefront of change. They will be an inspiration to you.
And with Aquarius being the sign of technology, they don't have to be physically around you. You can benefit from being "around" someone online.
If you'd like to gain my support for your journey, have a look at the Vibrational Alignment Program here. (Go here to read feedback from other Twins who have taken the program)

–
---
Doubt, Worry – Why Things May Seem "Impossible" Right Now
With Mercury opposing Saturn at the same time as the Full Moon, it's all too easy to focus on the things that might go wrong or won't work (that's your fear based analytical ego mind talking).
If you're feeling negative, it would be wise to put off any important decisions for a day or two. And make sure you clear the doubts and worries.
But the real problem is that communication challenges abound today. Take it as a sign to double check your perspective and make sure you're fully focused.
Remember that resistance isn't always a bad thing – it can help you refine your process and find out the best path forward. It's better to change your method and succeed, than waste your time with an ineffective approach "says" Saturn.
–
---
Small Tweaks To Create Major Shifts
Early this week, it's all about the details. And, spirit shows us, the details can "make or break" your path – and it only takes a little tweak to make a BIG change for the better.
So this might mean taking a backward step so you can focus and see where you may need adjustments.
Have a look here for more on this.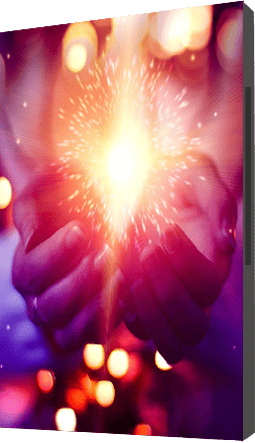 When Mercury enters Leo on the 4th for the next 4 weeks, words matter less than presentation. The way people feel about themselves around you, is more key than what you're saying.
You could do a lot of self promotion… Or you could use this time and current to make someone else feel good about themselves, so they warm to you.
–
---
How To Bring Someone Closer This Week…
It can be something as small as letting them know they've been special to you or brought something to your life. You're glad you've met them. Or comment on something good about them, a talent or a trait you appreciate.
Remember, we tend to want to be closer to those who make us feel good about ourselves – and it's especially heightened during these Leo times.
Keep this in mind with your counterpart. Being warm and positive and complimenting them can bring you closer.
But it works best if you're genuine. Fear, underhanded tactics and unconscious anger can be sensed, especially between two people who were once a single shared soul…
For more help with this, click here.
–
---
Challenges – Stay Cool, Relax A Bit…
Mars also squares Jupiter on the 4th which makes everyone feel a little reckless. The added enthusiasm it brings can be really helpful, but squares tend to bring complications and challenges.
Overdoing it, is the key phrase associated with this transit. It could be over-drinking, over-exercising, over-estimating, over-something… But in essence the universe is challenging you to rein it in a bit.
Under this influence, people will tend to be going overboard, blowing things out of proportion. And it can cause unnecessary conflict based in insignificant things.
–
---
Battles That Aren't Really Worth It
Keep a cool head so you don't end up dragged into a disagreement that doesn't really matter in the bigger scheme of things. Including your counterpart and their behavior.
Because Mars represents the archetypal Masculine, there's a tendency that they're the one going overboard in some way – acting out typical masculine traits like aggression, ego, boasting, competition and so on.
And the planets are asking them to pipe down, which may happen in the form of outside challenge and blocks on their way.
Keep in mind if the Masculine Twin is acting out and/or difficult to deal with there are deeper reasons for it – read more here in "8 Keys To The Masculine Twin"
–
---
Heightened Twin Flame Telepathy, Dreams And More…
Once Venus enters Cancer on the 7th, it brings in a more caring and emotionally deep atmosphere. Venus in Cancer translates for Twin Flames into – a blossoming of the unconscious love connection… (provided there aren't blocks).
It can bring heightened dream experiences, feelings of them being in bed with you at night, hearing songs from them, perceiving visions of them and more.
In essence, you're more likely to pick up on their emotions, thoughts and energy – and them with you.
Read more about this here telepathy.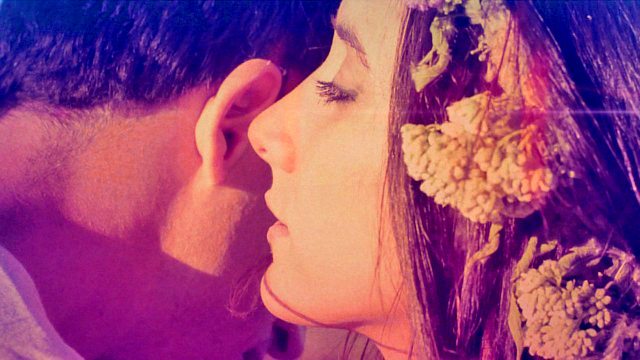 –
---
"The Mother Wound" – A Secret Block
Cancer energies mean people tend to feel more sensitive and guarded potentially. Venus in Cancer also tends to trigger any "mother wounds" people have.
As the sign of the archetypal mother and the moon, Cancer can trigger family resentments and issues.
If you're the female Twin and your male Twin is a runner, it's KEY in this period to look into what wounds they have regarding their mother.
This can truly open things up dramatically between you. Those who have wounds with the mother have resistance to the feminine principle, and feel untrusting and blocked off.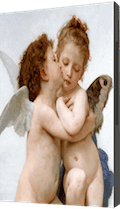 –
---
A Week Where YOU Are In Focus
This is set to be a week with potential for major shifts – above all within you, but with dramatic outer effects down the line.
It's all about YOU. You are the nexus of your world. The place everything happens from. Are you ready to step up and be the ruler of your world?
Are you willing to take a risk, let go of your comfort zone and the old reality to fully EMBODY the majesty and unity consciousness that draws love to you?
(Remember, it's not something you just say "yes" in the moment to and achieve.
It cannot be faked. You'll know from your outer circumstances if it's happening – when you're there, union is there. If it's not, your embodiment, your alignment is still not quite a match).
As always, I'm sending you love and light for your continued journey! <3
Cassady x
–
---
–
Do you want to make the journey to Union and beyond lighter and more positive? Take the path forward with me as your "personal" guide with the Vibrational Alignment Program!
"Cassady, Your tools have continued to be a direct link to my healing. Thank you for the love and continued information. Your tools have helped me more than anything I've done to heal my karma and pain. Love to you "
– Karen, Arkansas, USA
Alternatively, download my Free Twin Flame Help Kit which contains two resources from the full program!
(Do you want to develop telepathy and remote communication with your Twin? I take you through it and help you get into the Alpha state with this Free Guided Meditation in the Free Twin Flame Help Kit)