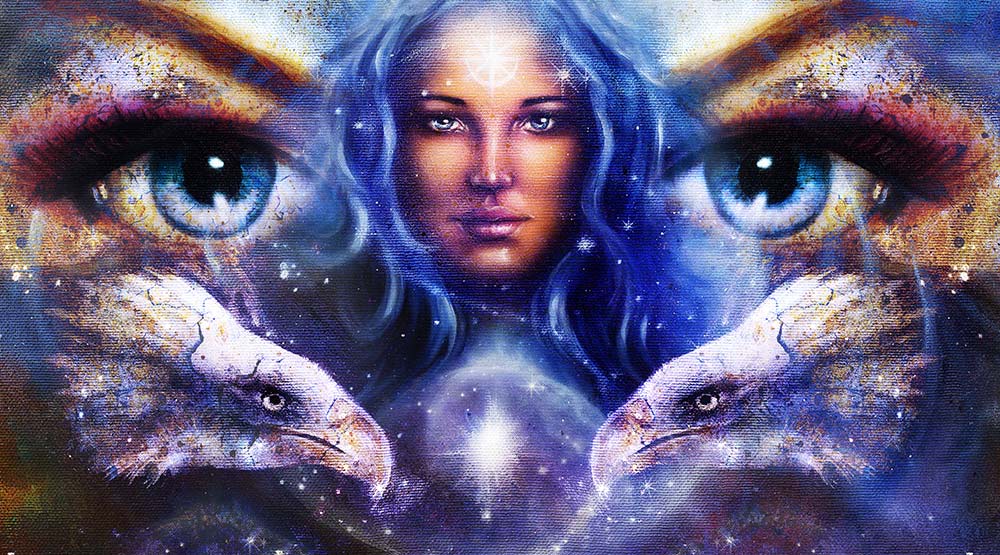 Major Transformations Brewing, Details On What 2020 Will Bring. Plus, Discover The Poignant Historical Reason Why The Current Waves Of Twin Flames Divided And Came Here…
–
Welcome into a brand new YEAR in the cosmic energies!
Highlights include:
A powerful planetary current that's not been around for 100s of years, plus the deeper facets of the Twin Flame mission, and the challenge that can make or break your New Year's Eve Celebrations…
Discover more below!
–
(And if you want to give your 2020 the best start possible, you still have time to use my holiday offer! Click here to redeem.)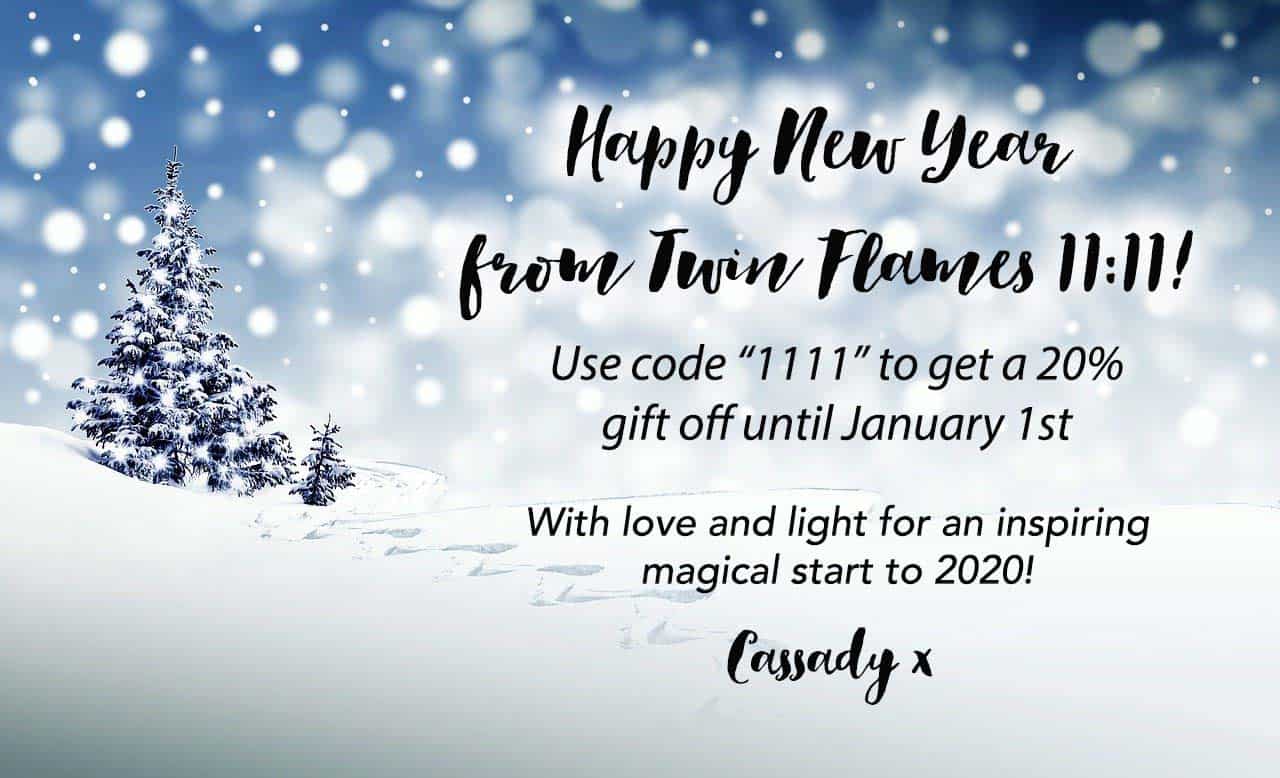 –
---
Epoch Defining Transit – Heavyweights Of The Zodiac
2020 is not only the beginning of a new year, it's the start of a new DECADE! And this year, it's not just a fanciful saying that we're experiencing a restart. There are immense forces brewing for change in the zodiac.
We're getting closer and closer to Saturn and Pluto's epoch defining combustion, the first in 38 years and recurring periodically over the next year.
This New Year, we truly are dealing with powerful changes.
When these two heavyweights "meet" there is an immense "wormhole" of energies occurring. The last time Saturn and Pluto were together in Capricorn was hundreds of years ago, so none of us have experienced this energy in life before.
It's been building up for a while… Saturn has been happy in its ruling sign Capricorn since December 2017. And Pluto has been there even longer, since 2008.
The difference now is that the planets that have been hanging around in Capricorn are now huddling together – creating a super-Capricorn energy.
–
---
The End Of An "Old World", The Start Of A "New Reality"
Being both of constrictive energy forms, Saturn and Pluto are the "opposite" to Jupiter and Venus' beneficent "easy" transits that support us upward and forward.
Saturn and Pluto are like the bouncers of the universe, and when they join like this they don't just SUGGEST we take a deeper look at ourselves, our culture, our lives, our TRAJECTORIES…
They practically STOP us from doing anything else.
Key words for this upcoming period is the end of "an old world" and the beginning of a "new world" – as regards the physical world, karma, power, death/rebirth, sexuality and regeneration.
(Learn more about Karma and its role on the Twin Flame path here)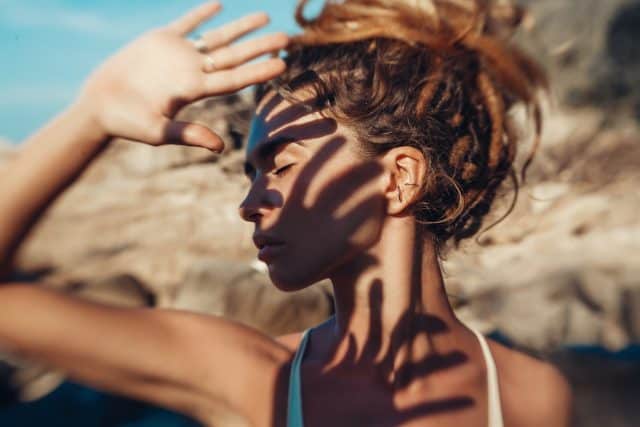 –
---
A Wake Up Call From The Planets – The Phoenix

A purge and pressure to release toxic and outworn energies, connections and states is on.
While Saturn in Capricorn nags us to get organized and deal with our responsibilities, Pluto says that the only way to do that is by eliminating what no longer serves us.
It wants us to "burn" and "rise anew from the ashes". (Pluto is a strong activator on the Twin Flame path, through symbols such as the Phoenix – transformation purifying the pair into a higher and higher state through the "fire" of unconditional love).
While Saturn and Pluto were recommending we followed their advice to let go of what's outworn and damaging to us before… In 2020, they're insisting. They're shouting 'Wake up! Get your act together! Don't let anyone stop you!'
–
---
Calling All Lightworkers – A Shining Beacon In The Dark
This is not set to be an easy time but the more you can stay in your knowing of self, the more benefits you're set to reap.
This is a time when lightworkers become the beacons of humanity once and for all, says spirit. That's the plan.
There is set to be a major shift in influence, information and forward path for humanity. For Twin Flames it gives a chance to release old karmic timelines of toxic conflict and opposition, to move forward into a higher state once and for all.
(I take you through it here because unfortunately it doesn't happen on its own. This is my own favorite session and I use it weekly to clear the layers of human karmic material that otherwise keeps us in the lower timelines).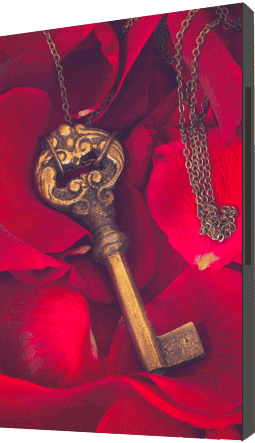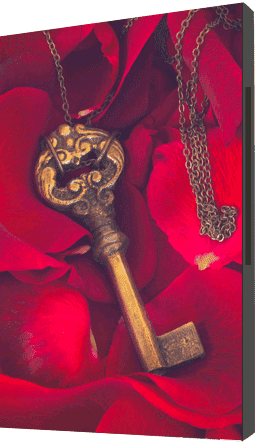 (You can also have a look here for testimonials from other Twins)
–
---
Humanity's Pull Toward Oneness…
The planets centered in Capricorn (Mercury, Jupiter, Saturn, Pluto) are all forming trines to Neptune and Uranus and opposing the North Node, signalling a spiritually oriented change is being called on.
A return to our spiritual knowing of oneness. We cannot keep going the way we have been, it's not sustainable, is the message.
Decades ago, as the world was first in the throes of WW1, WW2 and later conflicts in Asia, learning about atrocities no one had previously imagined possible, people prayed.
They prayed that war would end. They prayed for their loved ones to be safe. They prayed for something better, for divine intervention.
The answer was an influx of highly evolved souls volunteering to be born onto the planet to help anchor in a higher state of consciousness on earth – moving from conflict into unity.
–
---
Why Twin Flames Chose To Divide
And many of those souls were Twin Flames. Many chose to divide specifically for this reason, having experienced lifetimes as one prior to their human existence as two separate people.
Signing up to experience the nature of duality, Twin Flames were "warriors of light" sent to assist humanity in returning to oneness. To recognize "ourselves in others". To remember the truth of the soul and to activate these codes…

Because as one original being divided, Twin Flames knew we would be inexplicably drawn to each other over and over in an effort of the soul to bring forgiveness, healing and unite in love.
To become one again. In the alchemical process of uniting the "halves", the "polarities", we pave the way from separation to unity not only for the Twin Flame collective but for human existence.
(Read more in The Twin Flame Mission)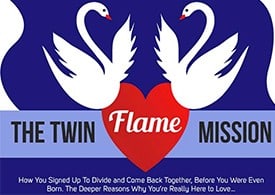 –
---
Leading The Way To A Higher State Of Being…
Twin Flames were trusted with the crucial "mission" of paving the path from opposition to unity – activating and creating pathways for the whole of humanity to access.
This is why so many Twins face problems on their path – it's the old human "outdated" paradigms, energies, patterns and timelines triggered in our beings. Because we are here specifically to release them and rise above.

"Regular" people can live with that baggage and don't seemingly suffer with it, but when the Twins meet or connect energetically in the initial recognition event, their systems begin to reject the human baggage…
It means it's brought to the surface to purge, so the Twins can step into their true spiritual state of unconditional love and fulfill their plan as "volunteers"…
But many get stuck in the purge because they don't know what's happening and how to deal with it.
(Read more and learn how to handle this process, to uplift your path together, in "Why Is The Twin Flame Journey So Hard?")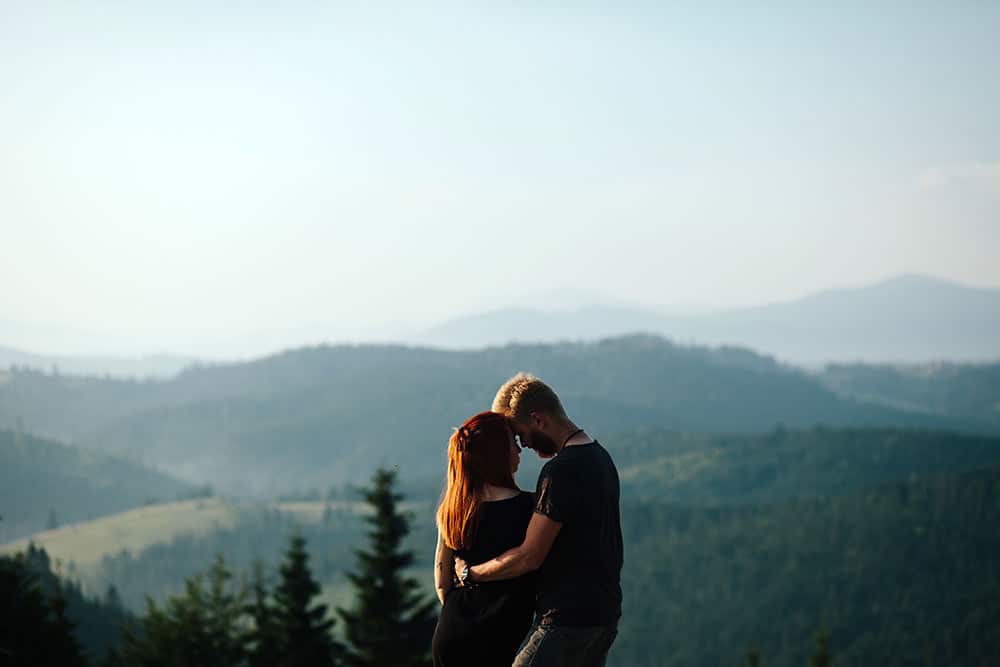 –
---
Dealing With The "Purge"/Ascension
That's why the first thing I was asked by spirit was to create the Twin Flame Vibrational Alignment Program, to explain how to handle the journey, how to heal the connection to reunite and to enjoy your path as an illuminated being…
Stepping out of running/chasing and all the rest of the "symptoms of the purge".
And yes, even if one Twin is Unawakened, the program and energy methods still work, because Twins are always affecting each other's system as one original being.
Watch a brief video on it here.
–
---
Healing Challenge For Feminine Twin
We have a challenge as Chiron and Lilith are conjunct on New Year's eve so triggering around feeling unseen/abused/mistreated/unloved as a female are likely.
Chiron is the "wounded healer" and when he triggers this point, we're dealing with karmic patterns where the female has been emotionally wounded, so we get a chance to heal…
Stay aware of yourself because it's not really your "stuff" – it's based in baggage you've "inherited" as a female, from the collective fields and your genetic background.
(I help you clear it here – if you have plans for New Year's eve it would be very helpful if you did this session BEFOREHAND, so you're in a super high vibration and out of reach to that triggering.
A bonus is, people – including your Twin – will respond to you like moths to a flame because you'll be so sparkly with light).
–
---
Masculine Twin Makes Progress – Stagnation Over
If you're the male Twin, you may notice you seem to be unintentionally triggering insecurity in your counterpart or other females – remember the essence of it is, many females grow up feeling unloved for who they are…
Females are most often given the message they have to DO something for others or be beautiful/pleasing to others to be loved.
Try to show "her" you value her for who she IS on the inside. It will make a world of difference long term – read more here in "Message From The Divine Feminine".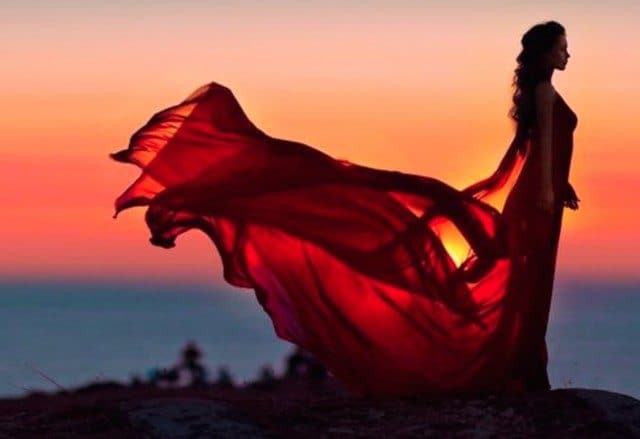 –
---
Masculine/Unawakened Twin Gaining Interest In Higher Knowing…
Mars moves into Sagittarius on January 3rd, setting the scene for a new theme in action, sexuality and the Masculine Twin.
If you're female and have been waiting on your Masculine Twin you'll experience more progress this coming period – but they may be hard to pin down.
Sagittarius is a notoriously freedom loving sign, but the amazing thing is the Masculine/Unawakened Twin will likely gain an interest in philosophy and higher knowing this period.
Spirit shows us, they are working to spread mindfulness and energy awareness with males via business/success/entrepreneur/sports coaching and info.
–
---
"Secret" Guidance Working To Reach Masculine Collective…
The spiritual scene online seems largely female dominated…
But did you realize that sports people, business leaders, aspiring entrepreneurs and even actors/musicians are being highly familiarized with spiritual principles in this day and age?
It may come under the guise of "how to live your best life" and achieve big things but don't be surprised if your (seemingly) Unawakened counterpart comes to you with expressions and ideas you know to be of spiritual origins!
Spirit's advice is, give them time to discover and explore this themselves. It will work better than trying to "convince" them. They will open up as things progress, and come to you down the line of their own accord.

For now, you can assist their soul in stepping forth in their experience more and more to make this process smooth and for the developments to come quicker. Click here for info on that.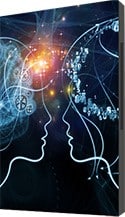 –
---
2020 Brings Venus AND Mars Retrogrades
2020 is set to be an intense year of transformation in love, as both Mars AND Venus are set to go through retrogrades during summer and fall.
By the end of 2020, things will likely look completely different than they do in your world right now!
The key this year, is stay in your truth. Know yourself. (Take a look at this article for more specific step-by-step advice on this)
Because during 2020 you will need to decide what you need to release from your life so you can make space for and allow in what truly matters.
We have a unique window now to "start over" on a higher level – our identity, our life, our work, our relationship, our "world"…
A new era is about to begin, bringing an inspired vision that will gradually unfold over the coming years.
All my blessings of love and light for your new year! <3
Cassady x
–
---
"My Twin Flame is a Runner and something amazing happened today… I've done the clearing two days in a row so far, and guess who called me this morning after doing the meditation and energy cleanse? Yup, you guessed it… he called on his own without prompting from me! I am so darn happy, it's a miracle!"
– Kristine D, Mass., USA
Do you want to make the journey to Union and beyond lighter and more positive for you AND your Twin? Take the path forward with me as your "personal" guide with the Vibrational Alignment Program! (Use code "1111" to get 20% off until 01.01.2020!)
Alternatively, download my Free Twin Flame Help Kit which contains two resources from the full program!