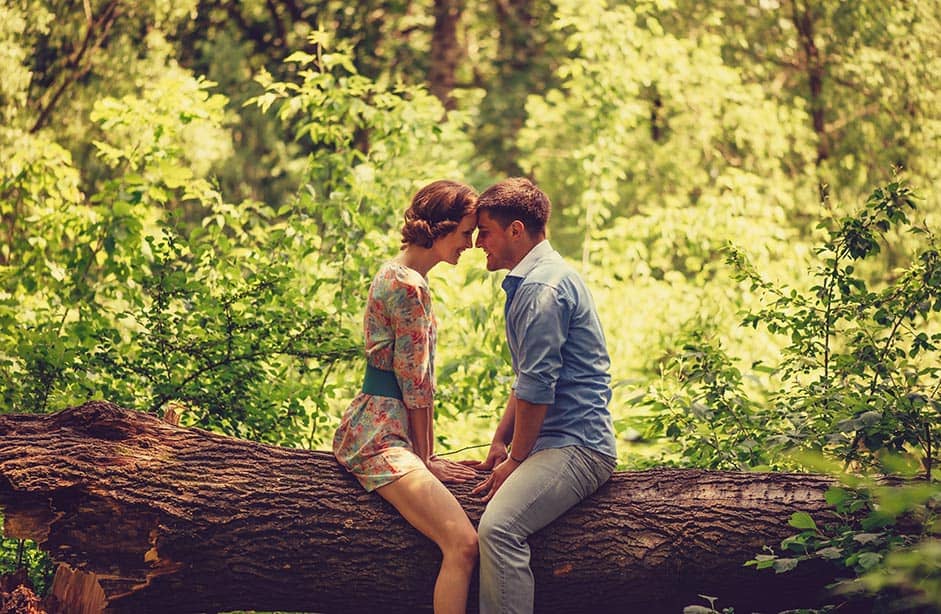 Your Highest Good – Are You Ready For A New Shift? Activating The Twin Flame Mirror Of Love To Rise Into A Higher State…
–
Welcome into a brand new week in the cosmic energies!
Expect a different kind of week, of increased positivity and love. Because you will make it so – and I will help you!
Discover more below.
–
---
Why This Article Is Different Than Usual…
There won't be a "regular" forecast this week. Every once in a while I do this.
For your highest good. Please hear me out, because it's important!
You're not meant to sit on the sidelines waiting for someone to TELL you what life will bring, what reality will be like…
You are here to create it! That's what the desire and the longing inside you is for.
When you have longing, your soul is telling you to take action, to visualize your dream come true, to claim it energetically.
When you approach life as if it is out of your hands, you sabotage yourself completely from the get-go. Because you match your energy to powerlessness.
And from that space, it's very hard to create and attract anything different. Therefore, I want to explain a bit more about how to use my forecasts in a way that serves you, instead of dis-empower you.
–
---
The First, Crucial Step In Receiving Your Ideal Twin Flame Situation…
Empowerment is the first step in the creation process. You have to believe you can do something, to bring it about. (Read more here in the Chakra test)
So you want to share a blissful love with your Twin Flame – do you believe it possible?
I do! But do you? That's something to look into this week. I invite you to go within and begin paving your desired path, instead of accepting outside circumstances as a given.
So I'm not going to tell you about astrology and the current energies.
Instead, I invite you to assess your current situation. What are you happy with? And what are you NOT happy with? Make some notes.
Connect with your Twin's Higher Self in the Free Guided Meditation here and ask them what they want to communicate to you – how you can best move forward together… Physically and spiritually.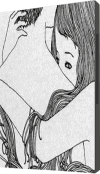 –
---
What Beliefs Are Affecting Your Connection?
Think about the future between you and your counterpart. Where do you not believe it's possible? Write it down. Face the shadows so you can truly open to a happy journey!
This week, really pay attention to what beliefs are affecting your Twin Flame connection. And if they're not helpful – clear them!
Because if you keep hoping for things to resolve THEMSELVES you could be waiting a long time. Get to know yourself, your fears, your shadows…
And then face them, transmute them, heal them. THAT is when things change.
Read more here in The Truth About The Twin Flame Mirror
–
---
Discover Your Hidden Expertise…!
The truth is your soul is an expert at love, at creation, at manifesting your desires. The only thing you really need to do is remove the **places where you don't believe you can**.
The things you've been told in your human life that say you are small or weak or limited or not in charge. Because the truth is you're an infinite soul.
And you can truly have, be and do anything you choose as long as you can align with it.
This week, work to step into your mastery!
Go within and center into your desires and note down a few things you can begin doing right now to go in that direction. Work to shift your energy.
Here are two of the sessions I get the most **DRAMATICALLY POSITIVE** feedback on, in terms of PHYSICAL world changes:
The Oneness Code Activation Session
"I have been doing (the Oneness Code Activation) every week since you made it and now the karmic relationship my twin was in is over and I know this is because of this meditation…not only that but this meditation calms me so much…it is so beautiful… I can't thank you enough Cassady…lots of love…x" – Diane
–
The Higher Dimensional Anchoring And Awakening Session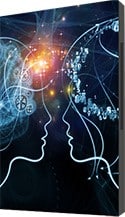 "The Higher Dimensional Anchoring was the absolute most intense healing I've ever done – it completely blew me away. Not only did this seem to impact me on an enormous level, I saw my Twin Flame completely change overnight. The change in him was the biggest change I've seen in him to date. I'm so grateful for your tools, and I'm merely without words on this latest one. It really was the answer to my prayers." – Sarah
–
If you use either of these sessions the next few weeks you will experience major positive shifts in your connection – because your alignment will be completely different!
Have a look here for more testimonials. And if you're not ready to commit to a full session, here is the Free Twin Flame Help Kit, which contains excerpts from the Vibrational Alignment Program
–
---
Why Forecasts And Readings Are Helpful Or Damaging
– Depending On YOU
Whatever you do, don't sit on the sidelines waiting.
Remember that forecasts can be helpful, to show you what's going on behind the scenes so you can adjust and maneuver as best you can. But never get stuck on the sidelines as if life happens TO you. You are such a powerful being.
And you can affect so much amazing positive change in your life once you get started.
Today, you may feel frustrated that you didn't get your astrology "fix" the way you wanted – if that's so, know that it means it's healthy for you!
Don't go chasing for some other reading or prediction about what is "supposed" to happen this week – if you feel like that, it means you've got an addiction on your hands… :/
–
---
Recalibrating Your Intention, Your Path…
Use this time positively. For your highest good.
Recalibrate to not "What is happening TO ME/my Twin connection this week?" – but "What do I WANT TO EXPERIENCE?"
You are here for big things. For a love higher than life. But our human time here on Earth is quite short.
It's time to take back the reins on your journey and make things happen!
You are the most powerful agent of change in your connection. Use that power.
I'll see you next week for another forecast x
Cassady <3
–
---
–
Do you want to make the journey to Union and beyond lighter and more positive? Take the path forward with me as your "personal" guide with the Vibrational Alignment Program!
"My Twin Flame is a Runner and something amazing happened today… I've done the clearing two days in a row so far, and guess who called me this morning after doing the meditation and energy cleanse? Yup, you guessed it… he called on his own without prompting from me! I am so darn happy, it's a miracle!"
– Kristine D, Mass., USA
Alternatively, download my Free Twin Flame Help Kit which contains two resources from the full program!