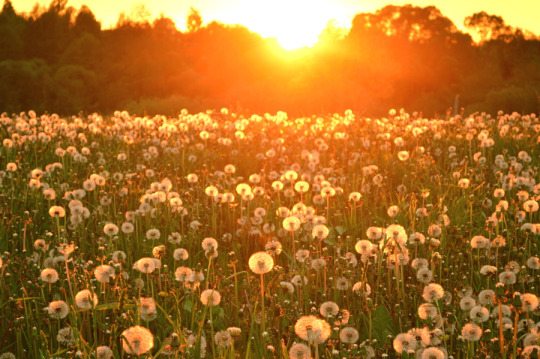 … And breathe
This week we're finally over some of the heaviest intensity from last week. The Full Moon in Scorpio and Moon conjunct Saturn was a tough time for many of us early last week – but you can take a well earned rest this week. We all released some pretty heavy emotions and energy that had been holding us back – especially in our Twin Flame connections – and the good news is that now the release has happened, things will settle into to a new and higher plateau. The darkness has receded since before the Full Moon.
If you're aware of what particular fear or shame you released, try to think back briefly to the subject matter and sense your energy around it. Does it feel a bit lighter and less tense than before?
Powerhouse positivity
Consider this week a respite, peppered with some interplay between lightness and dark. We currently have two powerful planets interacting in a beneficial Trine – Jupiter in Leo and Uranus in Aries. With two powerhouses situated in fire signs interacting positively, we experience the energies opening up to increased flow and positive developments, and this will especially be felt for those of you who are fire signs (Aries, Leo, Sagittarius).
Things speed up for the better. With these two huge planets interacting, we find sudden expansion, sudden insight, often abundance shows up out of the blue, or we may experience that unorthodox solutions to old problems show up from "nowhere". Miracles can happen. Know what you want, set your intention and allow things to open up to bring you to your ideal and you to it.
The veil thins
Early in the week (12th May) the moon moves into a pleasant conjunction with Neptune in "his" home sign of Pisces – for the Twin Flames this is an ideal time to experiment with telepathy and remote romance, as the veil of perception thins and we are able to connect spiritually with more ease. Tune into your Twin's emotions and see what you feel – send them love and see what you sense in return. Trying this now will likely yield strong and pleasant results.
Intense romance
Mid-week Venus comes into opposition with Pluto – a classic indicator of intense passion and strong romance that's almost too hot to handle. The planet of love and the planet of sexuality in a tense opposition such as this leads to high passion but also high emotional volatility. Careful so any intense excitement doesn't turn into conflicts – that's the one potential downfall of this heightened state of passion and romance, and remember that Pluto might be the planet of passion but "he's" not particularly loving… his realm lies more within dominance and power games, not cooperation and sweetness.
Keep a cool head
Later in the week the Moon conjuncts Uranus in Aries – a high intensity time, beware hot tempers and sudden arguments! Uranus in Aries is passionate and unpredictable to the degree of extreme hotheadedness, and emotions could come to a boil at this time so keep in mind that a cool head always gets you further than letting your temper fly…
Open to experimentation
Only a few days left until Mercury goes into retrograde action on May 19th, a classic indicator of communication challenges but also of getting to take a second look at any old information and perhaps clearing up any past misunderstandings… Maybe something you thought was a problem turns out to be a misperception on your part. Keep this in mind in your Twin Flame connection – when we have that close and intense a connection with another person, we often get challenged to rethink things from a different perspective. Take an experimenter's view of this period, and be open to anything you might learn from it.
Until next time, I wish you love and light on your continued journey!
Cassady x