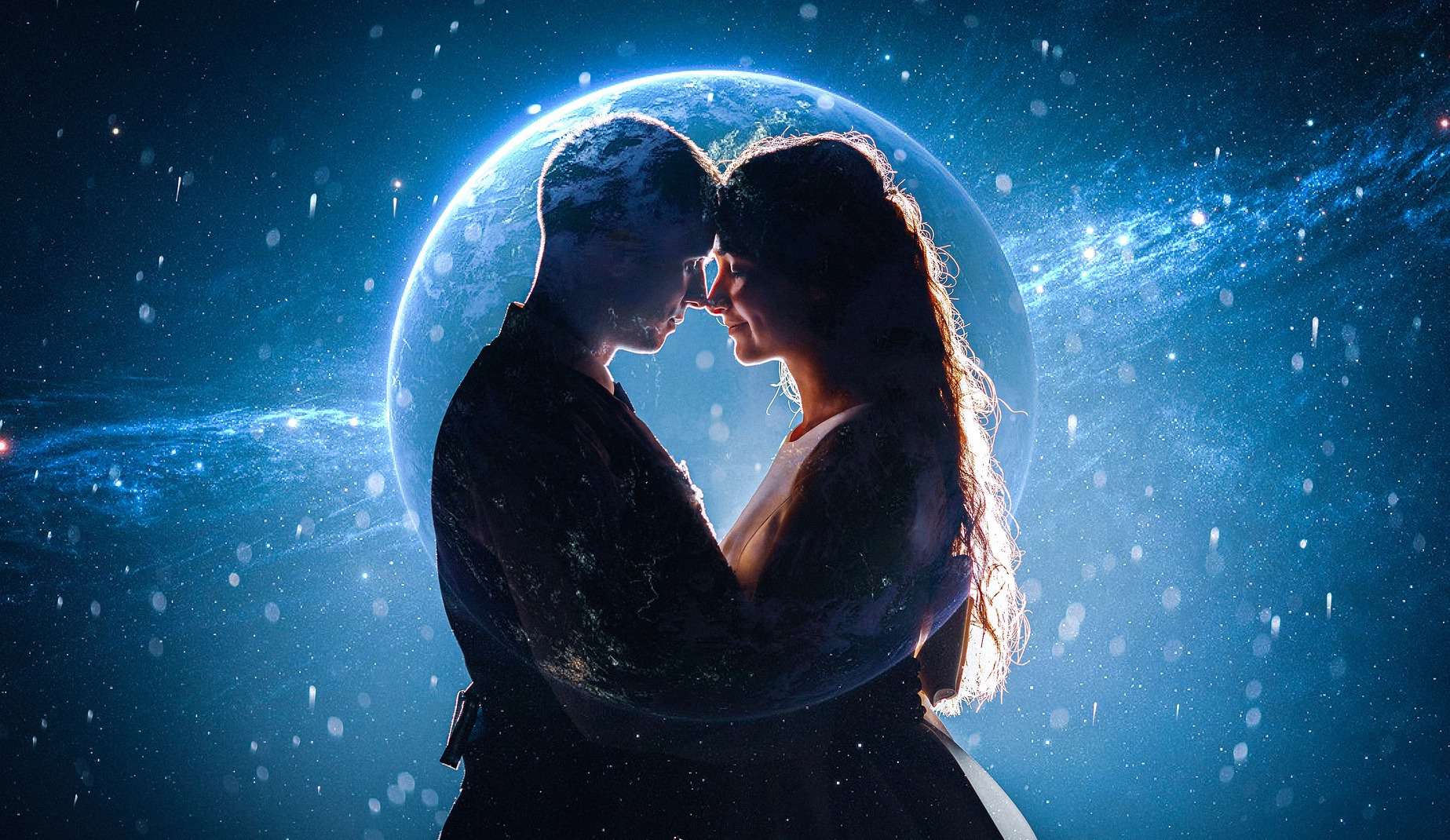 Heightened Time For Twin Flame Reunions – The Heart Bond Re-ignited! What Are Your Souls Working To Bring You In This Rare Period For Passion And Love?

–
Welcome into a brand new week in the cosmic energies.
Highlights this week include:
Mars and Venus meet in Leo, unique and heightened time for Twin Flame Reunions, chance encounters and the heart bond re-ignited!
But, Retrograde Season continues and triggers toxins to purge – wounds around love and childhood in focus, as the universe pushes us to heal.
Discover more below!
–
---
A Year Of Soul Alchemy
Before we get started today, thank you everyone who's signed up for the 12 month Twin Flame coaching and energy transformation!
I can't wait to journey with you in this powerful group! You guys are amazing!
And if you haven't signed up yet, you still have time to do so. This is for Twins who want to make massive quantum leaps happen on their journey!
5 days left to apply! Once the doors close on July 22nd, they will not open again for 18 months.
Click here to learn more and apply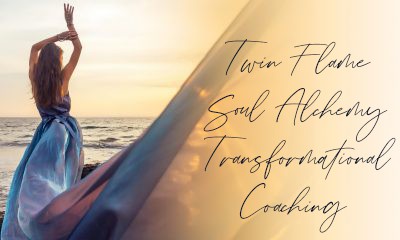 ---
Lovers Reunited, But With Challenges…

So now onto the energies at hand. We're in a tense spot this week with several oppositions…
Including Saturn retrograde putting pressure on Mars and Venus' rare conjunction.
Traditionally, Mars and Venus "meeting" is a rare event that symbolizes the union of Masculine and Feminine. It only happens every 2 years or so… and it has been 8 years since it happened in Leo!
So it tends to bring a heightened time for Twin Flame Reunions, encounters, soul interactions, telepathy, shared dreams and "accidental" meetings!
Plus, it's happening in Leo, which is the "home of the heart" – so indicates a powerful re-ignition of love in the connection!
–
---
Karmic Challenges

However… while they meet on July 13th, and through the week, they are opposed by Saturn Retrograde – ruler of karma, limitation and restriction. (AND they are in a square to Uranus).
Saturn tends to bring contraction and highlight problems, and Uranus brings instability, so it means the Reunion is being powerfully challenged. 
This is NOT just to torture us, I promise!
There is ALWAYS a divinely guided cosmic reason why things happen when they do.
When the "Twin Flame reunion" or "meeting of the Masculine and Feminine" happens challenged by Saturn Retrograde, it means we are being triggered to release karma.
Past life limitations, wounds, contracts that are STILL in our systems blocking our highest love.
–
---
Love Beliefs Detoxing
And especially, because Saturn is in Aquarius it has to do with BELIEF systems from the human collective.
Spirit says, we're being put to the test right now, which our souls knew would happen and WANTED in order to learn and grow…
Will we listen to the human historical models of opposition (ie. "love hurts, men cheat, women are mistreated, true lovers never end up together", and more)?
Or will we STAY in the SOUL knowing and feeling of true love?
This is key in this period.
–
---
Staying Open So Love Can Reach You
You may in general just have a kind of "rotten" feeling as collective karma surfaces in your system.
Including gender based karma, which we are tapped into since birth from the collective consciousness pools (this is 99.9% via biological gender and lineage)…
My best advice for this whole WEEK is, clear out all that karmic and ancestral baggage.
This way you'll be energetically OPEN to the Twin Flame unity seeking you right now. (I take you through it here)
Because we see the Universe is "trying" to deliver it to you, but the old gunk in your system(s) is likely keeping you from being able to receive.
So ask yourself this: Are you happily together right now? If not, there is something BLOCKING it, because that is your natural state as souls.
–
---
Karma Vs Light At Play
Love is the eternal truth of the Twin Flame connection. So if unity and love is not your physical experience or your daily reality, it means "human baggage" has gotten in the way.
And when you clear it, you open to that higher love – NOW even more so than usual.
Keep in mind karmic "outsider" connections are also strongly in focus this week. 
Saturn Retrograde pushes both Twins to release, cut and clear any attachments, contracts and vows to third party involvements – so the Twins are open and available to Union!
(Twin Flame Union cannot happen where there are still outsider attachments on the energy level. The soul will not instigate the soul merge, the "Hieros Gamos" or sacred marriage until this is complete. Read more on that here)
–
---
Clearing Toxic Karma And "Outsider" Attachments
Spirit reminds us, if you're not experiencing an "outer union" this period, go WITHIN – because you may be missing the SOUL connection of love that's working to reach you!
Your Twin's soul is in essence ALWAYS there working to love and support you. So don't miss out on this.
When you embrace the soul level love openly, it also tends to align you with more closeness and love in physical life.
I take you through clearing all of the toxic karma and ancestral baggage here, plus downloading the INNER templates of Twin Flame Union.
(We do this together with your Twin's higher self, in full alignment with Free Will.)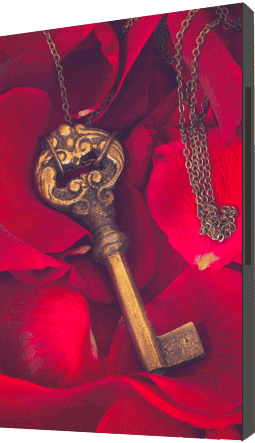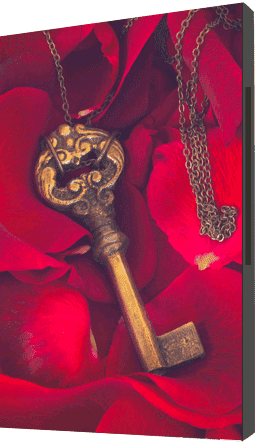 "I have been doing this meditation every week since you made it and now the karmic relationship my twin was in is over and I know this is because of this meditation… I can't thank you enough Cassady…lots of love…x" – Diane
Click here to read more and download
–
---
Powerful Leo Energies
The universe is being pretty "tough" on us this week, to get us to resolve inner energetic and mindset blocks that have kept unity and love from us.

However, we are also being helped. Intuition is heightened, and we are likely able to FEEL your way to what will be the right next step, more than usual.
Listen to that subtle inner feeling of "THIS is guided".

Because yes, the universe IS guiding you (even closer) to your counterpart and your highest.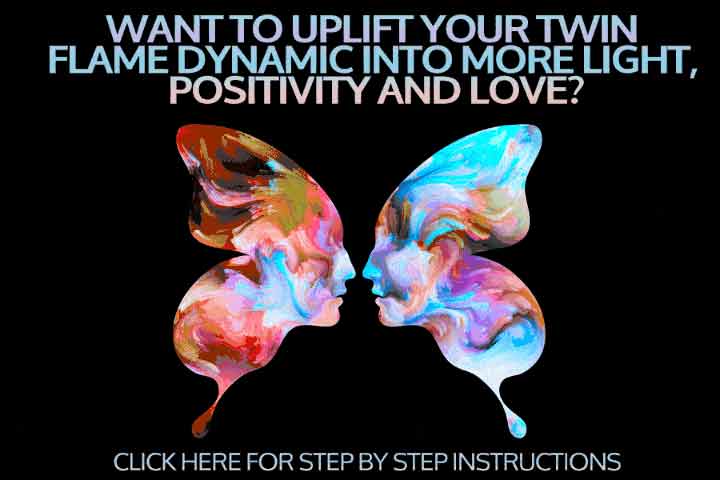 –
–
---
"Twin Flames Are Too Similar"?
However, be careful about seeing things only your way, especially with Venus and Mars in the sign of Leo in this period.
You may struggle to grasp other points of view than your own, which can bring trouble to your relationship.
Remember with Mars and Venus meeting this week, that although it can reignite romance, it can also encourage excessive individualism (EGO!) and cause triggering…
It can bring stubbornness that your Twin SHOULD be reaching out to YOU, or seeing your point of view, or apologizing…
And they might be feeling the exact same way, and so you deflect each other.
–
---
Why Twin Runners Really Return…!
Do your best to forgive or at least work to release past grievances, as it will help you be open and in a high vibration. Don't allow the past to sabotage your plans.
You'll find the Free Energy Cleanse a great help for clearing out any negativity between you and your Twin.
And the amazing thing is, it's powerful even if your counterpart isn't actively participating on the human level.
I hear from SO many Twins whose runner gets back in touch after they did the sessions in my Free Twin Flame Starter Kit — because the blocks and negative dynamic have shifted, the connection harmonizes…
You can get The Free Energy Cleanse Session the Soul Connection Meditations here.
*A powerful Chakra/Aura Energy Cleanse guided session
*An eBook on the Runner/Chaser paradox
*A report on how to know for sure if someone is your Twin Flame or not, and Channeled info on 11:11 and the Ascension process going on with the collective.
*A deep Alpha Level session to connect with your Twin Flame on the Soul Planes.
–
For more testimonials and examples of the kinds of experiences and shifts you can expect, click here.
---
Dream Team Expands Confidence
A boost comes from Jupiter and Mercury in a supportive transit, but it is asking you to take a higher perspective to benefit.
There's a sense of luck around though, and it is especially powerful for communication and spiritual connections…
Intuition and flow are key. You're more likely than usual to just KNOW or feel what to say or the "right" next step for you.
But make sure you go within, or journal regularly to tap into this "superpower".
–
---
Transcendent Love
Neptune's trine to the Sun these last few weeks has tended to bring up emotional turmoil and uncertainty, but this week it's more likely to bring a feeling of guidance.
Higher faculties are more active than usual. Make sure you listen.
It's likely to bring Twins in contact via dreams, telepathy and astral interactions.
And it can help you "be in the right place at the right time".
If you use this week wisely and stay in a high vibration, you can know when your Twin is open, and what they need to hear to bring reunion closer, for example.
(For help to activate your intuition, your astral connection, remote romance (Twin Flame Sex) and know how to get reliable guidance on your path, click here — I teach this in class 2, 4 and 6)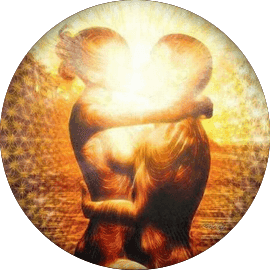 –
---
When the Soul Is Listening
The "unawakened Twin"s soul is closer to the surface than usual, is spirit's input. The "sleeper" is longing for more – but they may not be certain what it means yet.
Offering some deep yet unintrusive guidance and advice, can do powerful things.
And, showing that you unconditionally accept them for who they are, can bring magic!
For more help rouse their awareness, have a look at this article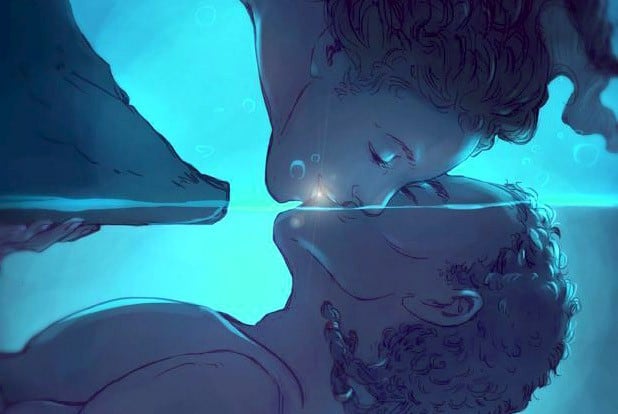 –
---
Power Triggers, Progress
Another important transit is Pluto opposing the Sun, which started last week and will last into next week.
It's about "detoxing identity". It tends to push up repressed, unconscious negativity to the surface.
Especially it tends to create a purge of personality traits that don't serve us anymore, in particular related to possessiveness or control issues.
It can also trigger issues around sex, secrets and primal fears to purge.
–
---
Desire Or Love?
Releasing what you were shown in childhood about NEEDING love from others, about being unloved, or others being more POWERFUL than you, is key right now.
This will open you to not only your OWN inner love, but being aligned with the Twin Flame reunion you desire.
Have a look here for a session where we deal with this exact process.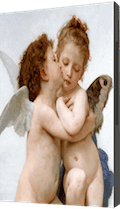 "Every time I use your session, my Twin Flame gets in contact. I just wanted to say thank you! It really helps!"
-Theresa M, North Carolina, USA
Click here to read more and download
–
---
Giving YOURSELF Love
The "identity detox" going on right now can be taxing but is designed to help us release outworn and toxic aspects of self that we absorbed from others or that arose out of trauma.
In short, it's falsehood being revealed, "says" Pluto. It's not true to who you are as a soul. Because you are loved, infinite, powerful.
As you release the old toxins, your counterpart will be able to come closer – because if you use this time wisely and do your inner work you won't be unconsciously deflecting them energetically.
You'll also realize through this process that you are much more powerful than you thought.
In short, this is a period of transformation. It may seem challenging, what's going on, but it is lifting your path for the long run.
–
---
Facing and Transmuting Fear
Chiron sextile Saturn is also involved, exposing fears that have kept you from moving forward. This has been going on the last few weeks and will continue a few weeks longer.
So consider, what INNER limitations and beliefs or ancestral/collective blocks have prevented you from experiencing bliss, unity, your highest?
What has been in the way, on the INSIDE?
What fears and shadows and past hurts in YOU have caused a negative mirror reflection from your Twin?
Where have you been holding back, in life and in love?
By clearing the inner restrictions, you will open up more, and the connection will become stronger and more stable. It can dramatically shift your dynamic, often overnight.
Again, you will find the free cleanse helpful for this, but to fully resolve it I strongly recommend deeper transformational work.
–
---
Your Approach To YOURSELF
Remember that our relationship with OURSELVES is the blueprint to all of life's relationships…
So, let go of negative self talk! And deal with any childhood issues that have kept you blocked.
Remember that you don't have to be perfect to love and be loved. And the same goes the other way around!
Expecting perfection from your partner will only bring problems to the relationship – as spirit says, remember to "treat others as you wish to be treated".
If you needed a reminder, don't feel bad.
But try to put yourself in your counterpart's shoes – sense into what they need, not just what you need or want. After all – deep down they are YOU… in another body.
–
---
Are You Deflecting Good?

We also have a challenge involving Jupiter R opposition Venus/Mars later in the week. This tends to trigger whether you feel love to be out of reach… or not…
And how you ALLOW love to show up… Or not.
It will shine a light on your values and ability to enjoy and receive love.
Sometimes abundance or love doesn't come into our life just because we don't let it in.
We're too convinced it won't show up, full of negative programming, so our energy DEFLECTS it.
Make sure this isn't happening for you. There's some more info here to illustrate, and solutions.
–
---
Healing Journey in Focus
With much retrograde activity going on this week and a number of transits pushing for healing, this is both a time for inner work and for love.
We're shown that the rewards of your INNER healing and balancing will begin to mirror back to you in the outer world and your Twin connection.
When your own inner state is in harmony, love can more fully reach you.
–
---
Peak Time – Make Sure You're Open
This IS in truth a peak time for love and romance, Twin Flame reunions and the connection re-ignited.
But you are being asked to take responsibility for your energy and receptivity.
Make sure you are open and ready.
Do your best not to listen to fear, but to love (your Twin's higher self will help you if you go to them). Otherwise fear, toxic inherited programming and shadows may be running the show and blocking you.
–
I have some more for you on Mars/Venus' meeting next week…
Plus the "secret cosmic" plan that means if things don't work out ideally right now – you'll get a SECOND CHANCE very soon…!
–
Until next time, I'm sending you love and light for your journey <3
Cassady x
–
---
–
"I started with your free toolkit and immediately felt results so much that I had to get the full program and wow! I've been doing it consistently and I love the energy clearings and exercises. I feel lighter and my lover and I are so much closer. Every day gets better and better. And since my vibration has become higher and higher, I'm attracting in wonderful opportunities and amazing abundance as well. I'm so grateful for your work, Cassady. Thank you!"

– Jessica N.  California, USA
Want more? For my step-by-step "roadmap" to Twin Flame Union, created after my Twin and I reached Union – have a look at the Vibrational Alignment Program
Alternatively, download my Free Twin Flame Help Kit which contains two resources from the full program!