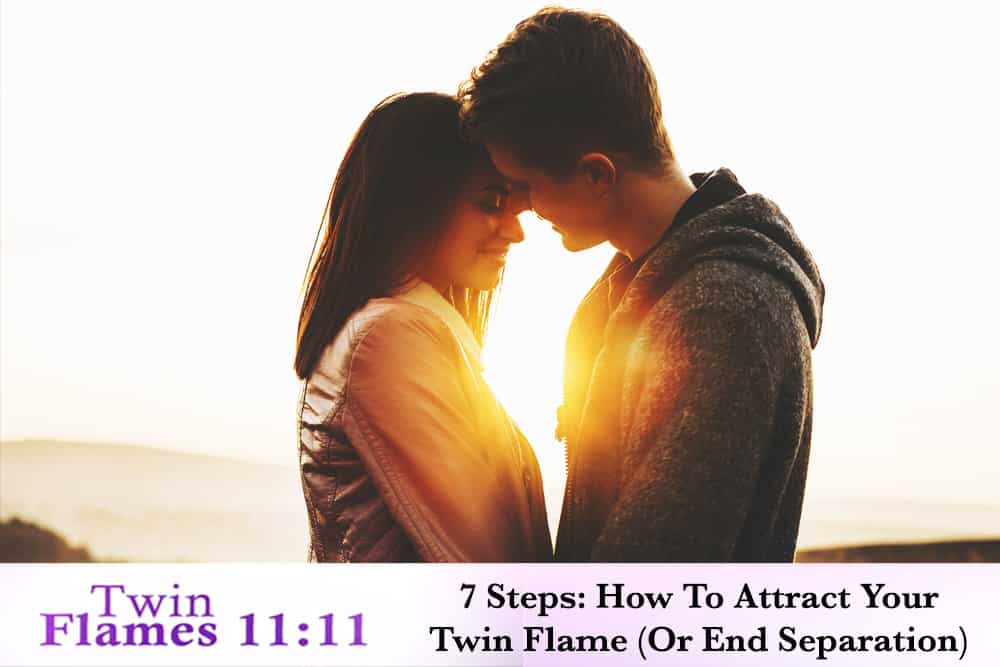 Using The Eternal Heart Bond Of Divine Love To Call In Your Twin Flame, No Matter Where They Are… Whether You're In Separation Or Have Never Met… New Video!
–
I'd like to take some time today to thank you for being part of Twin Flames 11:11! It's been such a wonderful journey – and I couldn't have done it without you!
Today, I've got another video for you! I'm so glad you've been enjoying the others – do keep watching, commenting, subscribing so we can build a positive resource for Twins out there!

–
---
First Time Twin Flame Encounters
I know YouTube is the first place many start looking, and many of us have had negative experiences with fear-based and limiting Twin Flame information on there…
So it would mean the world to me if you'd help these videos get high up in the ranking! (By sharing the videos, commenting on them, watching them…)
That way, when a "new Twin" goes looking for help and info – they find these constructive, positive resources and the Free Help Kit to get them on a good track straight away!
In other words, if you've found this site and my work helpful, help other Twins get that guidance too. When we as a collective community can uplift into positivity, it impacts everyone of us in a good way. Paving the path for unity.

And if you're a "new" Twin yourself, welcome! Here's a helpful resource with all the most common questions about the journey answered…

–
---
What Other Twins Experience With My Free Kit
And if you've been struggling on your journey, do make sure you download and use my Free Energy Cleanse Audio that will clear out heaviness from your chakras and aura, and infuse you with new high vibration light!
When I used to give one on one intuitive coaching sessions to Twin Flames I was guided to create this Free Pack of Downloads available for all Twin Flames.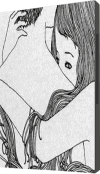 You can get my sample energy clearing for Free here – warning, 'may cause miracles'! I get emails from Twins every single week who have had some amazing experiences with this.
I'm talking things like their runner Twin getting back in touch out of the blue, feeling lighter and happier, getting opportunities showing up for their work, feeling inspired, receiving guidance from spirit, having incredible dreams with their Twin, and much more… Read about some of this here
If you've been waiting for "divine intervention" this will really help you. There's a reason you were guided here! Try my energy cleanse for 10 days and watch the shift!
Click here to download at no cost
And, if you want to go deeper, resolve core cycles of Running/Separation and rise into divine union, click here for my step by step method.
–
---
–
So onto today's post: it's the next in my Twin Flame video series! How To Attract Your Twin Flame – 7 Steps
I'd love to hear from you, so please click, like, comment, share and subscribe to my
YouTube channel to be kept posted on new videos!
(And to watch the other videos in this series – on Twin Flame Recognition, The False Twin Flame Connection, 11:11 And More… click here)
–
---
77 Divine Insights, Advice And Solutions For Twin Flames
If you're looking for more insights on your path – try my brand new oracle card app for free! Use it to get high vibrational, accurate guidance on your Twin Flame connection anywhere, anytime!
Using this high vibrational guidance will help you move through your soul's lessons with more smoothness and speed – so you don't stay stuck in Running/Separation/Struggle in cycles of on-again-off-again…
With this channeled support on your journey step by step, your dynamic will uplift into greater harmony and attraction, and it allows your Twin's Higher Self to bring you messages, love and insights on how to move closer in the physical!
You can try it free in the App store and for Google Play right now:
–
As always, I'm sending you love and light for your continued journey! <3
Cassady x
–
---
"I started with your free toolkit and immediately felt results so much that I had to get the Vibrational Alignment Program and wow! I've been doing it consistently and I love the energy clearings and exercises. I feel lighter and my twin and I are so much closer. Every day gets better and better. And since my vibration has become higher and higher, I'm attracting in wonderful opportunities and amazing abundance as well. I'm so grateful for your work, Cassady. Thank you!" "
– Jessica N. California, USA
Want more? Download the Free Twin Flame Help Kit to get info on the awakening code 11:11 and the Ascension process going on across the planet right now, plus a deep Alpha Level meditation to connect with your Twin Flame on the soul planes!
Or, to go deeper and eradicate karmic blocks for good, have a look at the Vibrational Alignment Program.