Twin Flame Energy Healing & Coaching Program. 5 Weeks To Embody Harmony: Clear 3D Patterns, Heal The Inner Child And Anchor A Higher State As A Pair
–
YOU MAY BE FAMILIAR WITH THE SPIRITUAL DICTUM "AS WITHIN, SO WITHOUT"…
On the Twin Flame path, our inner patterns and "baggage" are reflected back to us in the form of the Twin Flame Mirror.
When we encounter our divine partner, everything heavy, congested and separation-based in our system begins to be purged – from our energy and karmic fields to our physical body's ancestral wiring…
Because Twin Flames are here on the planet to reactivate the light codes of unconditional love on all levels of our being, not just spiritually!
–
And this requires a very particular approach – to take your situation out of the common "Twin Flame Rollercoaster" of repeated cycles of struggle…
And moving you into the realms of Divine Love.
Where harmony exists between you, and where you become a golden mirror of unconditional love to one another…
I was guided to create a brand new deep transformational audio based healing program for Twin Flames, to help you get the deepest and most comprehensive "upgrade" possible.
A 5 week step by step process – where you just have to listen along and I take you through the advanced healing process, plus building a new higher setpoint.
Simply by listening to my guidance, we lift you out of the 3D programming and templates that hold so many in separation, and into the state of the soul, into your dormant higher crystalline self…
The state where the final alchemical unity of divine love can take place.
–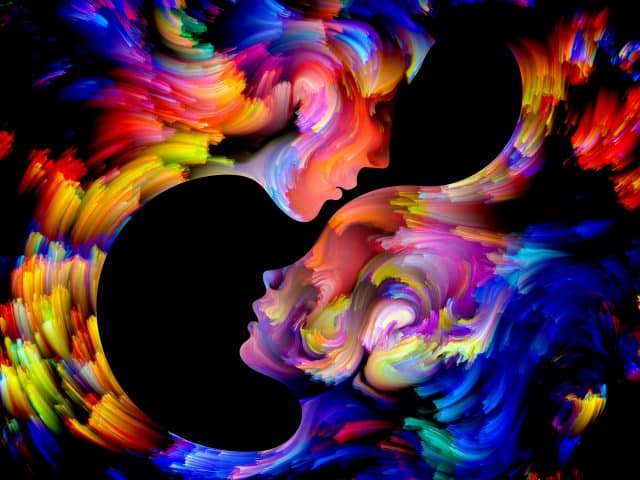 Why It Might Feel Like The Universe Isn't Helping You…
THE LOVE BLUEPRINT – TRANSFORMATIONAL HEALING FOR LOVE AND RELATIONSHIPS

 –