Your Venus Sign Decoded – Learn About Your Cosmic "Love Destiny", Written In The Stars At Your Birth…
–
Did you know that when you were born, your soul had already made choices about your traits, your gifts, the "lessons" that lay ahead…
Your soul had already made choices around what love patterning to explore and develop in this lifetime…
Including what emotional challenges you might face, what kinds of people you'd be attracted to, what dynamics would be most fulfilling to you… and the deeper cosmic "purpose" of your unique way of loving and being loved.
In other words, the "secret keys" to your heart.
---
Your Twin Flame's Biggest Turnoffs?
And we can trace this through the energies present at your birth…
We can track the movements of the heavens back to where they were at when you were born to discover the energetic "imprint" of your birth…
I was guided to create an in-depth reading to help Twin Flames and other spiritual seekers with this –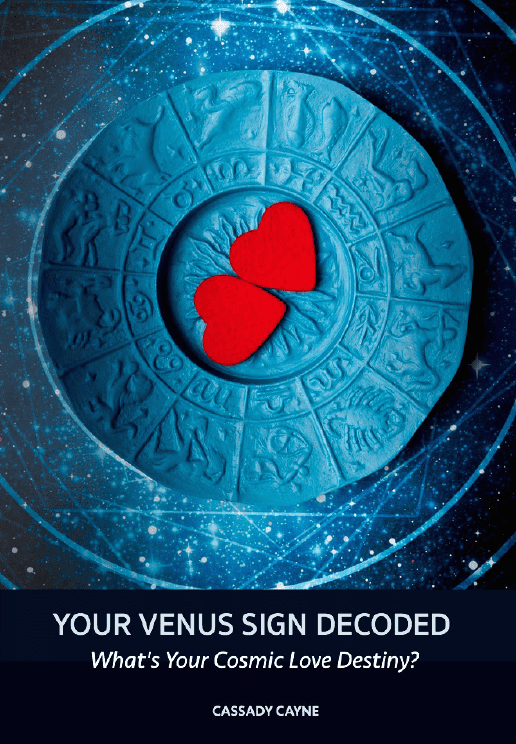 "Your Venus Sign Decoded – Discover Your Cosmic Love Destiny"
In the reading I give you a personal channeled message about your sign's unique path and configurations.
I also give you insights into your Twin Flame's love imprinting – including their biggest turnoffs, the secret reasons they might be pulling away from love, and what they truly long for in a partner…
–
---
Discovering The Auguries Of Venus
So how can we find out all of this? From the placement of Venus, the planet of love, in your birth charts. This shows us your soul's plan for love and relationships in this lifetime.
In the reading I teach you how to find your Venus placement and give you spiritually channeled insights on what lessons, challenges, blessings, gifts and purpose there is to your exact placement (and your Twin's)!
Plus, how to navigate your cosmic love path successfully for a happy Twin Flame journey back to unity!
–
---
How To Receive Your Reading

I can't wait to share the cosmic insights waiting for you!

All you have to do to receive this reading and start learning about your unique path, challenges and innate divine gifts in love – and your Twin's dark and "light" sides and how to "unlock" their heart…
Is click here and download for $1.99!
You'll get the reading sent to your inbox within a few minutes!
–
Until next time I'm sending you love and light <3
Cassady x
–
---
Want more? For my step-by-step "roadmap" to Twin Flame Union, created after my Twin and I reached Union on my own journey – have a look at the Vibrational Alignment Program for Twin Flames.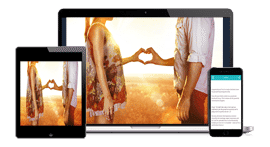 "I've been following Cassady for almost a year now and I have to say the information she provides is simply life altering! She gives both the knowledge and tools to not only bring higher awareness, but also help shift your vibration. I have been blessed to be guided to this information during some very challenging transitions. Her insight has really helped me move through deep soul work that my partner and I have been moving through towards. Thank you Cassady!"
Jeanine, California, USA
Read here about other Twins' experiences with the program!
Alternatively, you can try my Free Help Kit for Twin Flames…