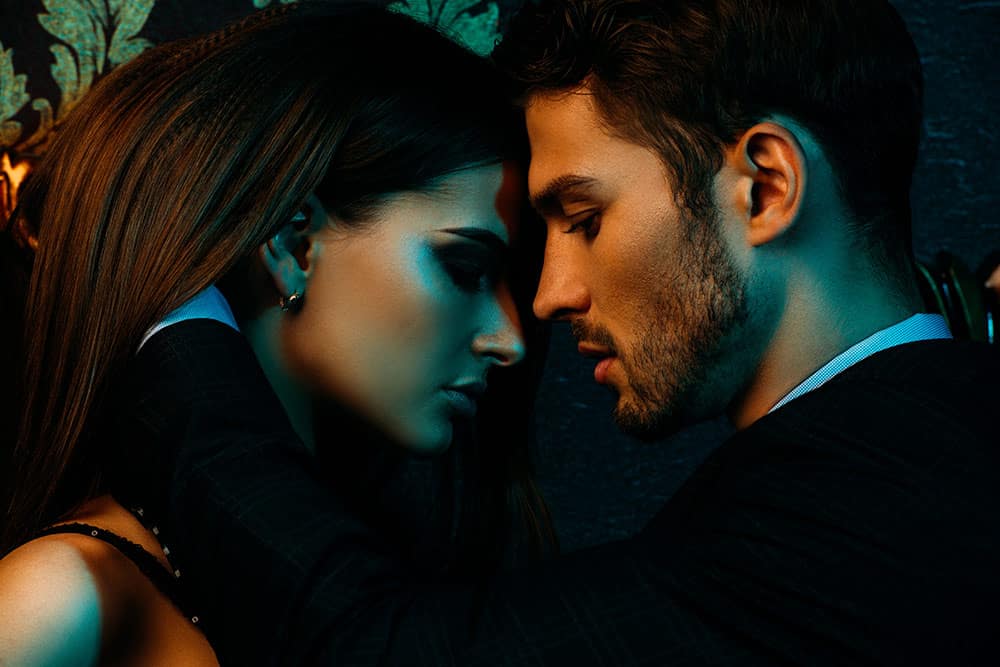 Should You Let Them Go For Good This Time? Essential Resources To Assist You Forwards, Illuminate Your Path And Uplift Your Journey Into Clarity & Peace…
Today I was guided to provide a resource specifically for any Twin Flames who might be feeling like they're close to giving up, or who are simply feeling low about their whole situation and need a helping hand.
These are times of change, and as a lot is in flux for Twin Flames as the pairs' souls are working frantically behind the scenes with Ascension, to uplift the two of you into harmony and help you step out of limitation and your old "baggage".
The Ascension process of "purification" can feel really challenging as all our old hurts seem to come back up to get us. (You can read more about Ascension and what it really means here)
Sometimes what we really need is a shoulder to lean on, for someone to tell us that things will get better and that there really are good things in store for us.
Today, I want to be that person for you. Especially because I've been there myself.
Right now – try to remember that whenever there's a down, the up will eventually follow. You've been happy and excited and in love before, and you will be again.
---
"You can't always control what goes on outside. But you can always control what goes on inside."
---
When Your Soul Is Calling To Separate…
Sometimes Twin Flame Separation is often instigated by the soul in order to speed up the resolution of old blocks and negativity.
If you're experiencing negativity with your Twin Flame right now – be aware that it's most likely the "real world symptoms" of your souls desperately trying to open you up to each other, by getting you to release old negativity.
Try your best to get the most out of any time apart by practicing self love, above all – as this lifts you up into a state where you are a match to love also with your mirror soul.
When we approach the Twin Flame connection from a place of Need, Want and Fear, we unfortunately only attract dysfunction in the outer relationship. Self Love and acceptance are "game changers" that can truly transform the outer situation for the better.

To read more about the importance and role of Self Love on the Twin Flame journey, have a look here.
I hope you enjoy the below resources, which are especially selected for moments of doubt, downheartedness, disillusionment…
To comfort you, be smooth medicine for your heart and help you recognize that there's hope and meaning beneath it all.
I believe in you!
And as always, I'm sending you love and light for your continued journey! <3
Cassady x
–
---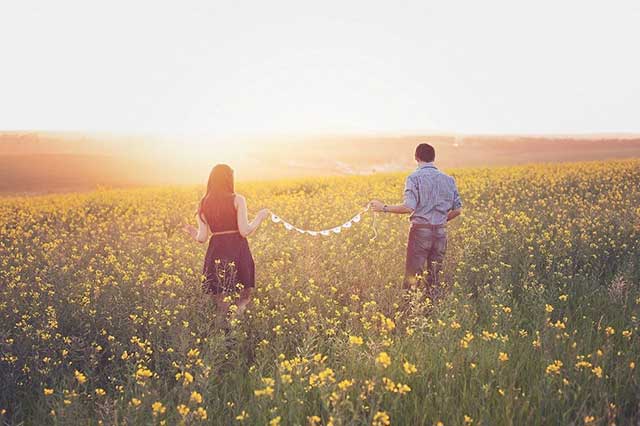 9 Key Points of Illumination to Nourish Your Spirit, Soothe Your Soul & Uplift Your Path With Wisdom, Insight and Profound "Game-Changers"…
---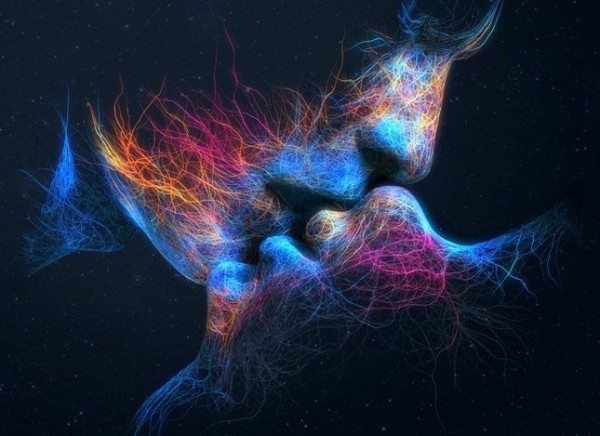 Surprising Info: Everything They Can't Tell You in Life. What Your Twin Flame's Eternal Self Desperately Wants You To Know…
---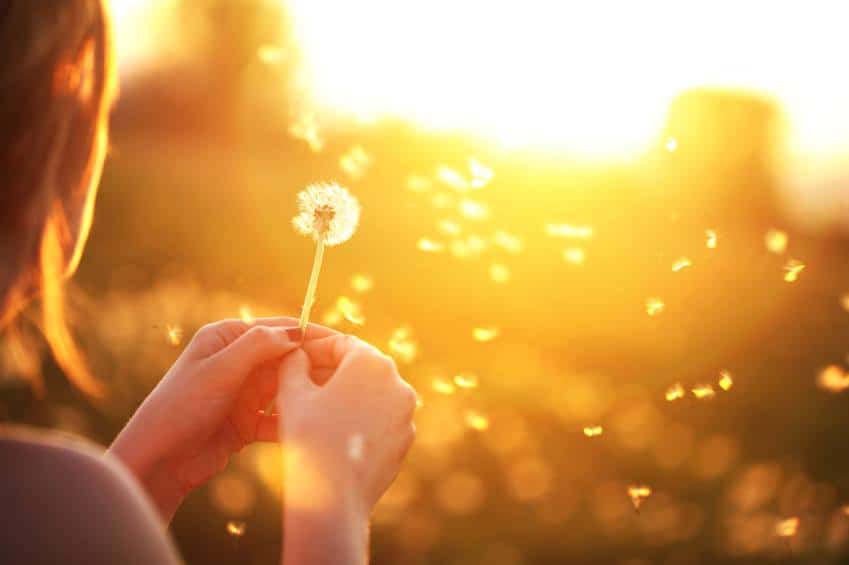 Twin Flame Writing Often Makes this Connection Sound Like an Affliction, Even a Curse – But That's Not The Full Story. Discover the Secret Reasons Why Being a Twin Flame Really Might Be the Best Thing That's Ever Happened to You…
---

Including: Why You're Not Just A "Pair" You Are Already One, Sharing Dreams, Stepping Out Of The Wheel Of Karma, and more… Plus, Did You Know that in the Later Stages of Union New Shared Chakras Are "Unlocked"?
---

Why The Challenges Had To Happen, What Your Plan Has Been Together All Along, What the Future Holds. The Masculine Collective of Twin Souls Desperately Want You To Know This…
---

Activating Long Dormant Light Codes, Shifting Planetary Energies, The Wisdom of Flow and Inner Peace – What You Are Here For and What Your Deeper Gifts Are… The Feminine Collective of Twin Souls Desperately Want You To Know This
---

Did You Know Even The Most Unawakened Twin's Soul Is Busy Behind The Scenes Pre-Paving Meetings, Info and Timelines for the Two of You?
---

How My Childhood Of Hurt Helped Me Discover and Unlock the Secrets of Unconditional Love. Who's Really Responsible for Your Pain – and What If Your Twin Flame Was Perfect For You All Along?
---

Everything I Wish I'd Known When This Wild Ride First Began… Avoiding the Pitfalls, Core Rescue Remedies – And What the Journey Is Really About Deep Down. Unlocking the Codes of Unconditional Love
---
–
OTHER ACTIONABLE RESOURCES:
– The Vibrational Alignment Program
A step by step program to Twin Flame Reunion – I was asked to share this program with resources and tools with the Twin collective after my own Twin and I reached Union within 18 months of our first encounter.  10 classes and audio clearings that take you through each facet of the Twin Flame connection and reaching a high enough vibration to enter into Reunion.
We go through eradicating negative karma, cutting old cords and attachments to previous lovers, opening your telepathic connection and hearts to each other, clearing outworn soul contracts, unleashing Kundalini energy, looking into your personal Twin dynamic and "mission", and much more…

---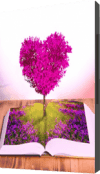 – Higher Heart Transformation Journey:
Clearing heart based blocks for both you and your Twin – we allow their soul to show up what they're struggling with and clear this, re-opening the heart bond of Unconditional Love between you, downloading templates for embodying Self Love and Self Acceptance, sowing seeds of positive manifestation for your onward journey, enlisting assistance from source, and more…
---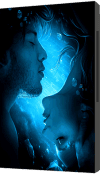 – Complete Twin Flame Harmony Healing:
Cleansing both Twins' chakra systems of congestion, negativity and limiting ancestral programming, cleansing the cords between the two of you to remove triggers of Running/Separation, shielding you as a pair, receiving an energy gift of assistance from source, clearing your Akashic records, uplifting your shared timelines into the highest vibration possible at this time…
---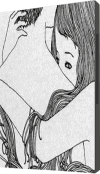 – Energy cleanse tool to clear aura, chakras and uplift your vibration into Love
– Deep meditation to connect soul to soul with your Twin Flame
– EBook on the Runner/Chaser phenomenon
---


Sign up here to get notified of new articles, free Twin Flame resources and more!
[grwebform url="http://app.getresponse.com/view_webform.js?wid=10909003&u=PogO" center="on" center_margin="200″/]