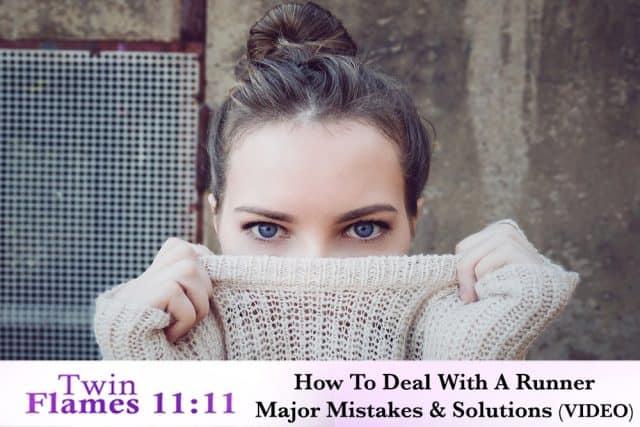 Did You Know Many Twins Actually Push Their Counterpart Further Away? Discover Major Mistakes To Avoid, Plus 3 Powerful Things You Can Do Right Now To Start Drawing Your Twin Back To You …
Today's post is the next in a brand new Twin Flame video series to come during 2018. I know many of you are on YouTube and have been asking me to put out videos – so this year I will!
This new video is on Twin Flame Running – Major Mistakes To Avoid, Plus Solutions (Video)
This is a longer video, which specifically sets out to assist step by step with the common struggle of "Twin Flame Running".
–
I'd love to hear from you, so please click, like, comment, share and subscribe to my
YouTube channel to be kept posted on new videos.
(And to watch the other videos in the series – on Twin Flame Recognition, The False Twin Flame Connection, 11:11 And More… click here)
–
---
Here is a transcript of the video if you're not able to watch right now –
–
---
"Where can I start Cassady! Since having started your Harmony Session things have changed so rapidly. I cannot even describe it with words. My heart has opened so much and I am standing in a place of acceptance, love, compassion. I keep seeing 1111 and 111 and I keep repeating myself as a mantra – we are one. I feel this love inside, I feel the changes. Thank you is not enough! Xxxx"
– Annalisa, London, UK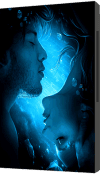 If you want to go deep, uplift your Twin Flame connection and get to the bottom of Running and Separation struggles for good – have a look at my complete Harmony Healing for Twin Flames!
Or alternatively, you can Download the Free Twin Flame Help Kit to get a powerful energy cleanse tool at no cost – a sample of my full methods. When you sign up you also get my 26 Page Free Yearly Energy Forecast for Twin Flames!
[grwebform url="http://app.getresponse.com/view_webform.js?wid=10909003&u=PogO" center="on" center_margin="200″/]