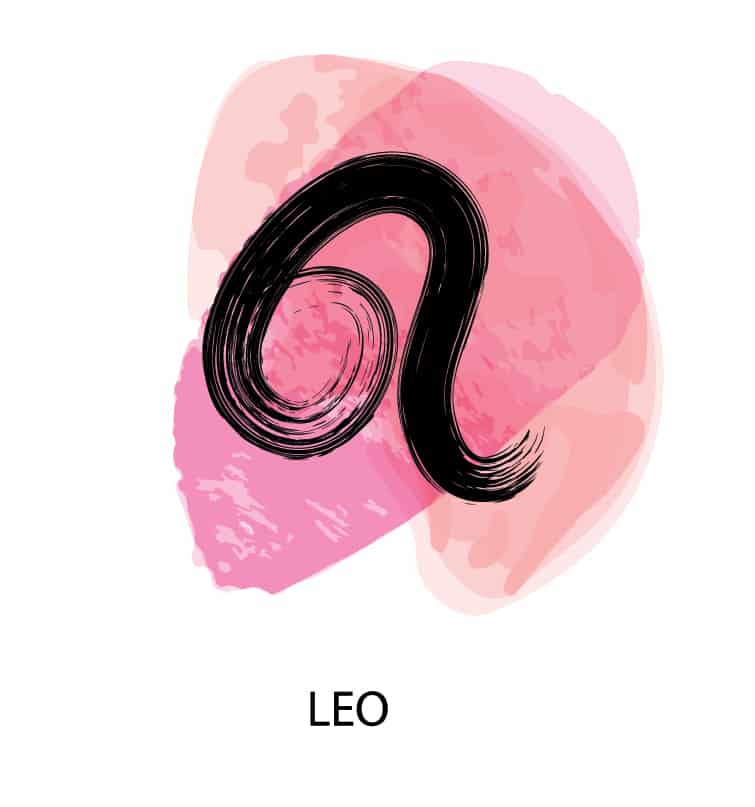 The 5th house of romance, children, creativity
Fire sign
Ruled by the Sun
Masculine energy polarity
–
YOUR DIVINE GIFT ON THE TWIN FLAME PATH:
Shining the soul's light without holding back – you dwell in the radiance of your spirit, teaching others to do the same!
–
YOUR TWIN FLAME ZODIACAL "MISSION":
Ruled by the Sun, you are someone who instinctively knows how to dwell in the universal flow of abundance. You know that our divine birthright as beings is to dwell in our light – to be kings and queens of our own world, to celebrate who we are. You are here to live big in whatever way serves you best, and to show the collective how amazing life can be when we allow the fullness of our soul to shine through into our human world.
You are in many ways a bridge between the higher dimensions and the earth plane, and the portal goes through your heart. Your heart is powerful and loving, and you won't settle for less than what you know is possible. You are here to remind humanity that love is powerful and that true power comes from a place of love. To be a radiant example of how golden life can be, to follow your bliss, to create your dream come true. To demonstrate what it's like to live in "heaven on earth", however that looks for you.
–
YOUR TWIN FLAME PATH CHALLENGE:
You may have very high expectations of others, as you do for yourself. This can be a challenge for someone to feel like they can live up to, but really you're helping them rise to their own highest potential. You are so innately attuned to the peak experience of romance and the bliss of togetherness, like a fairy-tale come true, that you may feel like "real life" or the day to day of your relationship becomes dour and tired in comparison.
The divine underlying purpose of this is for you to reach as high as you can, to keep striving to dwell in bliss, to keep reaching for more than what the 3D collective reality has accepted as "real"! Love can truly be eternal, and you know this! Romance can truly last a lifetime. Life can truly be an adventure. Listen to your own heart, and disregard all the human stories about what love and relationships are like. You know the truth, and when you align with it, you bring it about.
–
YOUR TWIN FLAME LEGACY:
You are here to be a radiant example of the bliss that's possible when you follow your heart! Your heart is your compass to an amazing, happy, fulfilling life and a harmonious Twin Flame connection. You teach the collective how to dwell in "heaven on earth" every day, simply by living your best life and sharing the wisdom of your heart. 
–
LEO'S SECRET TWIN FLAME GIFT:
Your passion and creative zest! Your generosity, creative flair and love of life aligns you naturally with the abundance in all things. When you align with what makes your heart sing, you manifest your soul's purpose – including Twin Flame Unity. 
With you as their mirror, your counterpart can become their highest self. You see in them more than they often see themselves, and this is an incredible gift to share. You make others feel seen, heard, understood – like the king or queen they are. One of your challenges is to share with them the worthiness you instinctively see in them. Sometimes others don't feel like they're good enough to meet you in your high expectations. Explaining what you see in them is a wonderful way to uplift them into the sunlight of your own private world. 
–
FURTHER INSPIRATION, HEALING AND SHIFTING
YOUR CONNECTION INTO A HIGHER STATE: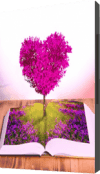 Your heart is so powerful, Leo, but in life you may have had experiences of hurt and been given programming that has caused congestion and negative attachments blocking its true radiance. To re-activate your heart's power and use your divine gift to manifest abundance, love and togetherness with your Twin, have a look at the Higher Heart Transformation Journey. 
Or, try my Free Twin Flame Help Kit for an introduction to Energy Healing, Ascension, 11:11 and the Twin Flame Journey to Union.
–
OTHER RECOMMENDED RESOURCES FOR LEO: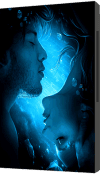 The Complete Harmony Healing – Pair clearing, healing and shielding for both you and your Twin Flame, in alignment with Free Will. Opening your connection to a state of harmony, drawing in reunion on all levels.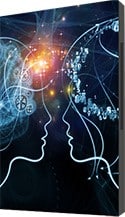 Higher Dimensional Anchoring and Awakening Session – Uplifting your alignment and timelines as a pair, into a higher state. If your counterpart is "unawakened", we also trigger a gentle awakening to begin from the inside out in alignment with their free will.
–
SPIRIT'S QUESTION FOR LEO:

"What if you already are the star, the queen, the king? What will you do with that position, that power?"
–