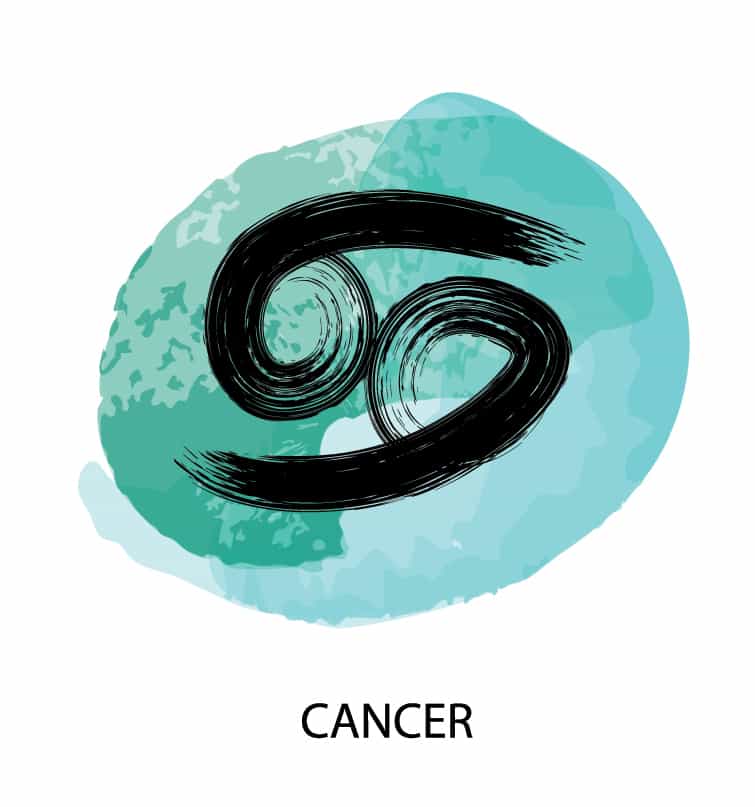 The 4th house of home/family, creativity, emotion
Water sign
Ruled by the Moon
Feminine energy polarity
–
YOUR DIVINE GIFT ON THE TWIN FLAME PATH:
Inside you dwells a sacred sanctuary of love, the magic of dreaming
–
YOUR TWIN FLAME ZODIACAL "MISSION":
You are here to be a powerful creator. Born under the Moon's influence, you have an innate gift for bridging the other realms with this physical world – bringing fertile ideas, art, song, divine insights and more into the physical world. You ARE the bridge between heaven and earth, more than any other sign!
Physically this can be a challenge as you are always in a balancing act between the physical density of the human body, and your extremely high vibrational spirit. This and the creative blueprint in you makes you emotionally sensitive but remember your sensitivity is a gift – it is your compass to what serves you and what doesn't.
Under the hard shell of the crab, magic is always happening – creating and birthing pearls of the otherdimensional realities into gifts that will uplift the world. This is a delicate process and of course you feel the need to be alone sometimes, of course you can be selective about who you let near you. You have strong intuition and your soul "speaks" louder than for any other sign in the zodiac. Listen, because it is always working to guide you to the most magical and happy life possible.
–
YOUR TWIN FLAME PATH CHALLENGE:
Remembering how powerful and strong you are as a spirit can be challenging for you. Cancer will often feel the harsh energies of the world so palpably that it's easy for you to retreat into a childlike inner persona or perceiving yourself as weak or small (I'm Cancer rising so I completely understand). The truth is, yes, you are sensitive and it's a gift you carry in this lifetime. But really, you are immensely powerful too!
You need more time in solitude than most, to process emotions and experiences, and it can be challenging for you to express to others in "3D" society. However, this can be a gift, because it opens you up to divine guidance and your Twin Flame's higher self. Remember that going within is self care, and nurturing yourself is crucial for dwelling in your divine power.
–
YOUR TWIN FLAME LEGACY:
Compassion, empathy and the feeling knowing of love between all beings. Because you instinctively sense the fear and hurt others feel – their true deeper emotions – it is natural to you to know that that ego conflicts are based in illusions.
Your Divine gift is in many ways this emotional X-Ray Power, which helps you teach the world about this – that we all go through the same challenges, no matter our background, age, gender. You sense that the deeper reasons for conflict between people is the fear they feel, and that what we all long for is to feel loved and accepted.
Your legacy to Twin Flames is to show the way to a true and deeper healing based in FEELING beneath the surface and sharing what the connection is truthfully about. Love. Oneness. 
–
CANCER'S SECRET TWIN FLAME GIFT:
Love and care – you naturally feel love for others, especially animals, children and those who are innocent at heart (like you are!). You are so good at making others feel recognized, heard and seen for who they really are.
Your counterpart instinctively sense that in your arms lies a heavenly sanctuary of love. Although it can be frightening for them to open up due to past hurts, deep down it's what they long for, to be at one, to be fully loved and to love fully. In your arms, they truly can feel the divine bliss of oneness. 

FURTHER HEALING, INSPIRATION AND SHIFTING
YOUR CONNECTION INTO A HIGHER STATE: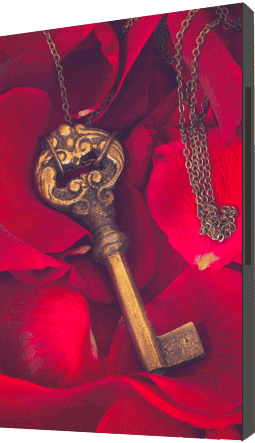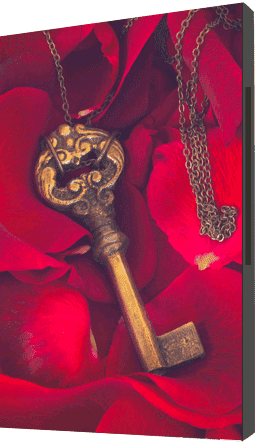 You will love the new Twin Flame Oneness Activation Session where you connect with your Twin's higher self on the etheric realms. Safely cocooned in divine light, we cleanse your system of ancient human karmic patterns of conflict and fear, and your counterpart's higher self reaches through to share with you unconditional love and support. 
Or, try my Free Twin Flame Help Kit for an introduction to Energy Healing, Ascension, 11:11 and the Twin Flame Journey to Union!
–
OTHER RECOMMENDED RESOURCES FOR CANCER: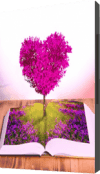 The Higher Heart Transformation Journey – Will help you cleanse out fear energies and nervousness from your Solar Plexus chakra and using your creative power to bring your desires to fruition. We also help your counterpart open their heart to love, and cleanse out fear that may have been "deflecting" you from each other.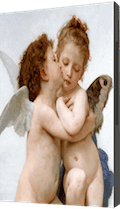 The Twin Flame Inner Child Healing – You have a very active inner child aspect, Cancer! It can be a gift or a challenge, depending on your early life experiences. Your inner child is the portal to the infinite, especially for creativity and opening up with others. To fully harness your divine powers, it would be incredibly helpful to check in with your Inner Child and heal any old trauma that's been stuck on an unconscious level. The Inner Child is also invaluable for giving advice on what is TRULY going on between you and your counterpart – it's a bit like having a "truth serum".

–
SPIRIT'S QUESTION FOR CANCER:

"What if opening up will feel better than you ever believed possible? What if it won't hurt or be dangerous, but your heart will be met in love?"
–